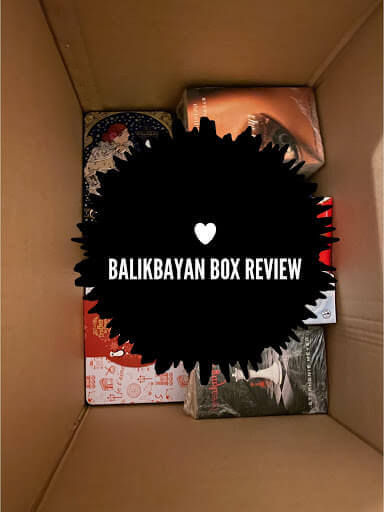 Filipinos abroad are quite familiar with Balikbayan boxes. These are parcels that contain goodies (food items, books, clothes, etc) we send to our family or friends back home. It's a way of showing we care, and to let them feel we love them as we're not physically there to treat them out.
Last year, I sent my first Balikbayan box through LBC. It is one of the leading logistic companies in the Philippines, and the services they offer extends internationally. I messaged the company via their official Facebook page. After a few hours, a staff responded and given me instructions on how to pay the deposit which is a must before they send the cardboard box. I paid the deposit, and sent them the screenshot of the receipt.
For urgent shipping needs, call them directly to avoid delays. Below is the list of fees last October 2019. For an updated list, I suggest to contact LBC.

I ordered a medium box and tried my best to fill it in with all sorts. I've put books, coats, shirts, airpods (the only expensive item), and other food items not normally found back home. When the box was full, I sealed it with a packaging tape. I made sure it's secured and properly sealed.
I messaged the company to arrange a pickup schedule. Don't forget to fill in the form that was sent along with the box.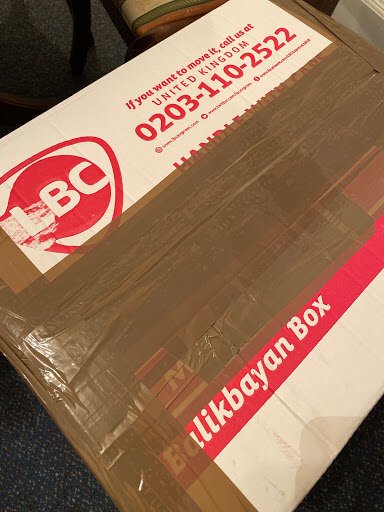 On the day of the pickup, I paid the rest of the fee. It was quite a smooth transaction. The staff gave me the copy of the form which contains the tracking number so I can track the status of my box online.
The expected turnaround time for my box was 2 months but it took nearly 3 months to get to the recipient in which I understand as I sent it on a busy period. But overall, I would still recommend using LBC.
Please see below for the timeline (major updates):
November 25 – Box was collected from home
December 03 – First update upon checking online
January 22 – Box arrived at LBC Sea Cargo Warehouse – Manila
February 09 – Box arrived at Davao Balikbayan Box Delivery Team
February 10 – Box was delivered to recipient
*This is not a sponsored post. This is all based on my experience.