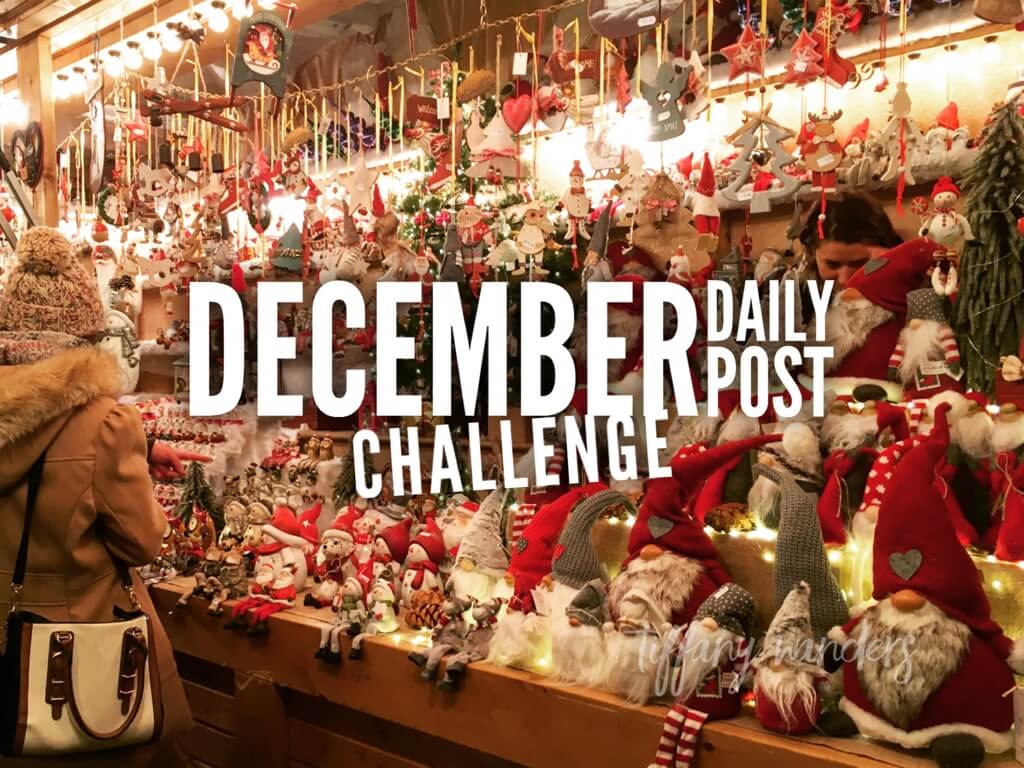 As mentioned on my previous post, I'm sharing an updated photo of my Christmas tree. So, I bought a garland from Amazon last week to fill in the gaps in the tree. I want it to look fuller and for the baubles to stand out. The garland costs £13.95 last week, but when I checked it today the price has gone up to £14.94.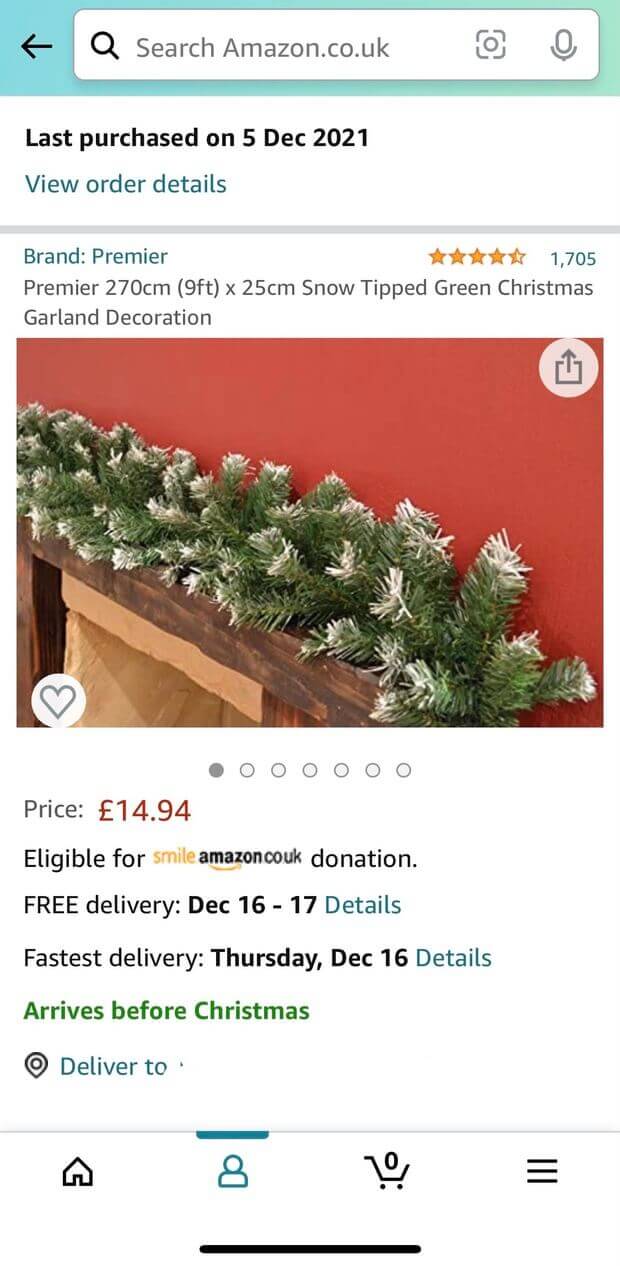 It's a long garland so I have to split it into 2. I think I should have divided it into 4 to cover the lower 2 rows of the tree as well, I can get away without covering the full row of the tree.
As you can see, the middle part of the tree has no gaps and looks a bit full. Adding the garland made a bit of difference, but the baubles didn't stand out as I want it to be. Maybe time for a new tree and bigger baubles next year?