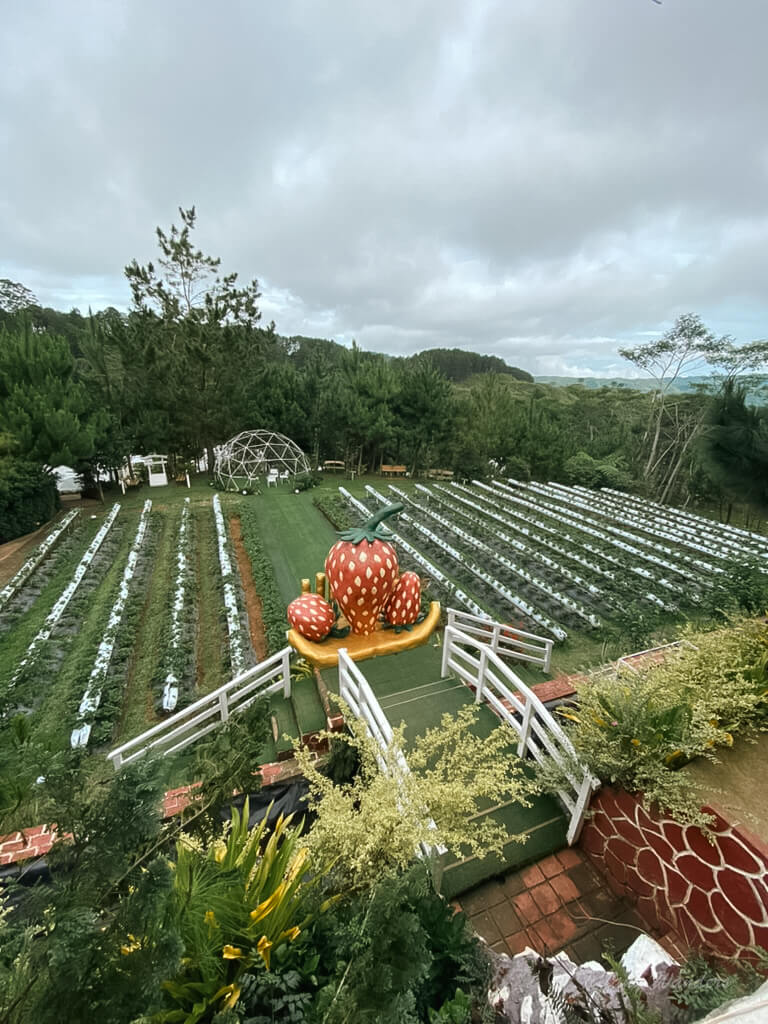 Taglucop Strawberry Hills is one of the many tourist attractions in BuDa, Philippines. This popular stopover offers day tour packages and a glamping experience. After we visited Hills View Mountain Resort, we headed to Taglucop Strawberry Hills which is 20 mins away by car.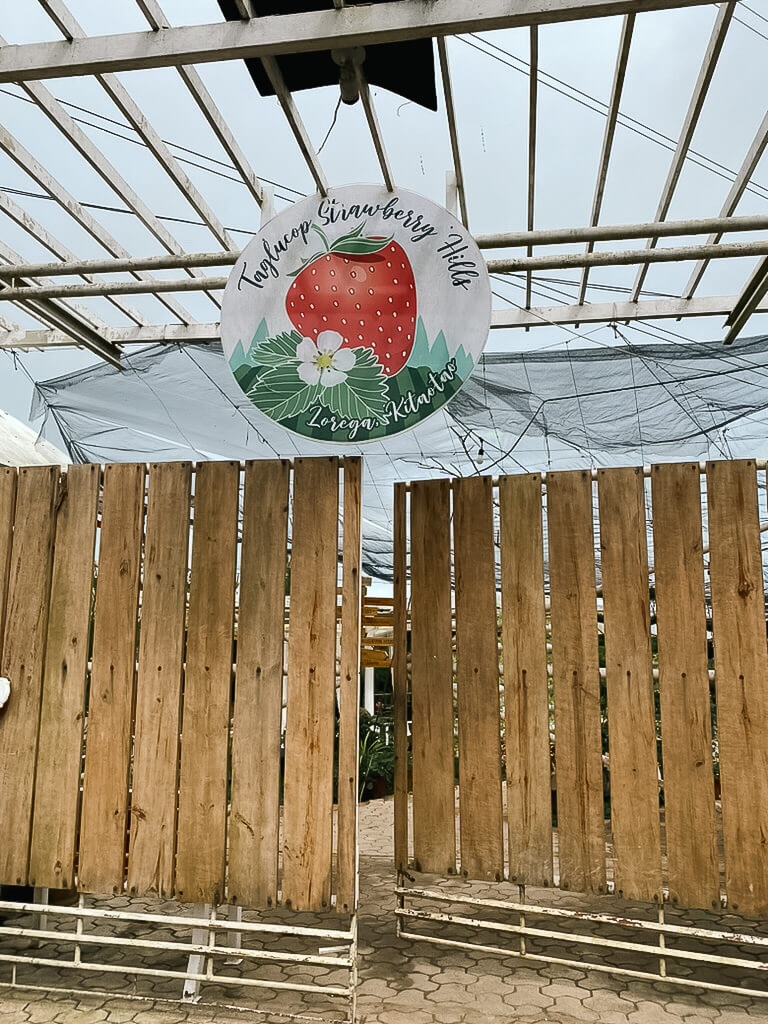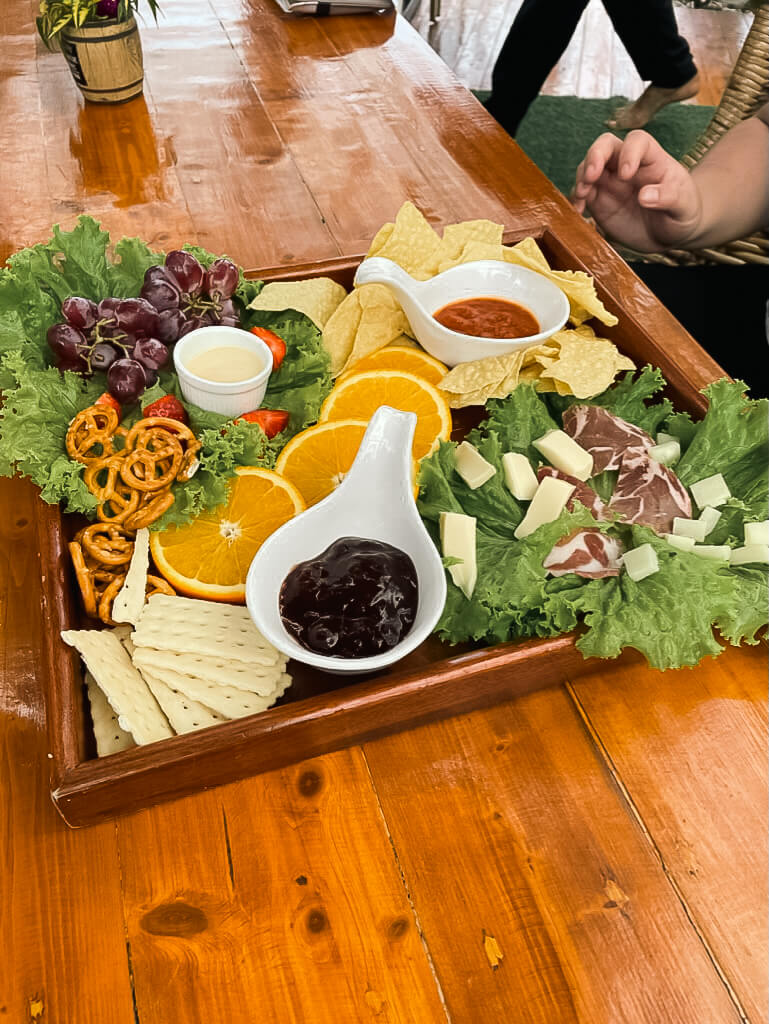 There is an entrance fee but we were offered a day tour package of 350 PHP inclusive of a platter and drinks. Since we were not staying for the full day, we went for that package deal.
After paying the fee, we were directed to their restaurant area where the platter snack was served. The ambience of the place is nice and overlooking the strawberry farm. After we finished the snacks, a tour guide took us to the different areas of the the Strawberry farm and showed us other plants they cultivate.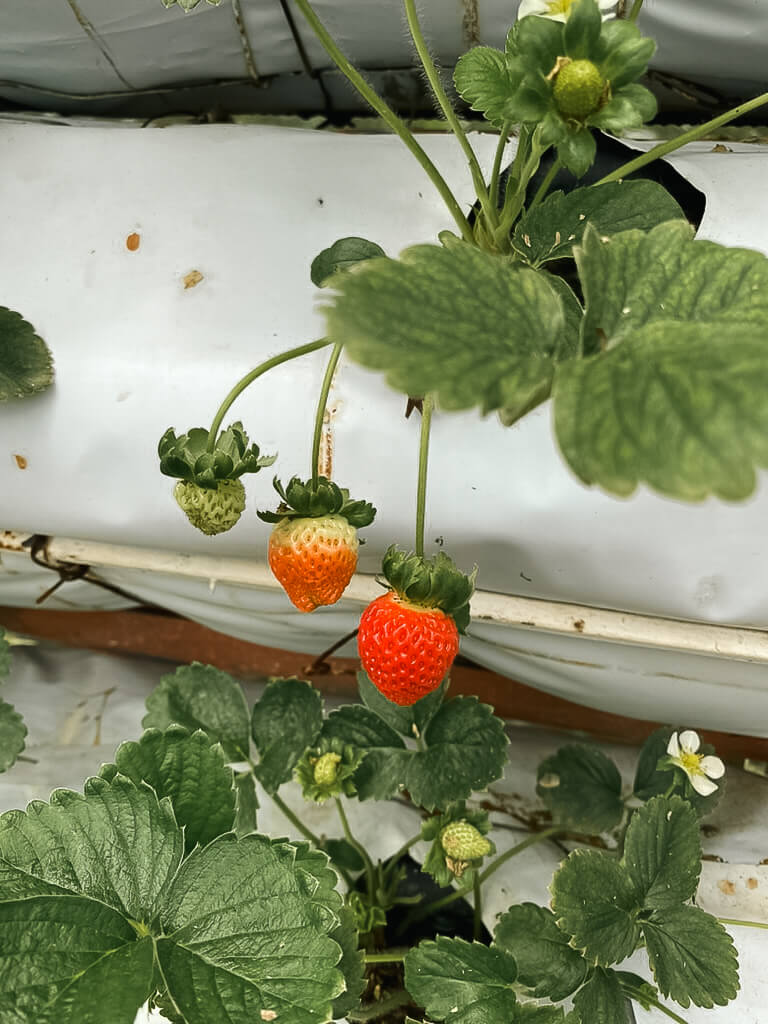 The tour guide showed us the glamping area which costs 9,800 PHP per tent. The tent resembles an igloo. It looks good and modern inside the tent.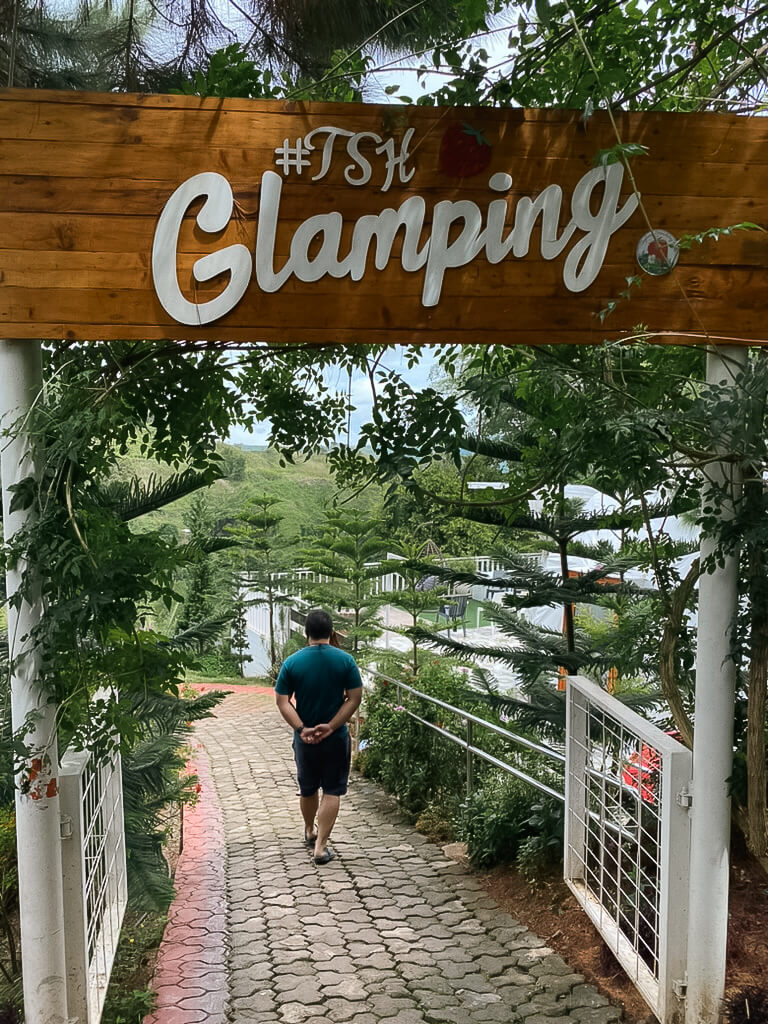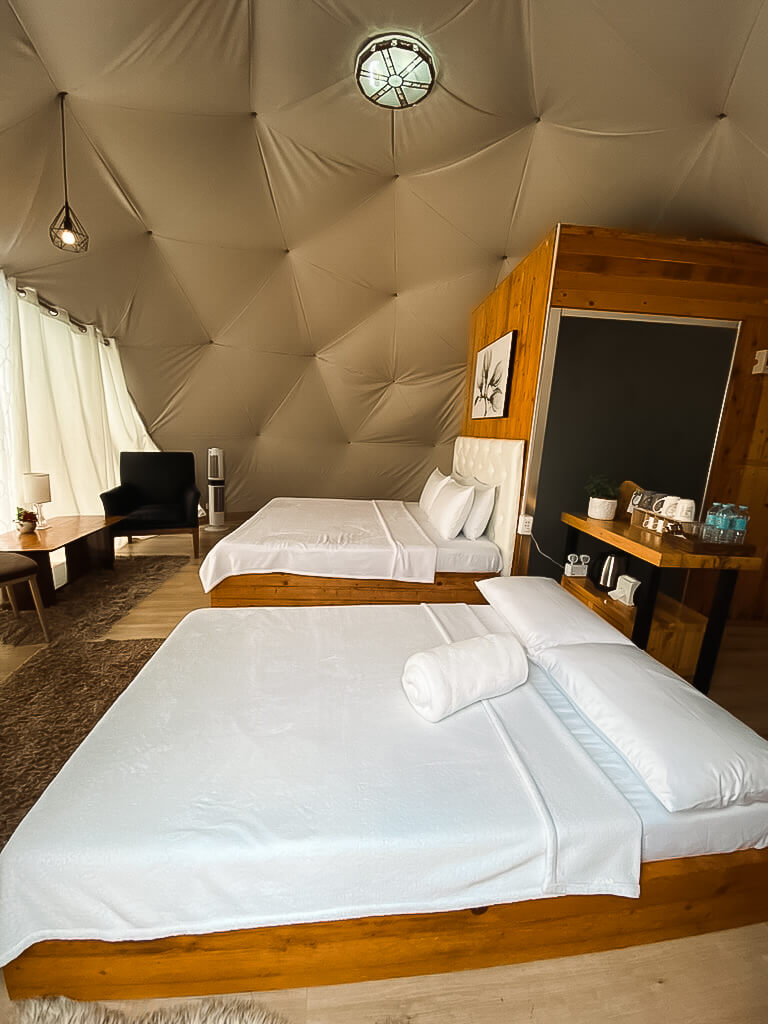 Overall, it was a good experience we all enjoyed. We will definitely come back in the future.