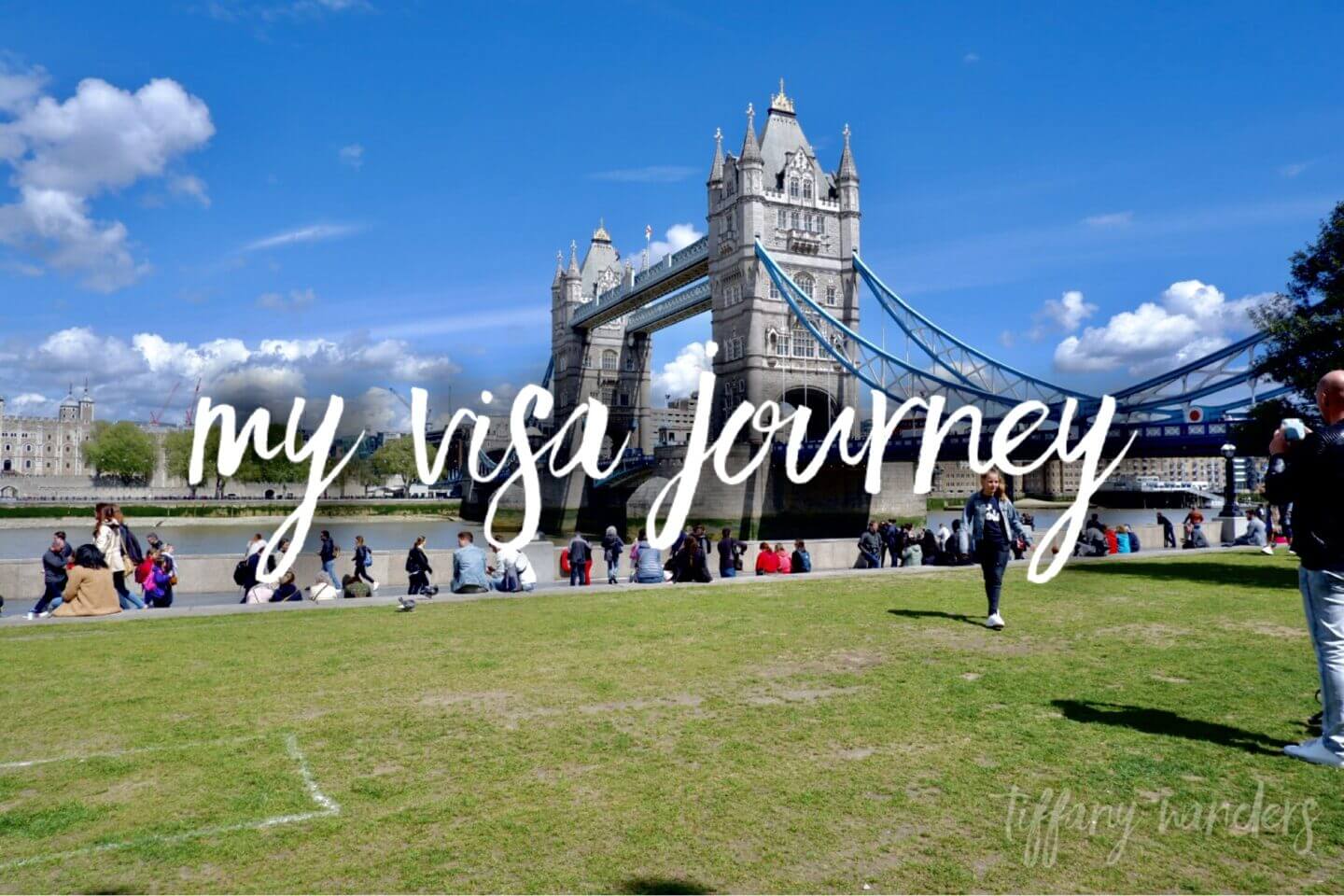 Only my documents were submitted on this application since I meet the financial requirement. The less documents I have to submit, the quicker I can complete my application form and uploads. I work during the week so my free time will be after working hours and weekends. The less I need to do, the better.
One of the requirements of ILR is to pass the Life in the UK test, click this post for my experience. Once you pass this test, there is no expiry so you can book this anytime prior the ILR application.
I was on the 5-year route and on the same financial requirement (salaried employment) throughout my visa journey. The process is still the same as my previous FLR application. There is a checklist of the required documents so it is easier. You can download a copy once you have submitted and paid the application.
I have categorised the following documents according to how I uploaded them into the Sopra Steria website.

Proof of Application:
1. Applicant's new passport
2. Applicant's old passport
3. *Spouse Declaration
*Once you have submitted your application online, you will get the link to download this form.
*Residence in the UK:
1. NatWest Mortgage Statement
2. British Gas JUL 2022
3. British Gas JAN 2022
4. HSBC 2020
5. HSBC 2021
6. Council Tax 2020
7. Council Tax 2021
8. Council Tax 2022
*I submitted correspondences more than the requirement. The requirement is 6 correspondences. Please take note that correspondences need to be evenly spread out over the last 2.5 years.
Finances:
1. FEB-MAR 2022 bank statement
2. MAR-APR 2022 bank statement
3. APR-MAY 2022 bank statement
4. MAY-JUN 2022 bank statement
5. JUN-JUL 2022 bank statement
6. JUL-AUG 2022 bank statement
*Requirement is 6 months of bank statements to verify my payslip statement. If you are on a different category, you may need to submit more than 6 months of statements.
Proof of Business:
This is blank
Life Events:
1. Marriage certificates (UK and Philippines copies)
*This is not in my checklist but thought to include.
Medical Information:
This is blank
Sponsors/Employment:
1. P60 2022
2. FEB 2022 Payslip
3. MAR 2022 Payslip
4. APR 2022 Payslip
5. MAY 2022 Payslip
6. JUN 2022 Payslip
7. JUL 2022 Payslip
8. Letter from Employer
9. Contract of employment
*6 months of payslips, a P60, contract of employment and letter from employer are required per checklist.
Proof of Identity/Travel History:
1. Applicant's BRP
2. Spouse passport
3. Applicant's passport (Old and New)
Educational:
1. IELTS Lifeskills B1 certificate*
*Please note that the requirement is at least IELTS Lifeskills B1.
Timeline:
Date of Application: July 30, 2022
IDV APP Confirmation: August 8, 2022 *I completed my document uploads and submitted same day.*
Biometrics Reminder Email: September 16, 2022
Biometrics Appointment: September 24, 2022
Visa Application Decision: November 10, 2022
BRP Card Delivery: November 14, 2022
Fees:
Application Fee: £2,404
SMS Service + Biometrics Appointment: £132
The documents I have uploaded were less compared to my previous visa application. This is all based from my experience. If you have a different category, the documents you need to submit may be different from mine.
Hope this post helps. We finally made it! If you've been following me on this blog, thank you! xx