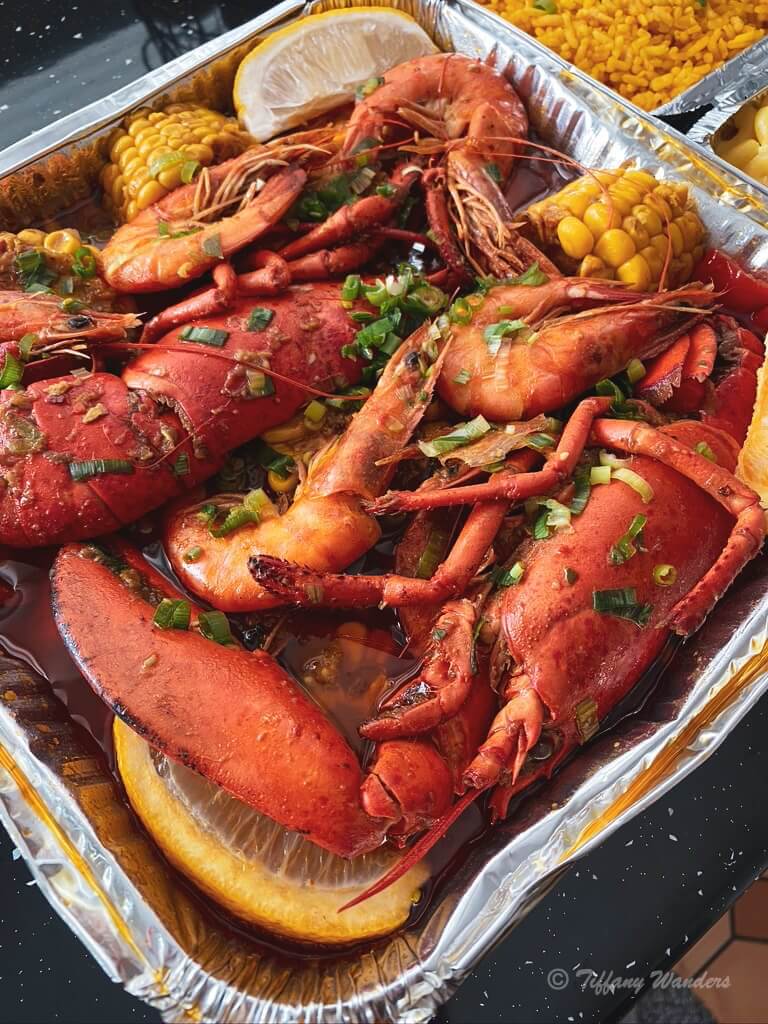 Fresh seafoods in the UK can be very expensive. One of the things I miss about the Philippines is the affordable and fresh seafoods. The next time I'm going back home, I will definitely go to Blue Post Boiling Crabs and Shrimps in Davao City!
Dampa UK has been recommended to me so I checked it out. There were 4 different platters to choose from, but you can also 'customise' your platter if you prefer different combinations. It took me a while to decide which one to order because they all look delicious! Decisions, decisions, decisions.
Below is the menu (as of 13th of December 2020), please take note this can change without prior notice: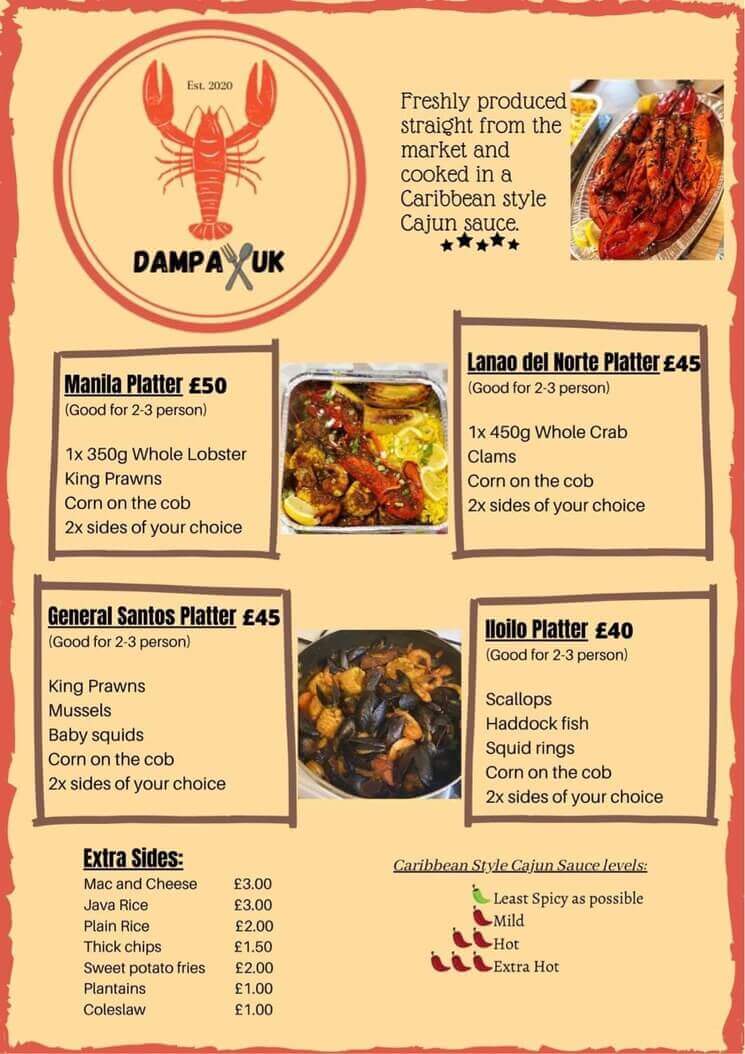 When you order, you have the freedom to choose the Cajun sauce levels (least spicy, mild, hot or extra hot). I'm not a fan of spicy foods, so I decided to try the Manila platter with mild Cajun sauce. And I miss lobster!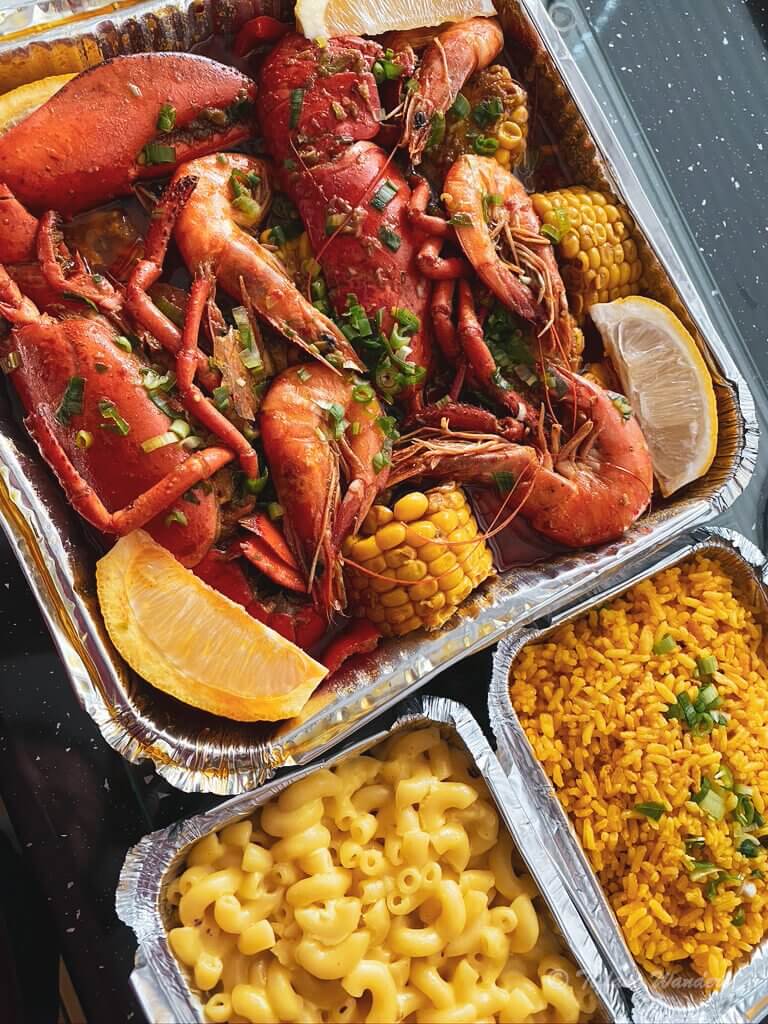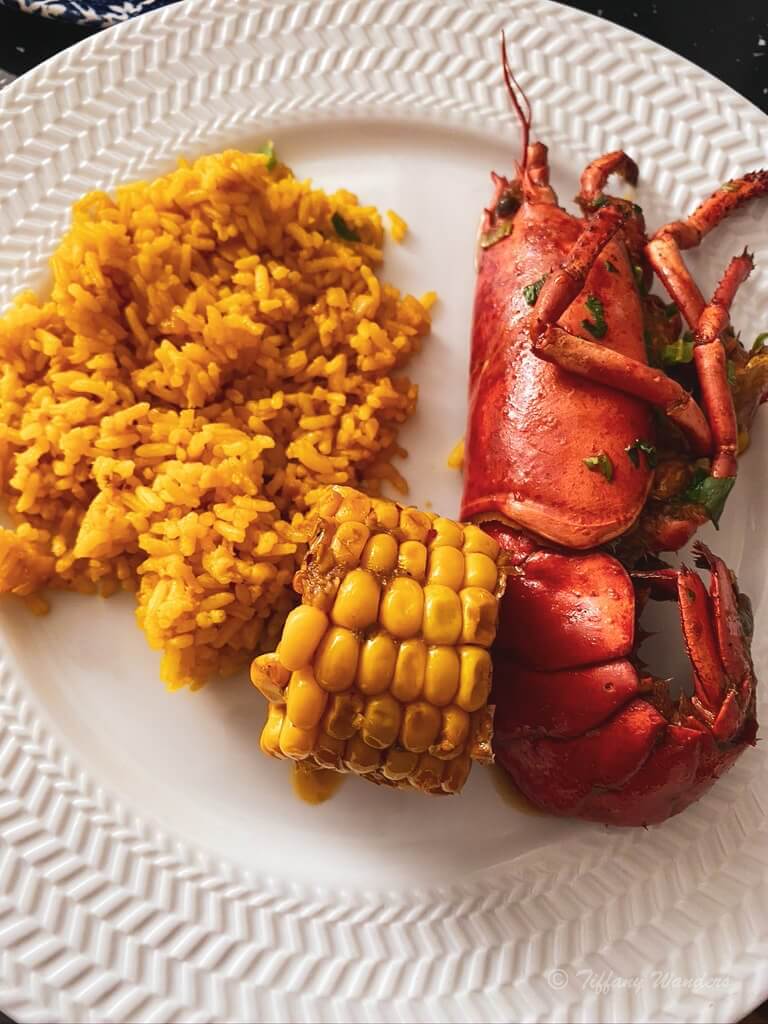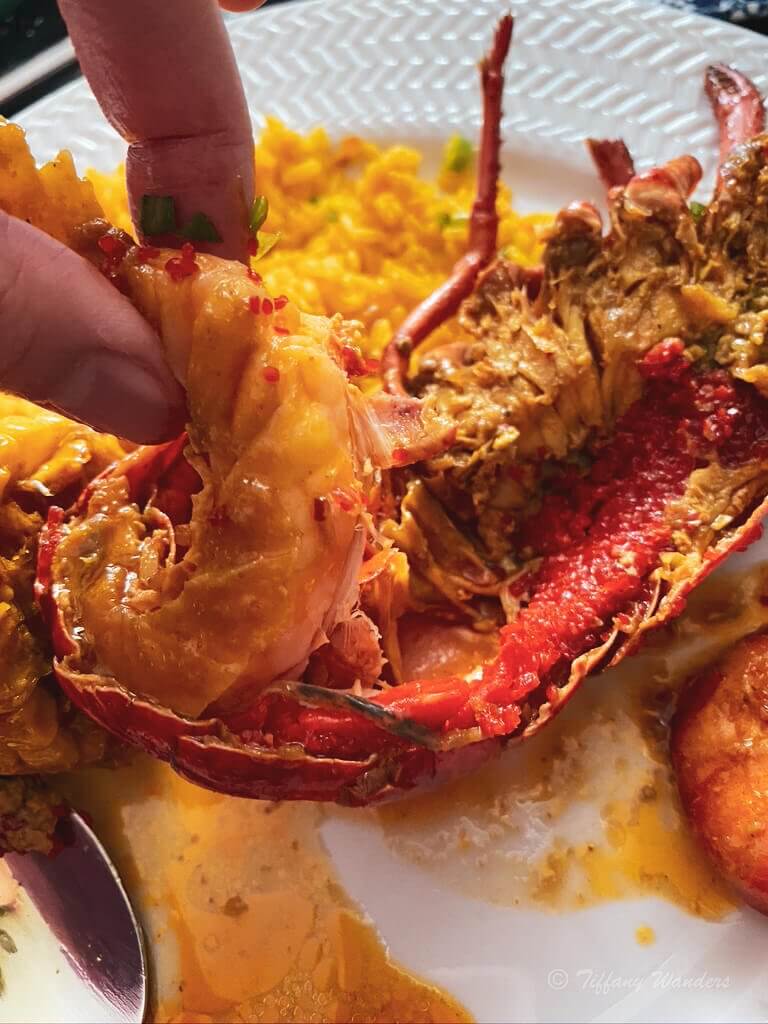 My seafood platter was still warm when it was delivered. It consisted of lobster, King Prawns, corn on the cob, a few lemon slices on the sides, and with a generous amount of Cajun sauce. It was very tasty and delicious.
I was a very happy customer, indeed. The Java Rice it came with was also nice. I think it's worth the money and the wait.
I highly recommend Dampa UK. If you miss seafoods, drop them a message.
*This is not a sponsored post.*