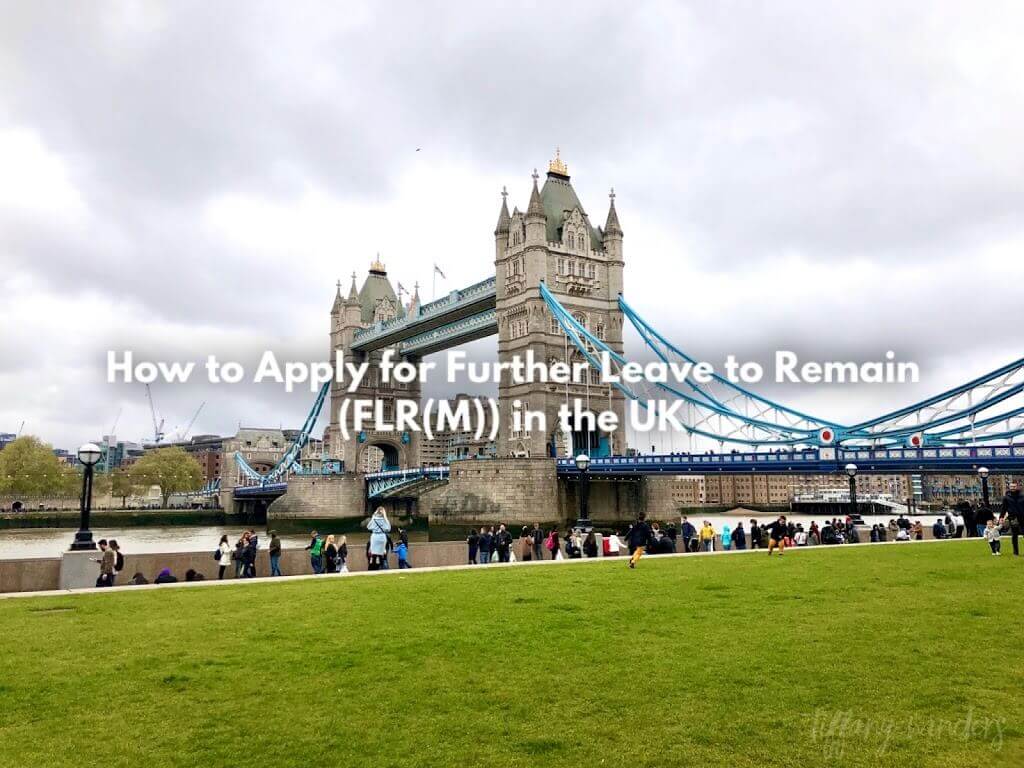 After completing the online form and uploading all required documents, the next step is biometrics.I have scheduled mine a week after I submitted my online application. I paid extra for the appointment because the next free slot is 4 weeks after, and I don't want to wait that long. I also availed a few services from Sopra Steria which are document checking and SMS. To be honest, these aren't essentials but only for peace of mind as I wanted to make sure everything is correct.
I received an email from Sopra Steria a few days before my biometric schedule to inform me that they have completed checking my documents and everything is all good. No further action is required on my part.
On the day of my schedule, I brought my documents, USB that contains the scanned copies (in case a document was missed), passport and the printed appointment confirmation.
I chose the Sopra Steria branch in Manchester City centre (library). The staffs were so nice and welcoming. I was told to go into a booth where I've done my biometrics, photo and signature. After that, I waited until I was called again by one of the staffs. He checked to see that the main documents are all there and asked me to confirm if I'm happy. When I answered yes, he said he will now forward my application to Home Office. I thanked him then I left. Everything took more or less 20 minutes including the waiting times.
After an hour I received a text message from UKVCAS that my application has been forwarded.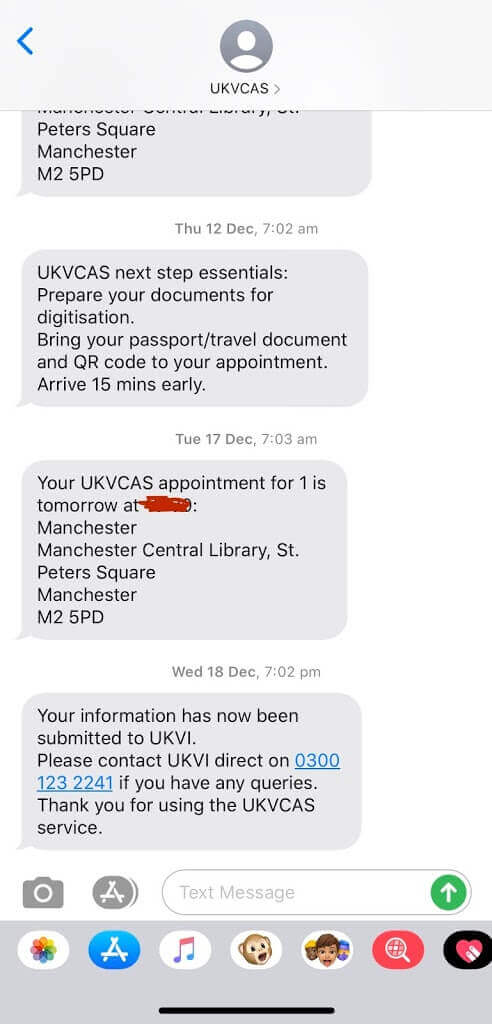 See below for the breakdown of fees:
Visa fee – £1,052.20
IHS – £1,000
Add-ons:
Biometrics appointment fee – £100*
SMS – £1.50**
Document checking – £35***
A total of £2,188.70.
*The earliest free slot I can get is in the next 4 weeks. I can't wait to complete my application and would want to get the result as soon as possible. That's why I opted to pay for an extra £100.
**I only received 4 text messages in which 2 are reminders for my appointment, 1 next steps, and another to confirm that Sopra Steria has forwarded my application to Home Office.
***This is an optional service I decided to avail because I wanted to make sure everything is in order. To be honest, this is a service you can skip. I have reviewed my documents like 4 times before uploading just to be sure (sounds extreme, but better safe than sorry!).
Timeline:
December 11 – Online form was submitted; Visa and IHS fees were paid
December 18 – Biometrics
January 31 – Received my BRP
I did all 3 visa applications (Fiance visa, 1st FLR(M), 2nd FLR(M)) without a solicitor. It's manageable given that your application is straightforward. The key is research, patience and perseverance. Goodluck and hope this post helps!
**Update: Please take note process/fees may have changed. Please refer to the UK Gov official website.