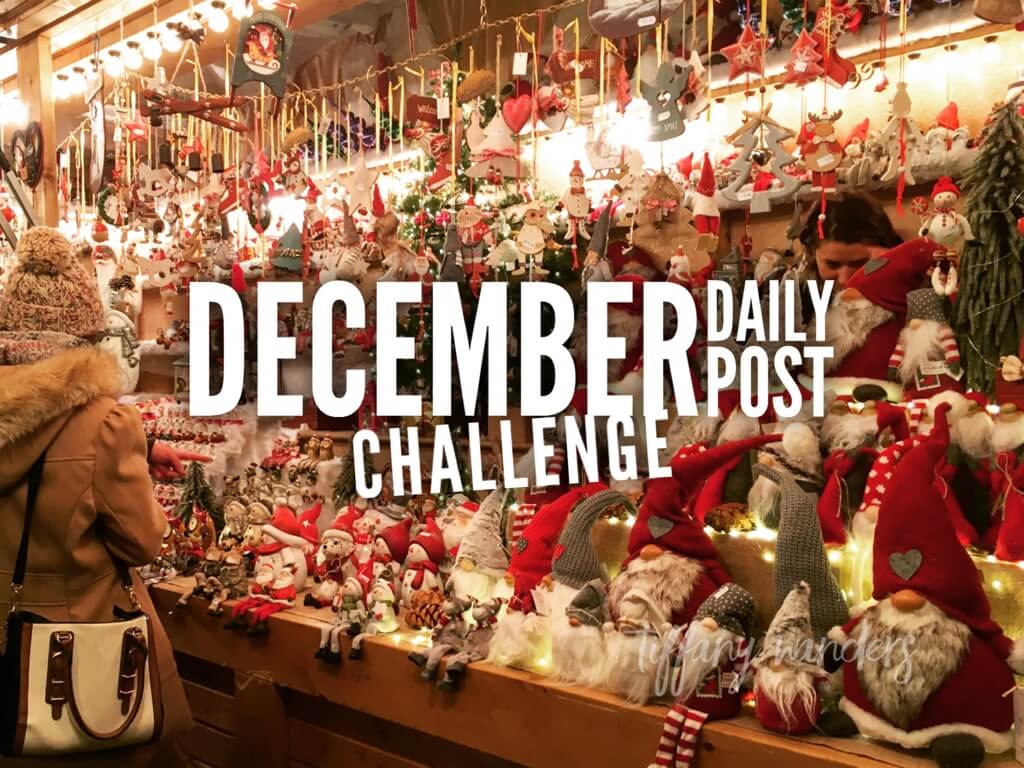 A lot of Filipinos abroad send Balikbayan boxes to families back home. It is a way to show care and love despite the thousands of miles distance away from loved ones. I've sent a few boxes over the years. So far I've used 2 courier companies, LBC and Forex Cargo.
LBC is one of the leading courier companies in the Philippines. I had 2 boxes collected, and my collection experiences were good. But on my 3rd box, I already had a schedule date of collection, but nobody came. When I asked them about it, they told me they no longer collect 1 box from my address. I need to send a minimum of 3 boxes for them to collect it. They should have told me they can't collect rather than give me false hopes and waste a day of waiting. It was indeed a bad experience. On that note, I had to change courier.
I've not heard of Forex Cargo before but my experience with them was really nice and pleasant. Amik collected my box on the scheduled date and time. He's nice and even gave me an empty box for me to fill in for the next collection. I paid £70 for the medium box, then he gave me the receipt with the tracking number. The tracking number can be used to get updates via their website.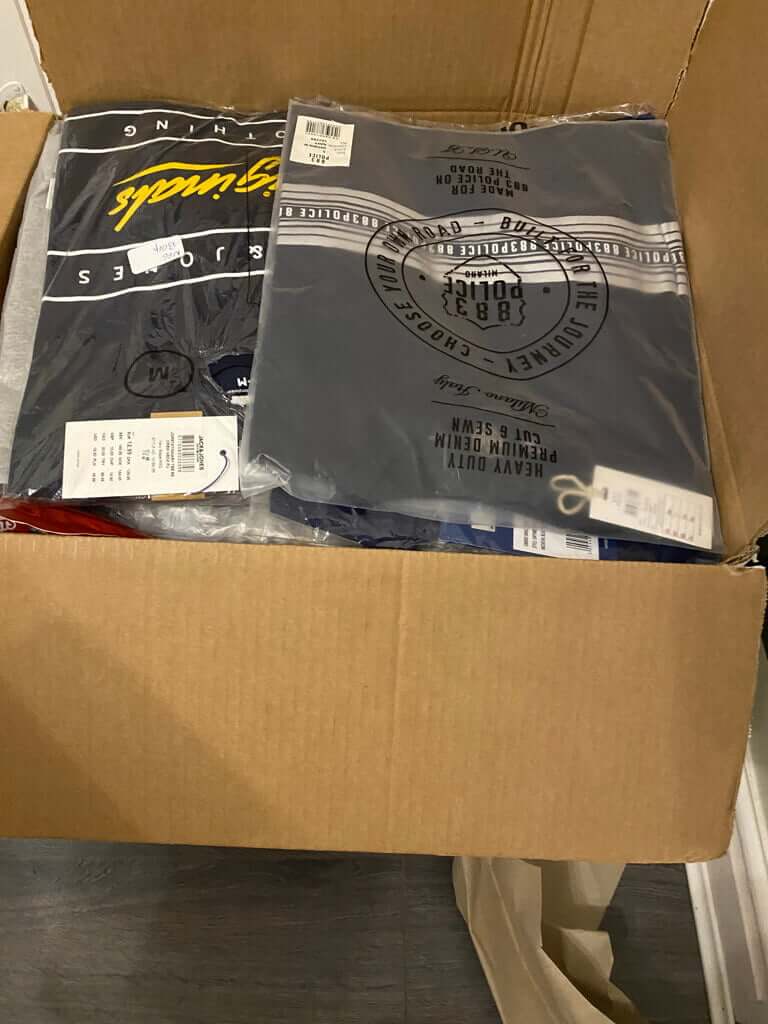 The time frame of Forex Cargo is around 12 weeks which is similar to LBC. There's not much difference between the two apart from price which Forex Cargo charges £5 extra. I think I will use Forex Cargo again on my next box as I won't be sending 3 boxes at a time.
*This is not a sponsored post.*