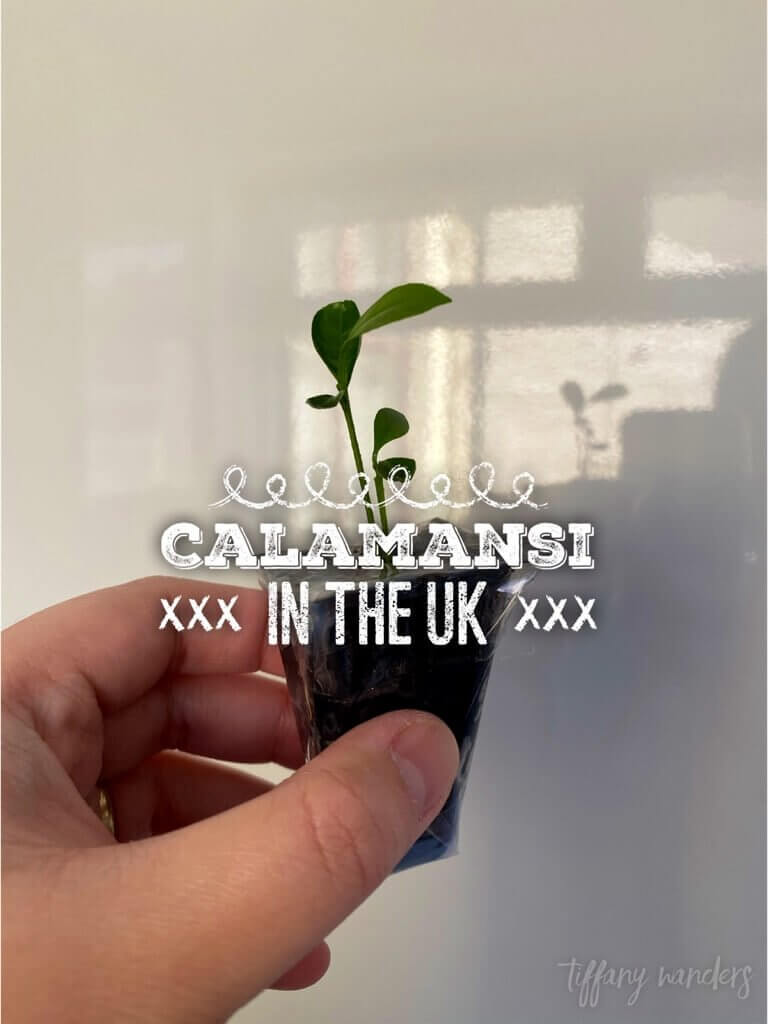 Calamansi, which is also known as Calamondin or Philippine Lime, is a citrus fruit commonly found in Asia. It is used in condiments, beverages, marinades, and dishes. There are lemons and limes available here in the UK, but I miss the taste of Calamansi and I personally prefer to use it.
When I found a Calamansi seedling seller online, I knew I have to buy one. I was a bit skeptical at first, but still thought to give it a go, really eager to have my own Calamansi plant! I received my order 2 weeks later. I'm really pleased and impressed that the seedling survived the journey and still looks healthy. If you're interested to get the seller's details, just drop a comment below.
The seedling arrived in good condition considering it endured a 2-week journey. An instruction for planting and caring was also included by the seller inside the box. It was a little bit pricey for one pot but I think it was worth it.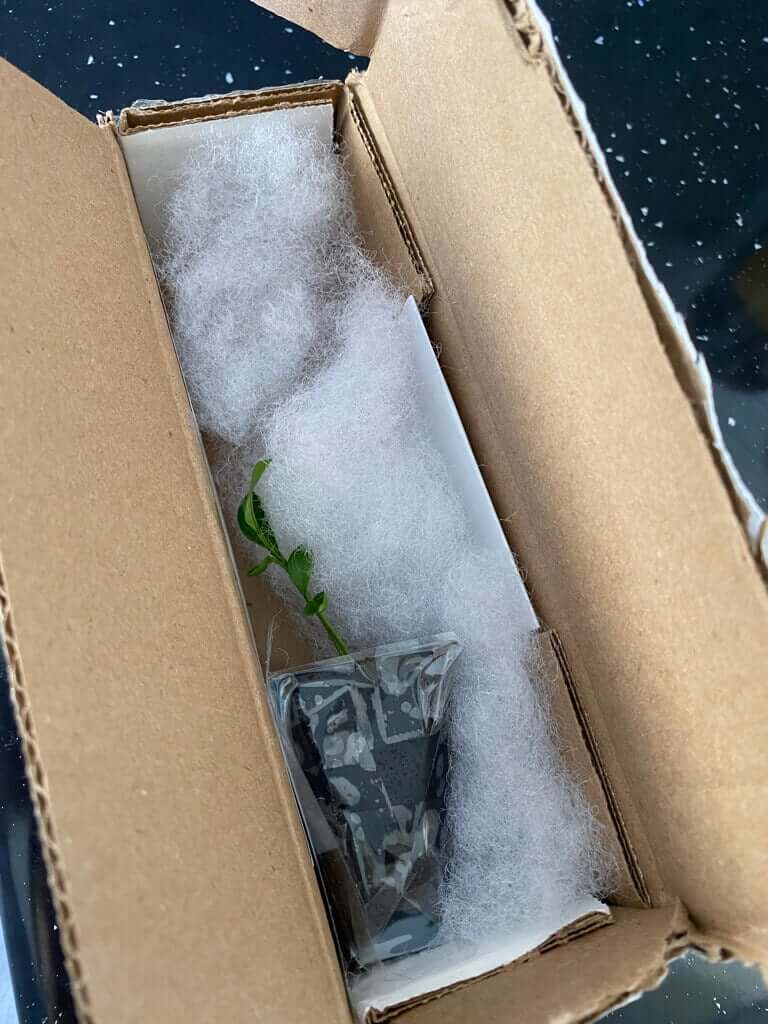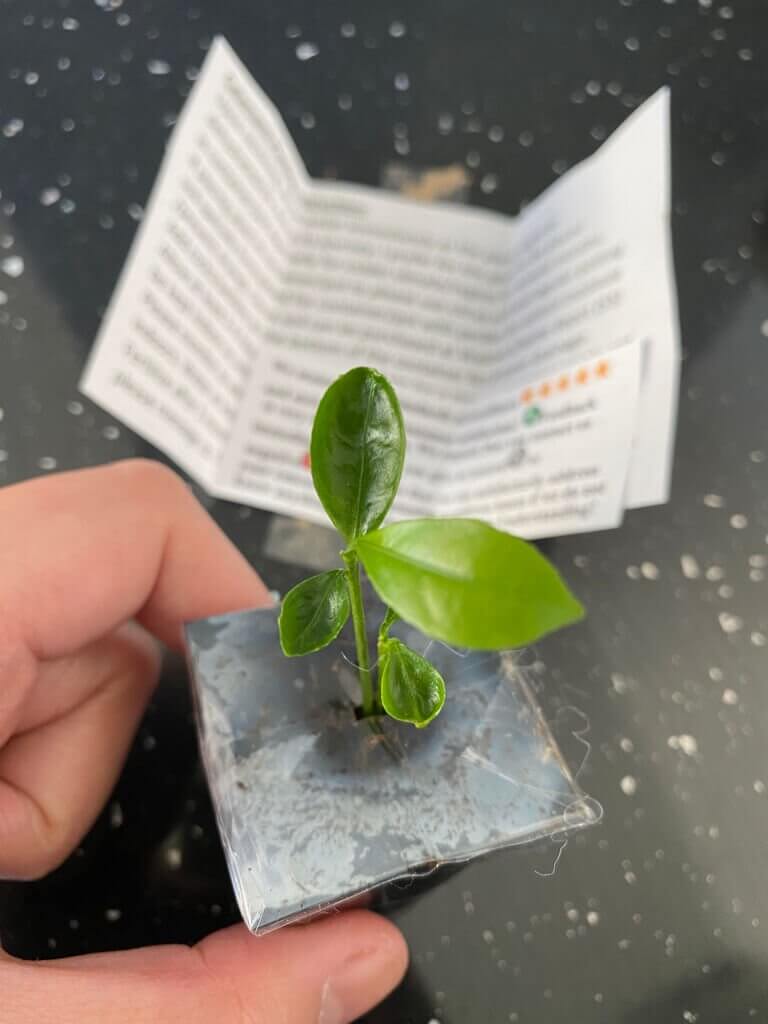 The next day, I decided to re-pot the seedlings. There were actually 2 seedlings in 1 pot so I made sure to put them in separate containers. I've been trying my best to recycle these days. For this, I used 2 empty tonic water bottles and cut them into small pots. I made a few drainage holes where excess water can exit.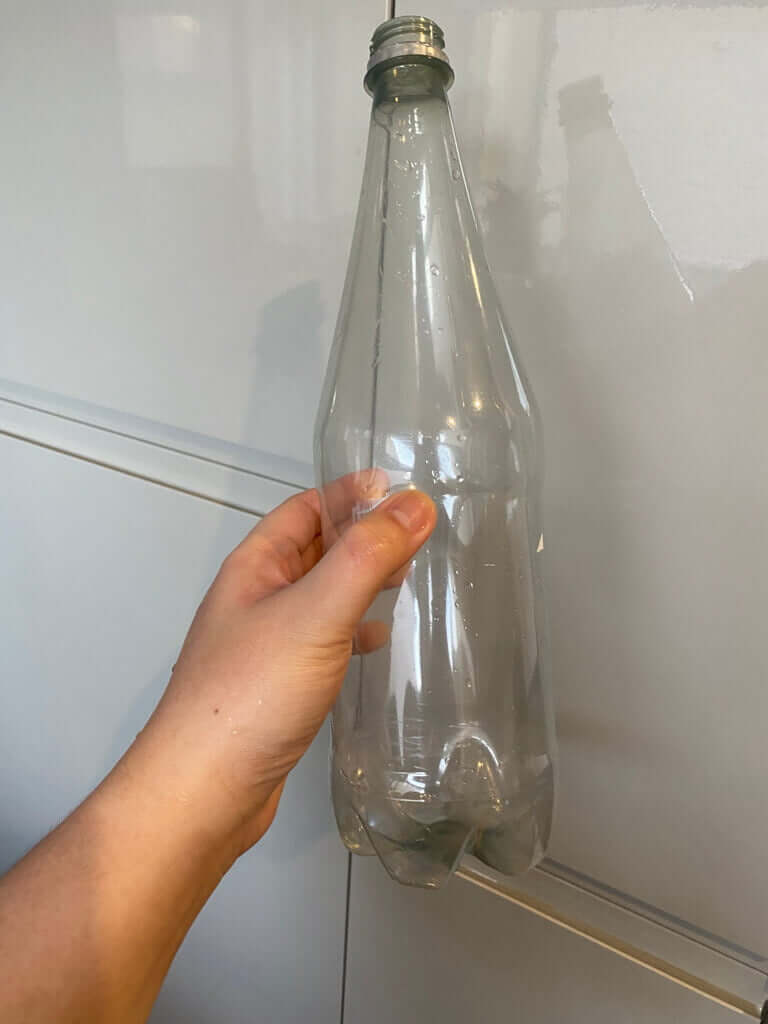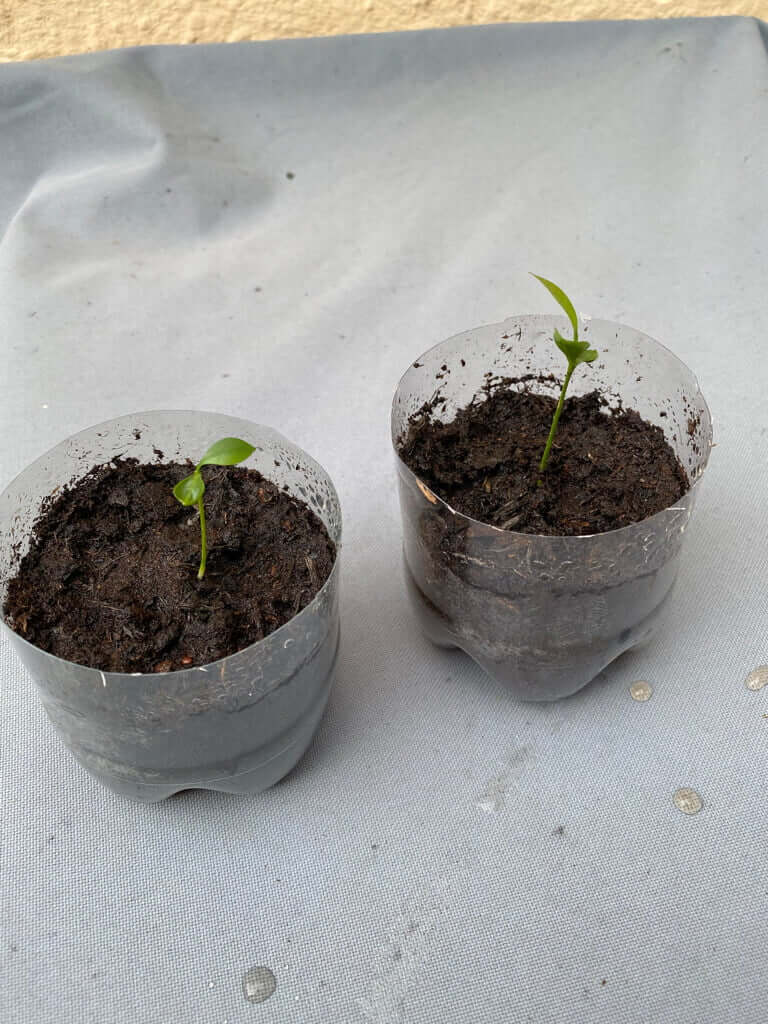 According to Google, it will take 2 to 3 years before the plant starts to bear fruit. It's a long time of waiting but I'm sure it's worth it. For now, I need to look after my seedlings, make sure they get enough water and sun. Happy planting, Plantitas!