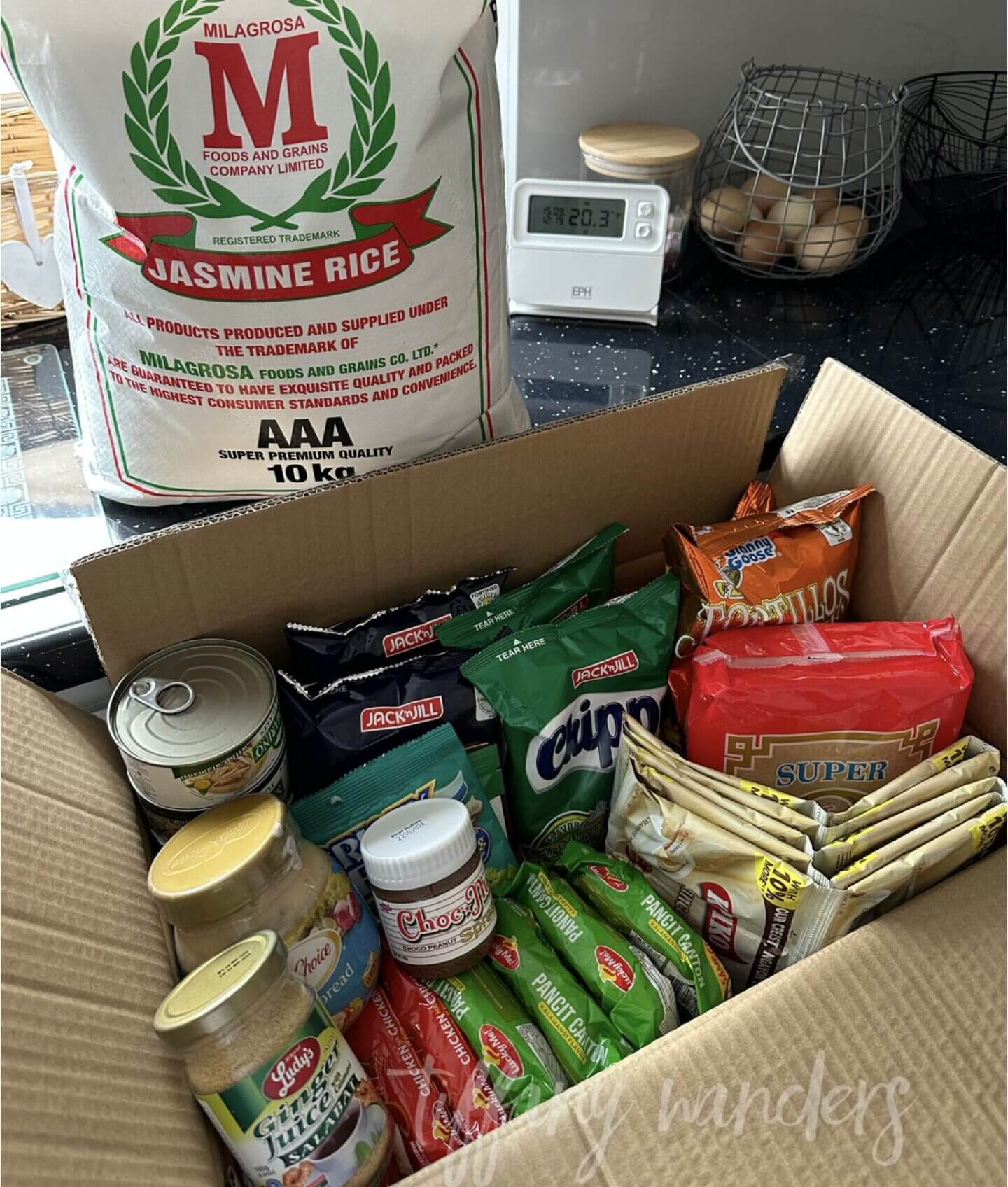 In the last few years, there has been an increase of Filipino online shops here in the UK. I struggled when I first arrived in England because there isn't a Filipino shop in my town. The nearest Asian shop is in the next town and it only has the staple products available.
I'm so grateful of these new Filipino online shops and sellers, it made my life easier. I can easily order Filipino products I miss or need. One of the online shops I frequent is Kuya's Tindahan. I've been a suki for a couple of years now.
Kuya's Tindahan operates through an online shop. The website is very easy to navigate and has good range of products. From staples to treats, you can find them all in one place. Unfortunately if you are looking for frozen products, they don't sell them.
I normally buy crisps, rice, coffee, instant noodles, sandwich spread, canned goods, seasonings and sauces. Another reason why I like buying from this shop is they dispatch orders the same day when you place it before 12 noon, or next day when you order after their cut off. To avoid disappointment, please refer to their website dispatch schedule in case there are changes.
Based on my experience, my orders were normally delivered by DHL. It usually arrived the next working day after dispatch. The products were neatly and securely packed. Any products in glass containers were packed in column packaging air bags which ensured they are not damaged during transit. I've never had any issues with them since becoming a customer in 2021.
As for the pricing, Kuya's Tindahan is not the cheapest out there. While price is a big factor when I decide where to shop, one good reason why I like to buy from Kuya's Tindahan is due to the quick delivery whenever I need it. Some Filipino sellers will have a specific dispatch day, or takes a few more days before dispatching orders.
Below photo is my recent purchase from Kuya's Tindahan.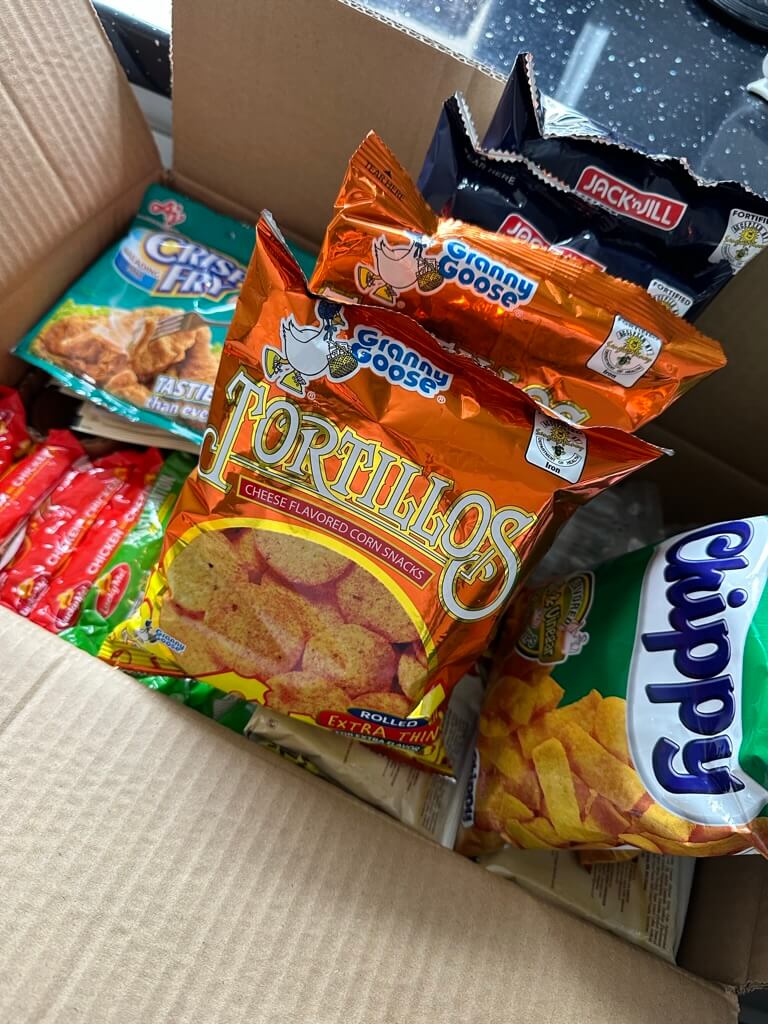 When buying Philippine products here in the UK, I suggest to not bother converting them to Philippine peso. If you compare these products prices to Philippine prices, these are expensive. However, I understand that sellers or the distributors have to pay for importation and other fees.
Being able to buy Philippine products have helped ease the homesickness I would occasionally feel. Do I recommend Kuya's Tindahan? Based on my short review above, a big YES!