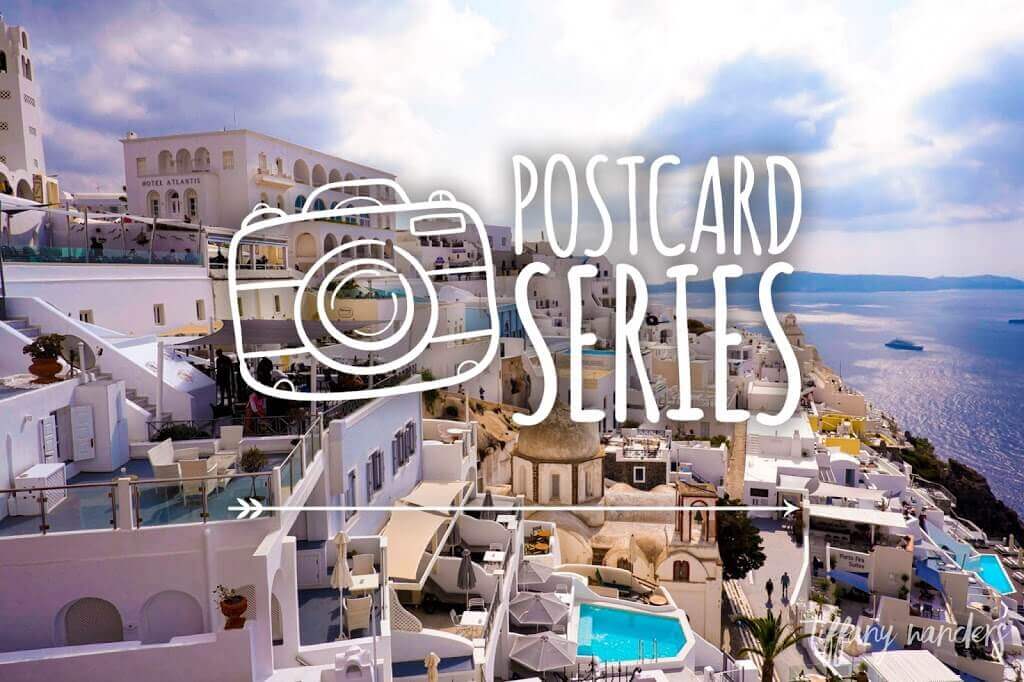 A few weeks ago, we went to Croatia for a week holiday. This country has never been in my radar of places to visit. I admit, I didn't know much information about Croatia. But when we got there, I was not disappointed!
I now hold a British passport, so I don't need to apply for a Schengen visa. I think this is one of the advantages of becoming a British citizen. If you'd like to know how I applied for my British passport, check out this post.
Croatia is one of the countries in Europe rich in history and natural wonders. We went in July, it was summer season and there was also a heatwave across Europe so it was really hot. It felt like I was in Philippines!
If you're a fan of Game of Thrones, there were a lot of filming locations in the country! It was something I didn't know until a few days before our trip. It was definitely a bonus! Unfortunately, due to schedule conflicts I was not able to book a Game of Thrones tour when were in Dubrovnik. And doing a separate tour and going to Dubrovnik from Makarska can be expensive. So we decided to settle in what we can find during our extra time when we were in the Old Town.
We stayed in a TUI Blue hotel in Makarska but we travelled to Split and Dubrovnik since we booked the tours just so we have something to do and not stay in the hotel throughout the week. From our hotel to Split, it took around 2 hours each way. It was the same timeframe going to Dubrovnik. If you're not up to travelling faraway areas, it's not a problem since there are still a lot of different things to do and see locally.
The hotel we stayed in Makarska offered daily activities for guests. I think it's a good idea as it provides alternative options for guests who prefer to stay in the hotel premises rather than traveling far away places.
Overall, we loved our stay in this country. And given the chance, we will come back! It was such a wonderful and relaxing experience.
Below are some of the photos I took during our holiday. Look at how clear the sea of Croatia! And if you remember the Game of Thrones' scene where Cersei did the walk of shame? Check out the last photo!