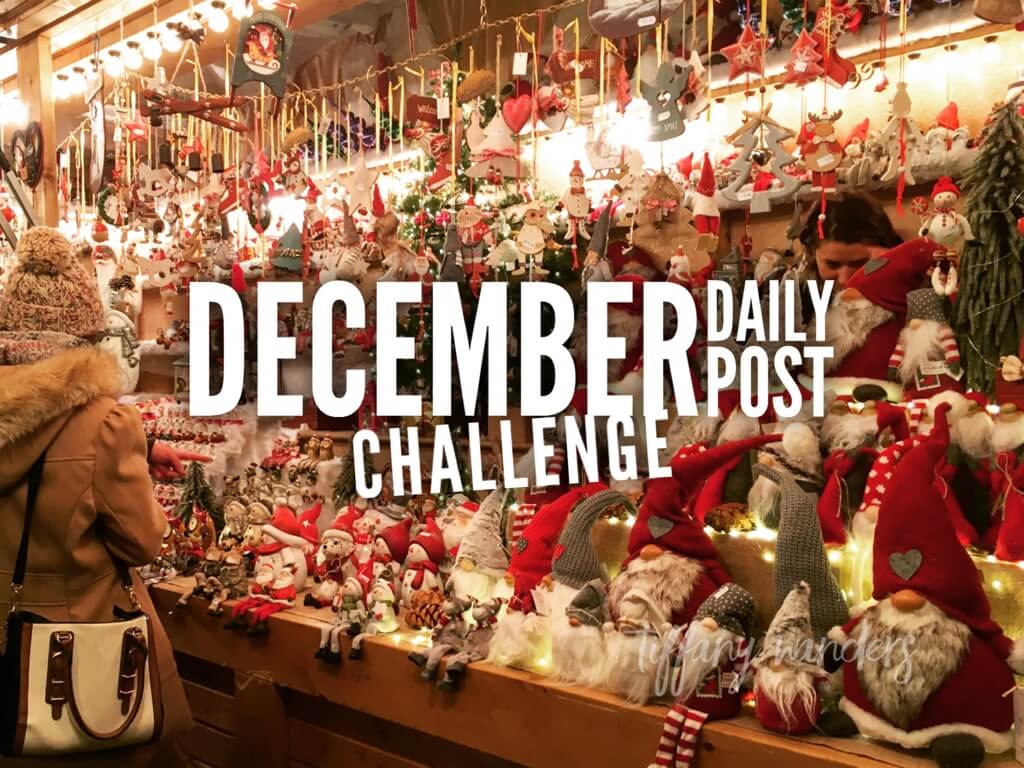 Christmas day is in the next few days and we will be hosting the Christmas dinner. We have already finalised our menu, it will be a traditional Christmas dinner. I'm not a very good cook so hopefully we can pull this off.
We just had a food shopping the other day, and it seems like we're still missing a few items. Our local Sainsbury's is still open up to 11 PM which is ideal when you're working during the day.
We bought the veggies to make sure they are a bit 'fresh' for the big day. We intentionally didn't buy it on our last food shopping since we were worried the veggies especially the carrots will start to go soft. Shopping late at night is good because there are less shoppers and you can easily go anywhere around, and no queue!
Just a few more days and time to enjoy the festive season!