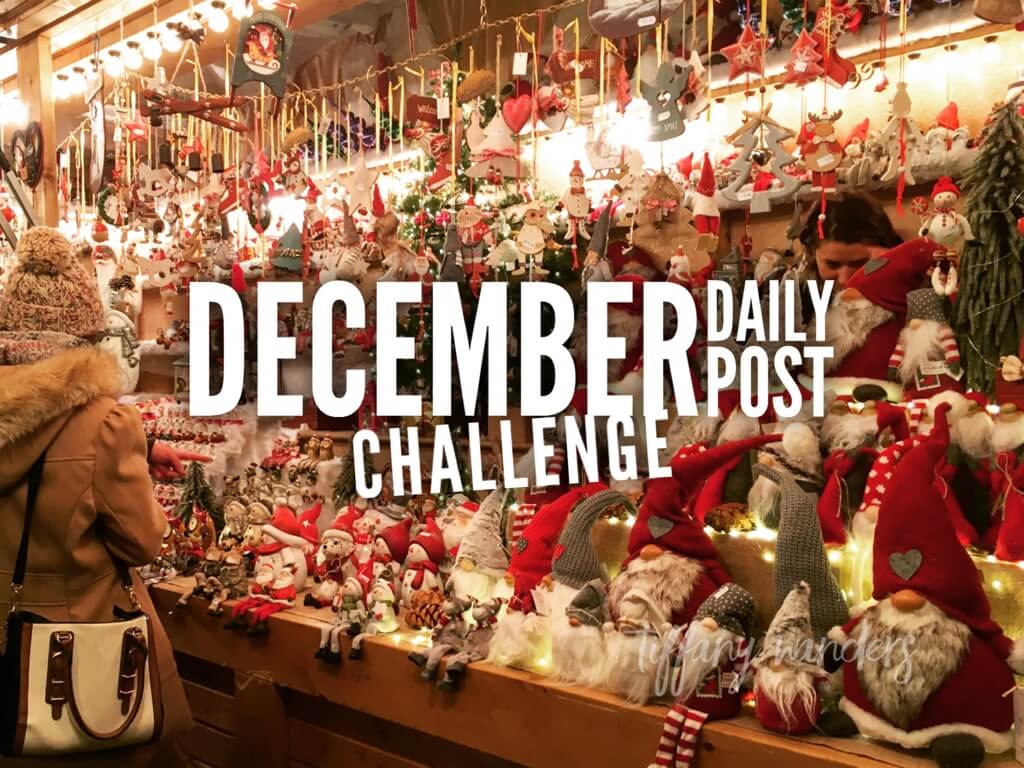 In the Philippines, September is the start of Christmas season. People will start putting up Christmas decorations and play Christmas songs. When I moved in the UK, it was different. September is way too early to start Christmas, people normally put up decoration around December or 12 days before Christmas.
It's the first Saturday of December and no work, so decided to put up Christmas decorations. It took a few hours to put up the tree, add the lights and baubles but I'm still not happy with it. It doesn't feel right. To be fair, it looks nice but I think the gaps need sorting. I bought a garland from Amazon which will be delivered next week.
Below are the before and after photos: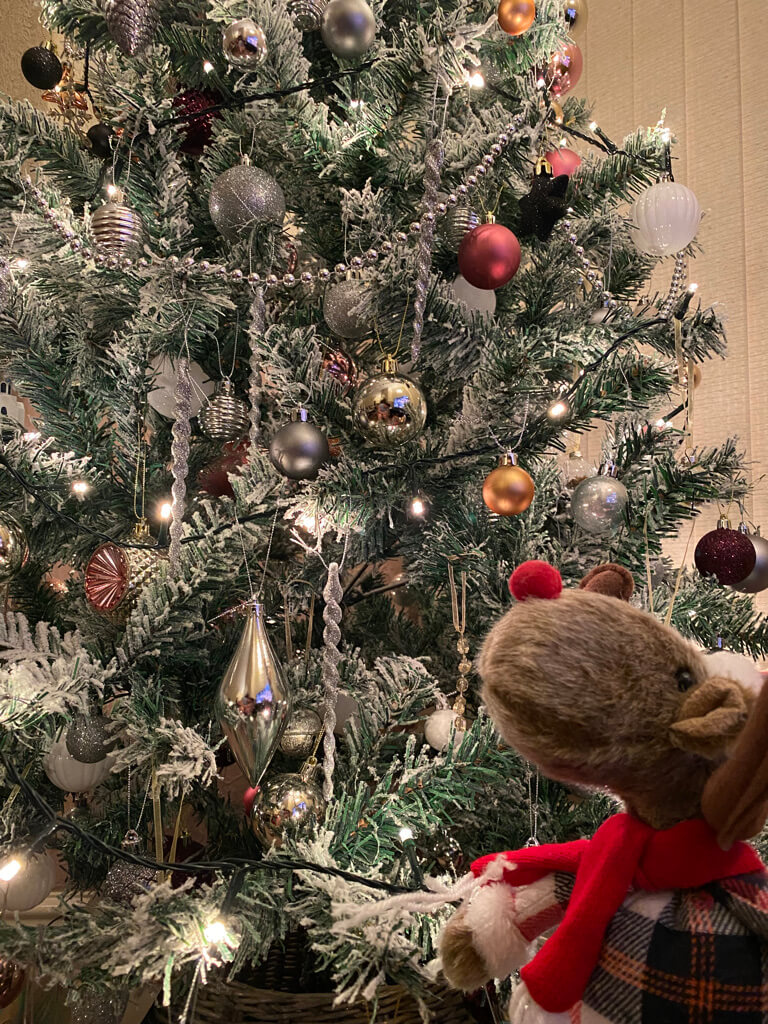 The Christmas tree is 3 years old this year but it still looks good. Once the garland arrives next week, I will re-do the tree and post an updated photo.
Have you put up your Christmas decorations?