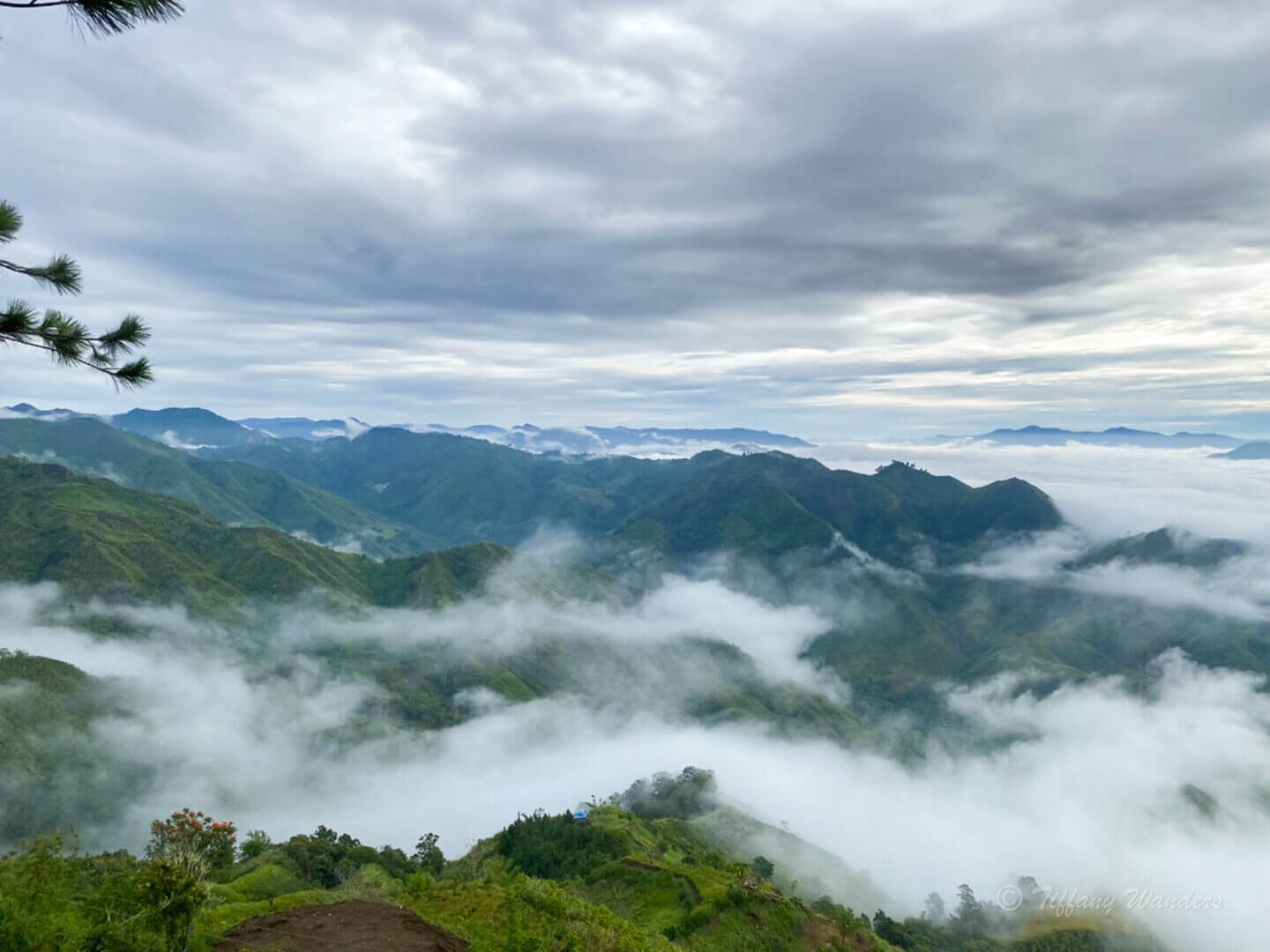 One of my favourite places is BuDa in Davao Region. This is the place where I did my first falls hiking. Over the years, there were many changes in this area and more tourist attractions have opened. The Sea of Clouds is near the Pine Breeze Villa where we were staying, so we decided to visit early morning the next day.
It is highly recommended to visit Hills View Mountain Resort early in the morning around 6AM to see the Sea of Clouds. From Pine Breeze Villa, it only took 8 mins by car to get to to the resort. Be careful when driving as the road is narrow and winding.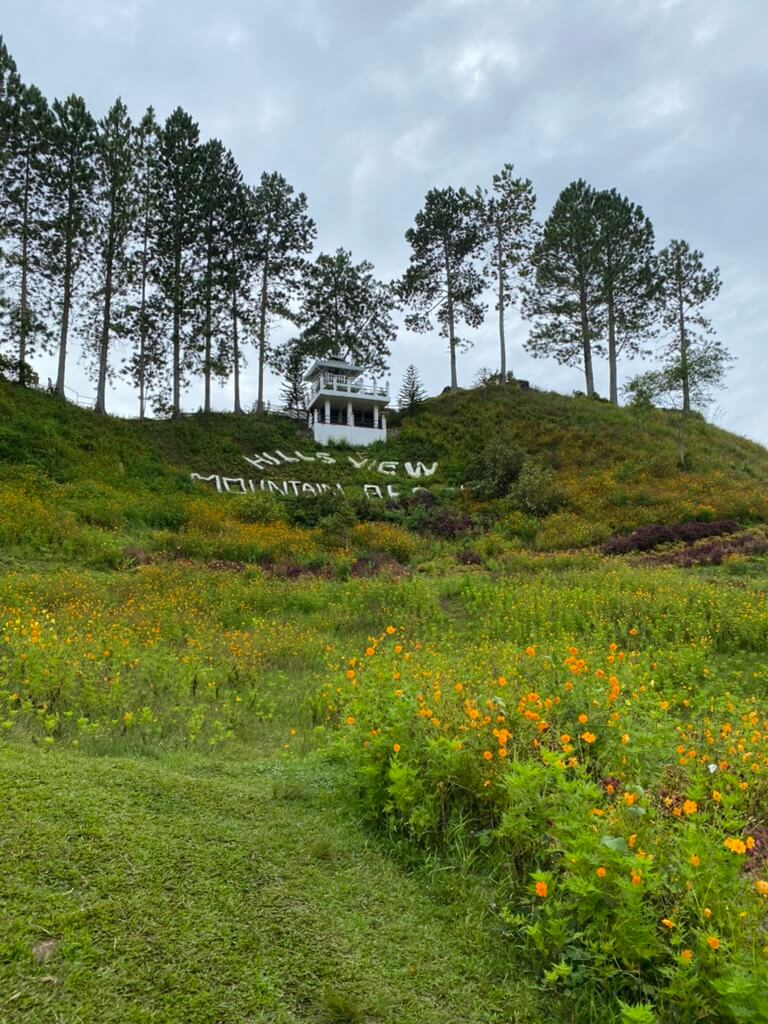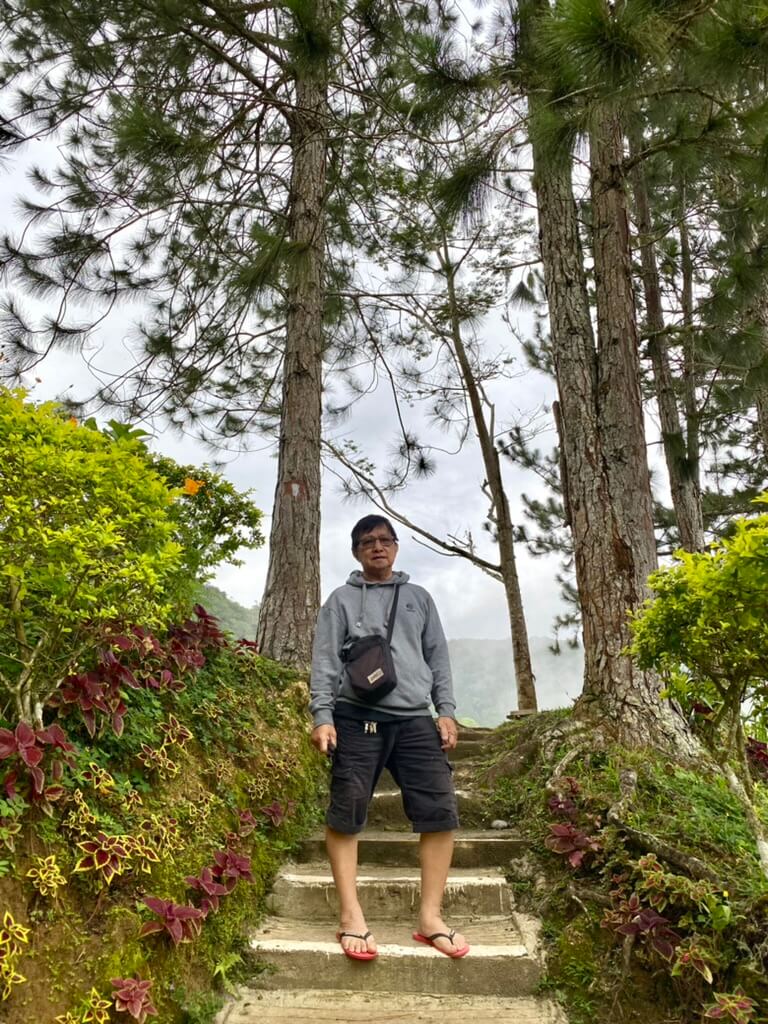 When you get to Hills View Mountain Resort, prepare your legs as you will have to climb a million stairs. I'm just kidding! Please note there is an entrance fee of 50 PHP, so bring some cash before you travel.
When you get to the main building, there is a restaurant that serves breakfast. You can enjoy a hot drink and food whilst enjoying the majestic view of Sea of Clouds in BuDa. Indeed, a good place to unwind and relax.