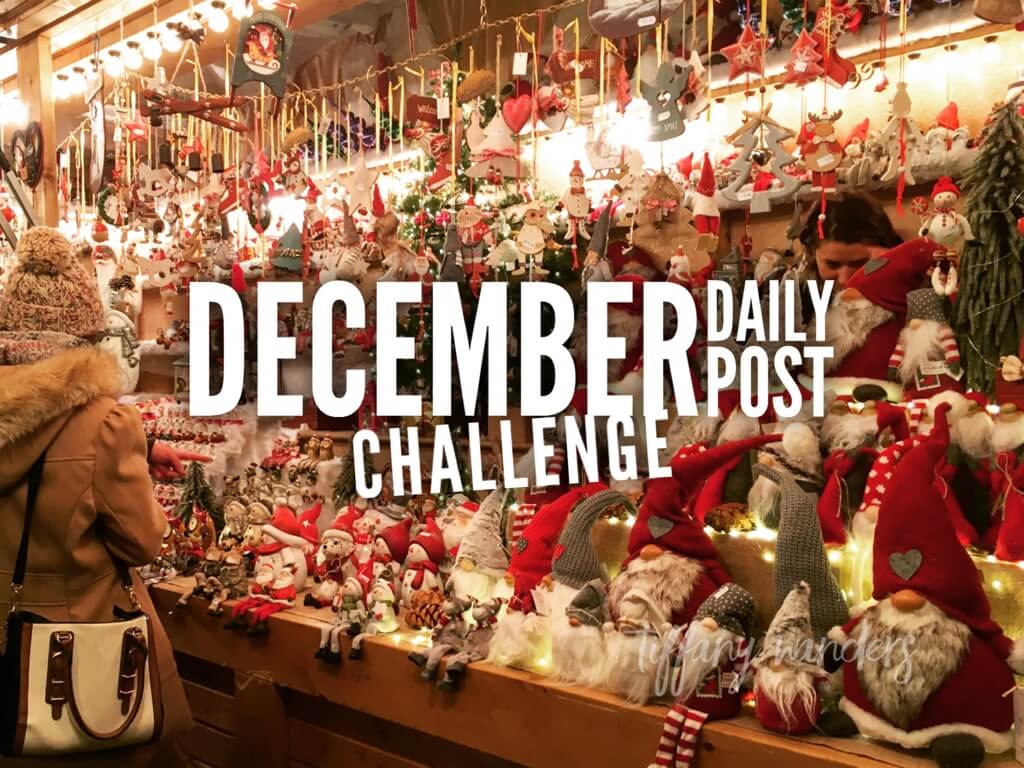 It's Christmas Day and I finally made it! It was tough to make a daily blog post until Christmas day. Thinking of topics and how to write the post can be difficult. But I'm happy I've managed to complete the challenge.
We just finished the Christmas dinner. There were a few hiccups but managed to do it from starter to dessert. There were no secret recipes and we found most of it online. We definitely learned a lot of things from this and hopefully we will get better on the next one.
We're happy to spend this day with loved ones. It makes us realise how important to spend time with people. At the end of the day, what matters is the people we love and who love us.
Thank you so much for reading my blog posts and following my journey. I wish you and your family a merry Christmas and a happy 2022!