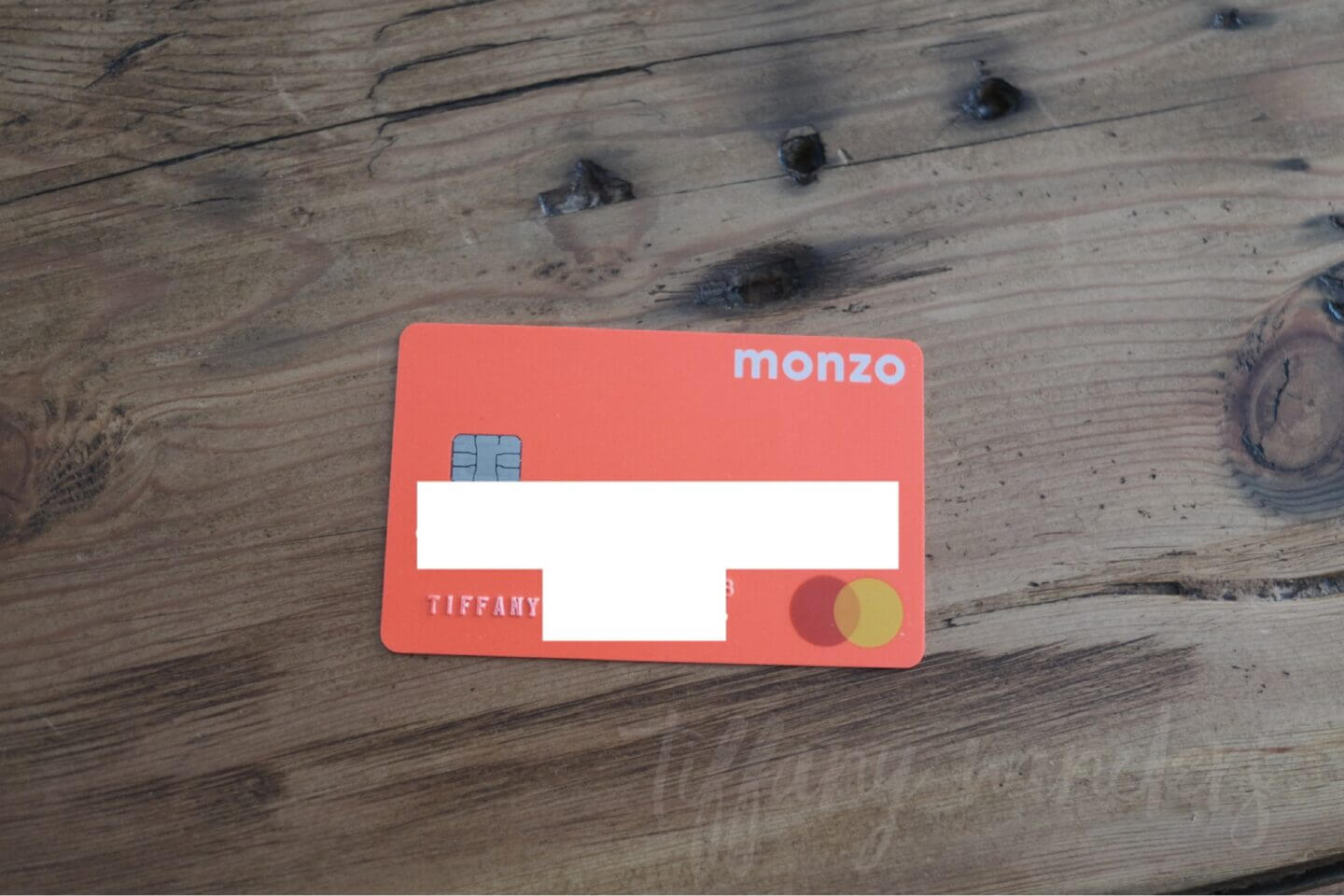 The first time I traveled outside of the Philippines, I prepared cash in local currency of the country I'm visiting before my trip. It was time consuming as I have to go out and find a money exchanger. The money exchanger will also charge a fee for this transaction.
Since moving here in England, I thought it was more convenient to use my bank card. However, the fee of every transaction can be too much. The bank also charged the exchange fee on top of the transaction fee. If you keep using your local bank card and spending big amounts, you will be surprised to see all the extra fees on the bank statement.
We recently went to Croatia for a holiday. Before the trip I applied for a Monzo account and physical card. I already heard about this before and got mixed reviews. Anyway, I thought to give it a try. I also have a Wise (formerly Transferwise) card and local bank cards as alternatives just in case Monzo doesn't work as expected.
Adding Funds into My Account
Adding funds into my Monzo account was quick and easy. On the 'Manage' tab, click 'Add Money' and it will give you a list of local banks. Once you've selected your local bank, it will redirect you to the request form. The money was transferred in real time.
Testing My Card
We were at the airport and decided to test it. There was an ATM machine that can dispense Euro cash. I selected the amount I need and the machine dispensed cash as expected. There was no transaction fee which was great. For a basic Monzo account, there is a limit on how much you can withdrew each month.
On my Monzo dashboard, the Euro currency I withdrew automatically showed how much I was charged in GBP. Basically, the dashboard will only show the charges in GBP. I thought it was great as it's convenient.
Shopping in Croatia
When we were in Croatia, most shops we've been accepted card payments. However, there was one shop in Dubrovnik where I was offered a discount if I paid in cash. So, it is good to double check the shop so you can save a bit of money.
Please note the Monzo card is a Mastercard debit card. Any shops that accept Mastercard should be fine.
In a nutshell …
I've never had any issues and the transactions immediately showed up on my account dashboard in GBP currency. We went to Croatia then to Bosnia and Herzegovina, I never had any problems whenever I paid in both countries. It worked as expected.
In my future travels, I think I will use my Monzo card again. I never had any issues and it was quite convenient to use. One of the strong reasons why I like it was because there was no transaction fees on top. However, you may need to double check the limits you have to not incur any unexpected fees.
If you plan to open a Monzo account, use my code by clicking this link. You will receive £5 when you sign up and make a card payment.
What is your Monzo experience?