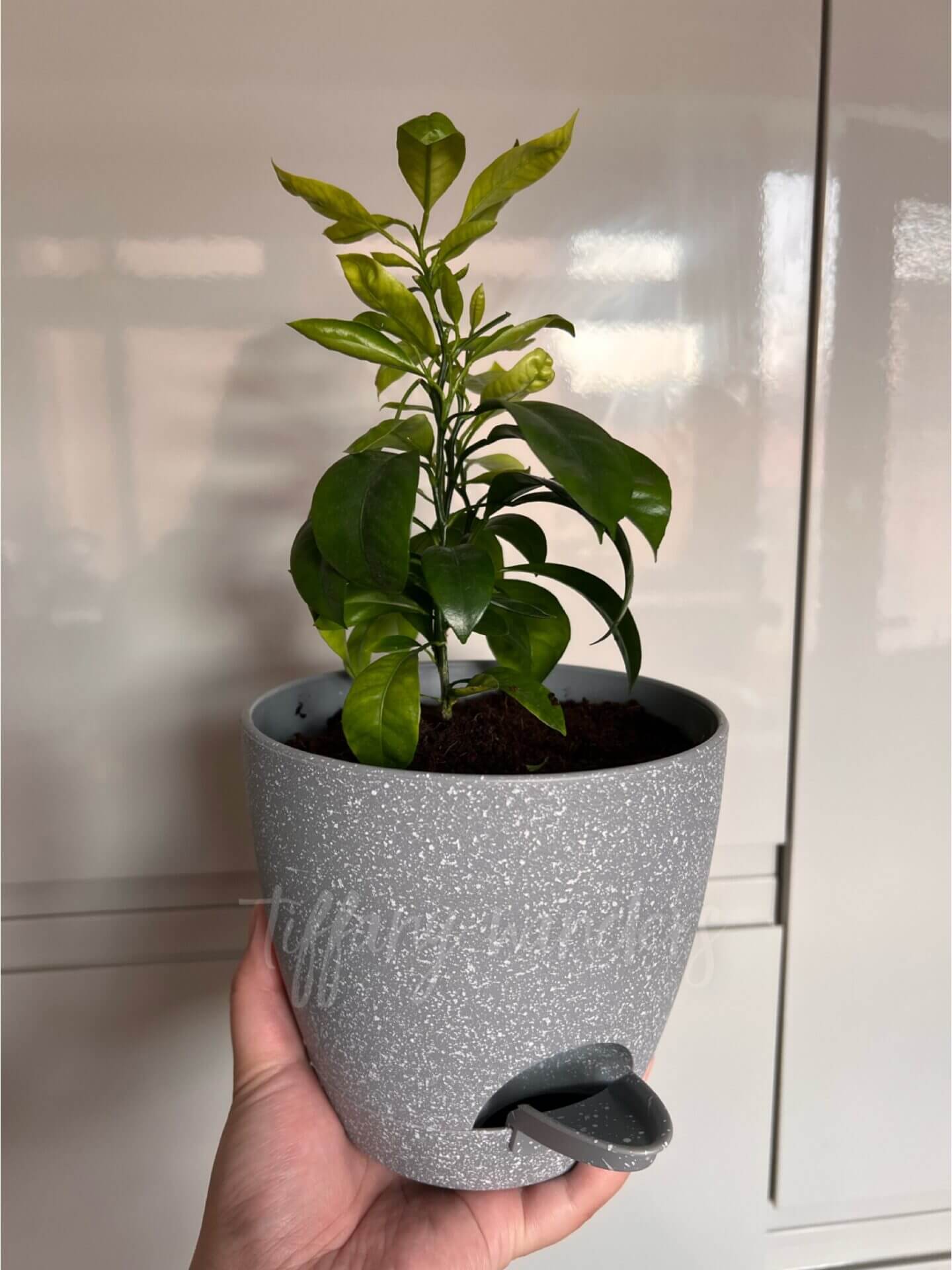 It's been a while since I posted an update of my Calamansi plants. To my new readers and visitors on this blog, I bought my plants back in 2021 (click this link to read post). It's been 2 years since I have them, but these plants have not bear any fruits so far. According to Google, it takes 3 to 5 years for a Calamansi plant to start bearing fruits. The saying 'patience is a virtue' definitely applies on this situation.
To be honest, I've faced a few challenges whilst looking after these Calamansi plants. I must admit I'm not a 'plantita', I can't commit my 100% to look after my plants in general. There were times when a lot of leaves were starting to turn 'yellow', probably I've overwatered it. Thankfully, it's still alive and growing. I can never trust myself to be a great keeper of plants.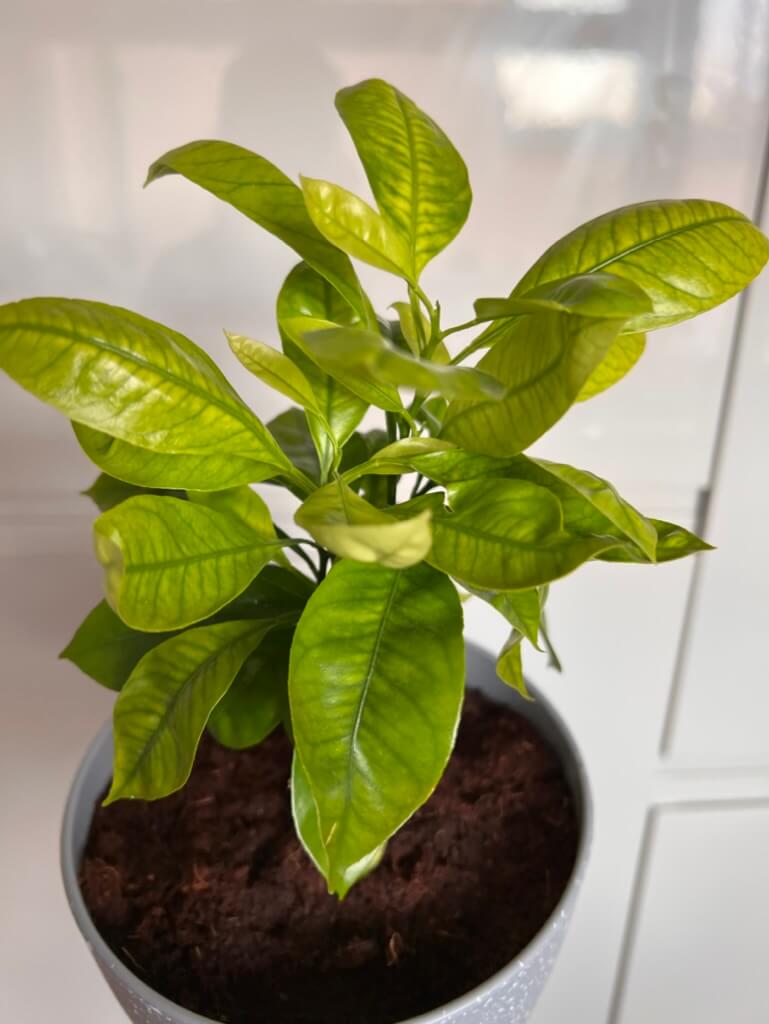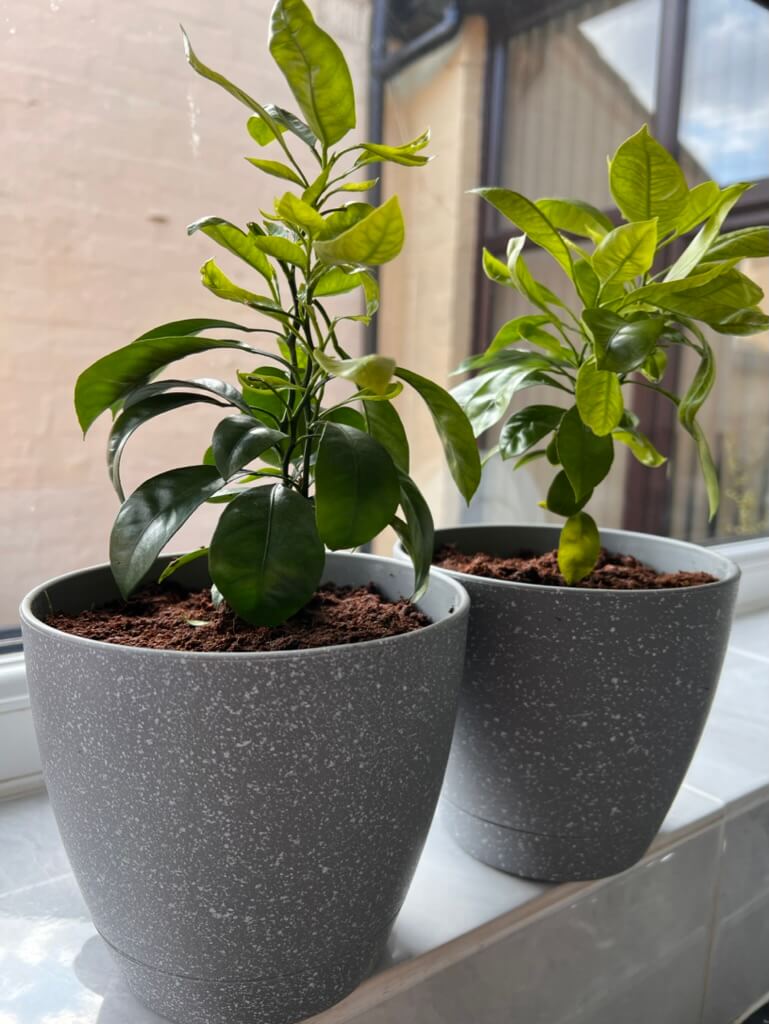 I recently bought a self-watering pot pack from Amazon. The pack contains 3 x 15cm self-watering pots for around £18. I like the design of the pot and it's very light-weight. I used to buy heavy pots, but decided it's not practical and I need something with holes to avoid wet soil.
The pot has a separate container and an opening where you can pour the water. The string 'attached' to the soil will seep the water, making it self-watering which helps avoid overwatering the plant.
So far my plants are looking good. With the sunny weather for weeks now in England, the plant is growing and flourishing well. I normally take these 2 outside and leave them under the sunshine.
Do you have a Calamansi plant at home? How do you look after it? I need tips to help me look after them, I still wanted to see these plants to bear fruits! xx