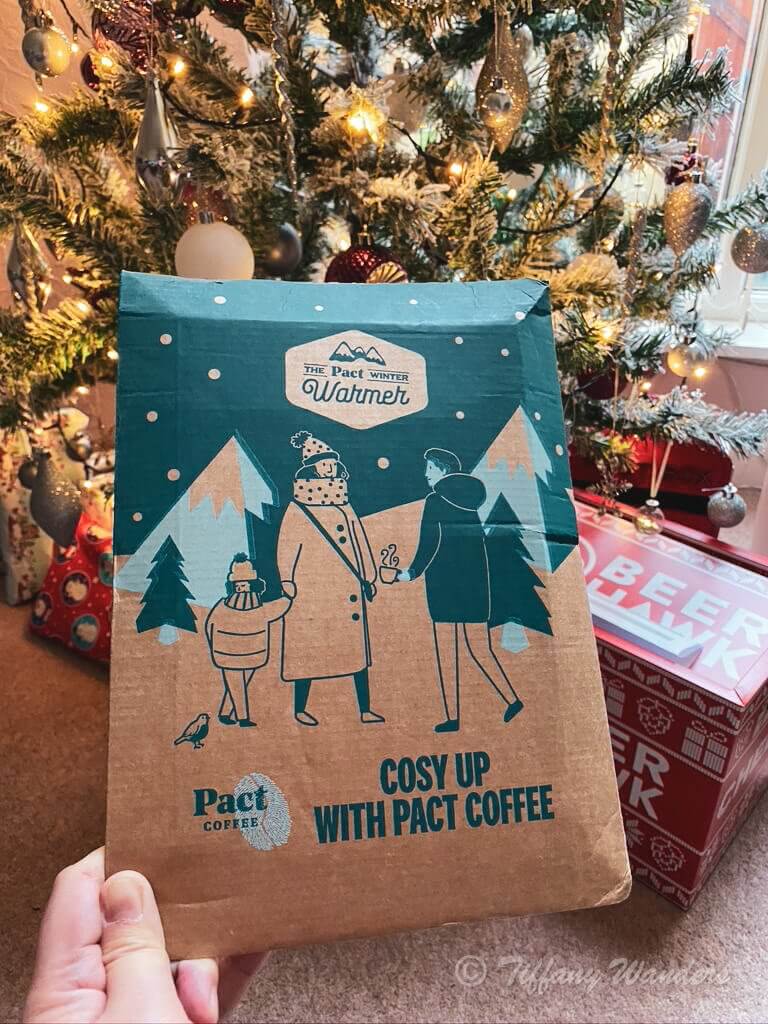 If you asked me 7 years ago if I love coffee, I'd answer with a big 'NO'. I didn't like coffee before, and I prefer cocoa drinks. But when I visited Vietnam and had a taste of their coffee, I can't stop drinking and that's when I started to love it.
I recently discovered Pact Coffee. It offers flexible subscription coffee plans which will be delivered to your address. You can also buy a one-off coffee or accessories from their website. On their coffee plan, you have the freedom to adjust the frequency of delivery, choose the coffee of the month (if you didn't like the automated selection), or skip it if you still have plenty left in your cupboard.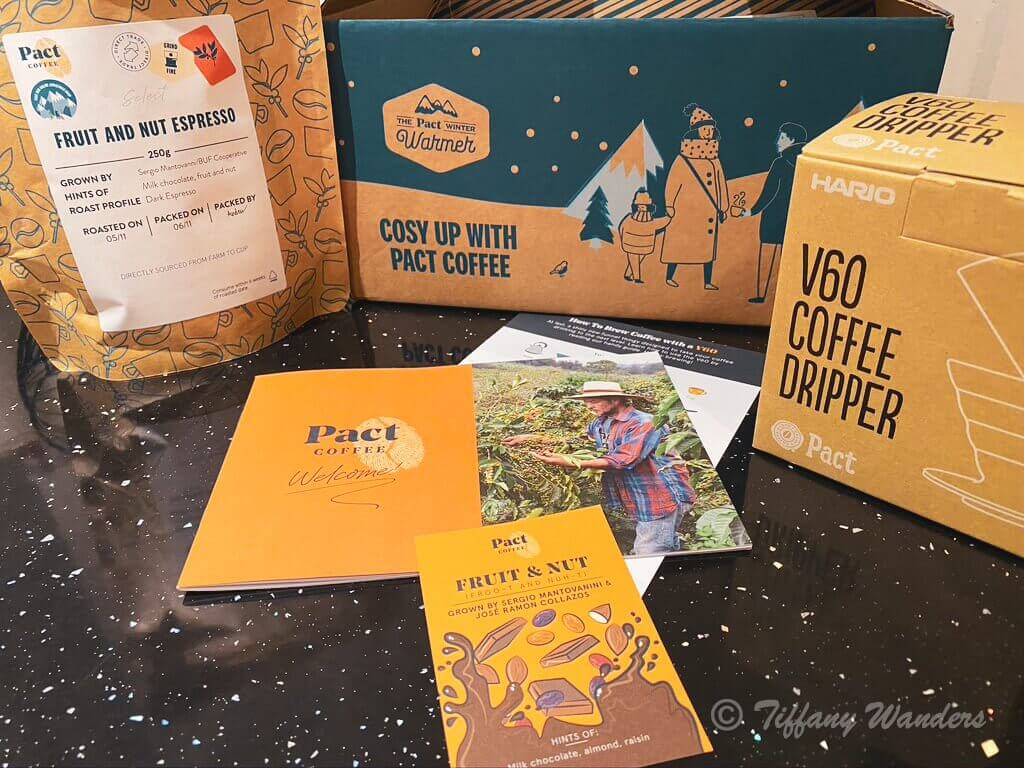 Below are the 3 reasons why I subscribed to Pact Coffee:
Flexibility of their coffee plans;
The farmers get more compensation (better than Fair Trade rates). I believe they should be well-compensated for the work they do.
There are a lot of coffee flavours to choose from, and the ones I've tried were delicious!
When you decide to subscribe on Pact Coffee, you can use my code to get £5 off on your first order. Enjoy making your own coffee at home!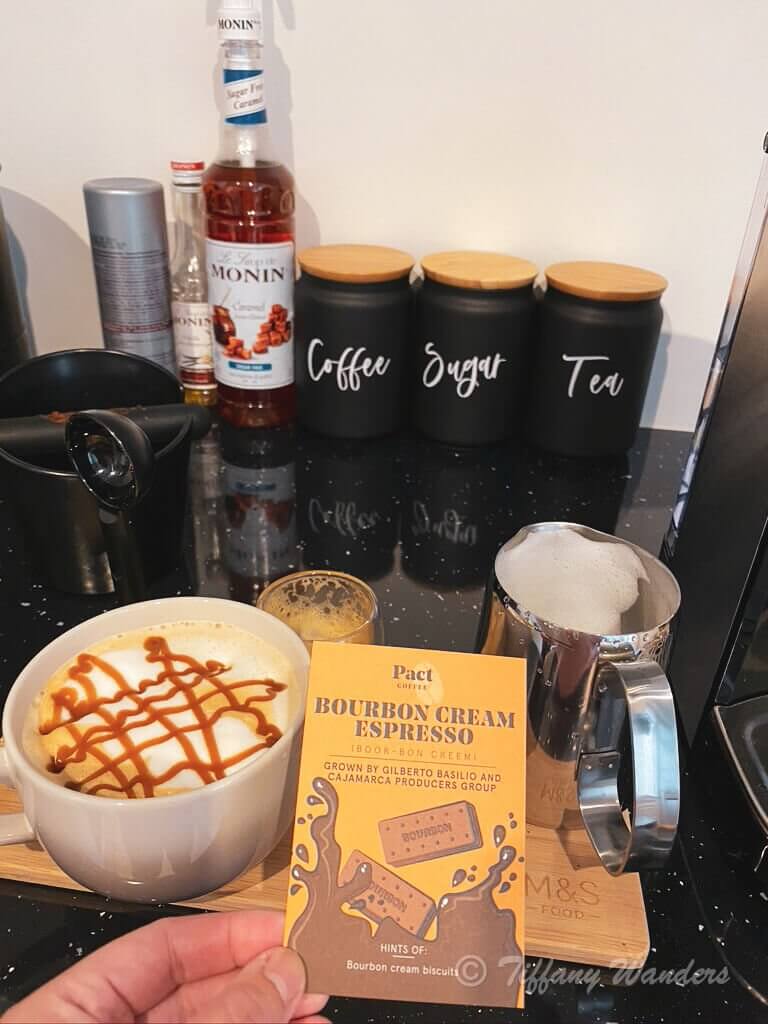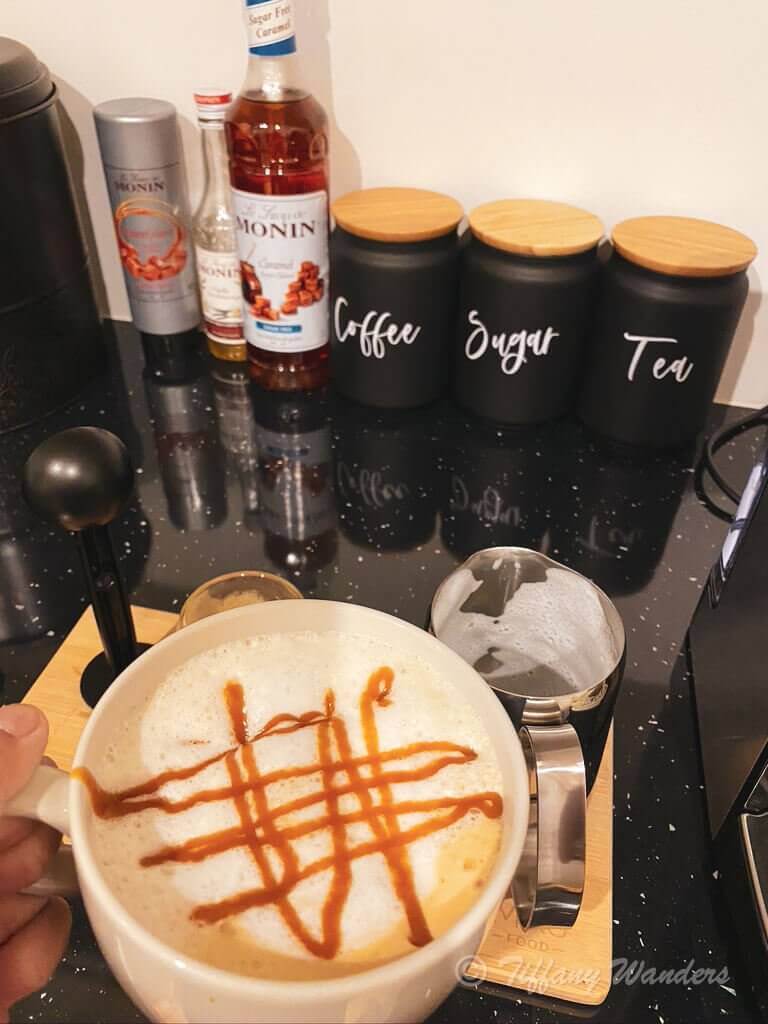 *This is not a sponsored post.*