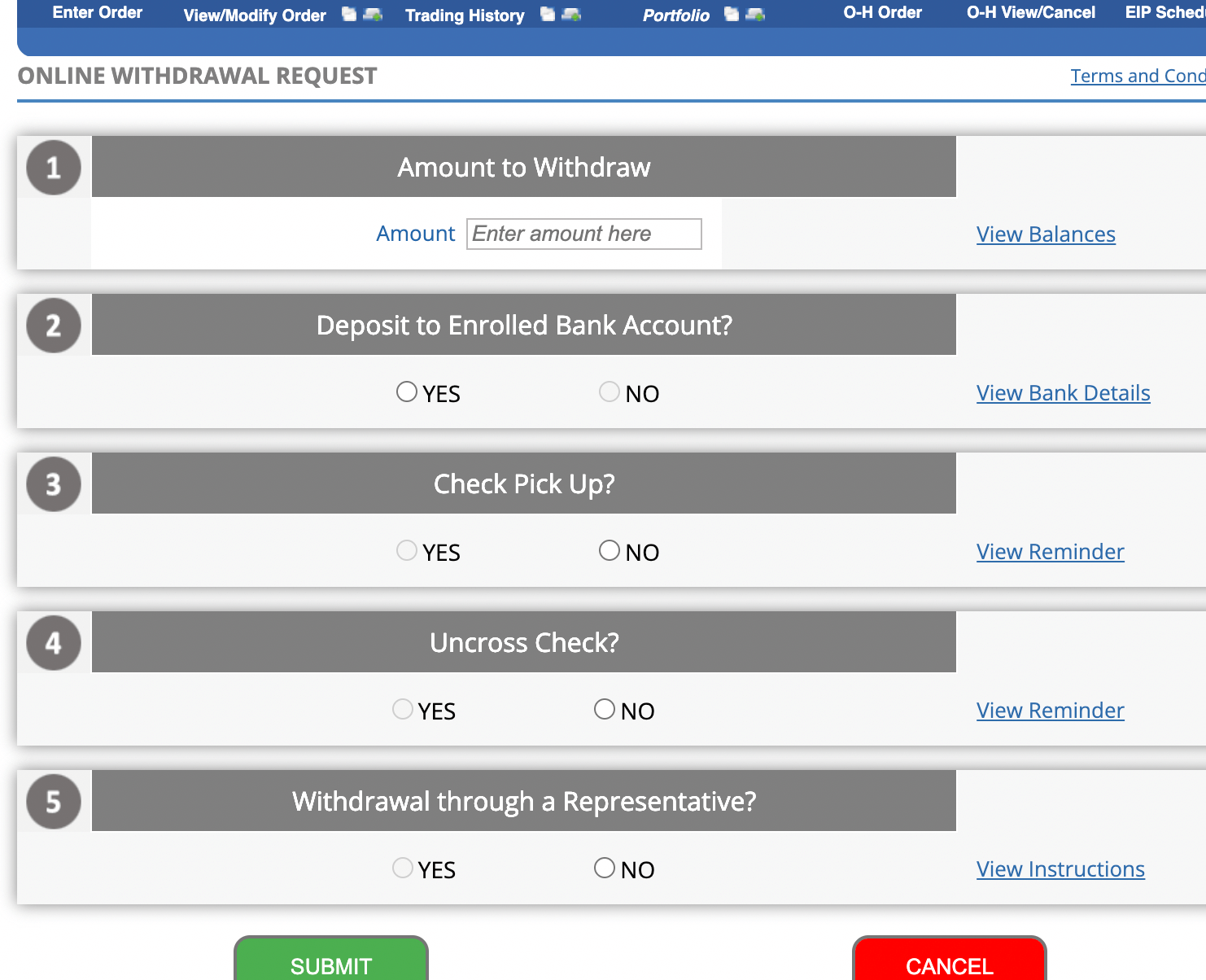 After 4 years of investing in COL Financial, I've decided to test how easy it is to withdraw funds. Before I withdrew any money, I made sure to double check with COL Financial if it's okay to use a bank name not matching my COL account. I was married in the UK and I've not managed to update all my documents to married name in the Philippines.
The COL customer service was great, the response was quick. I was advised that the COL account name and bank name must match before making withdrawals. I was advised to update my registered bank details.
Updating my bank details was easy. On Home, go to "Change Profile' then click edit on the Bank Details. Follow the instructions to complete the update.

Once my bank was updated, I withdrew funds by making a withdrawal request and filling in the online form (see first image above).
I took out the money on a Friday afternoon, I received it the next week Thursday. It's longer than I thought but I'm happy I successfully withdraw the funds.
Happy investing!