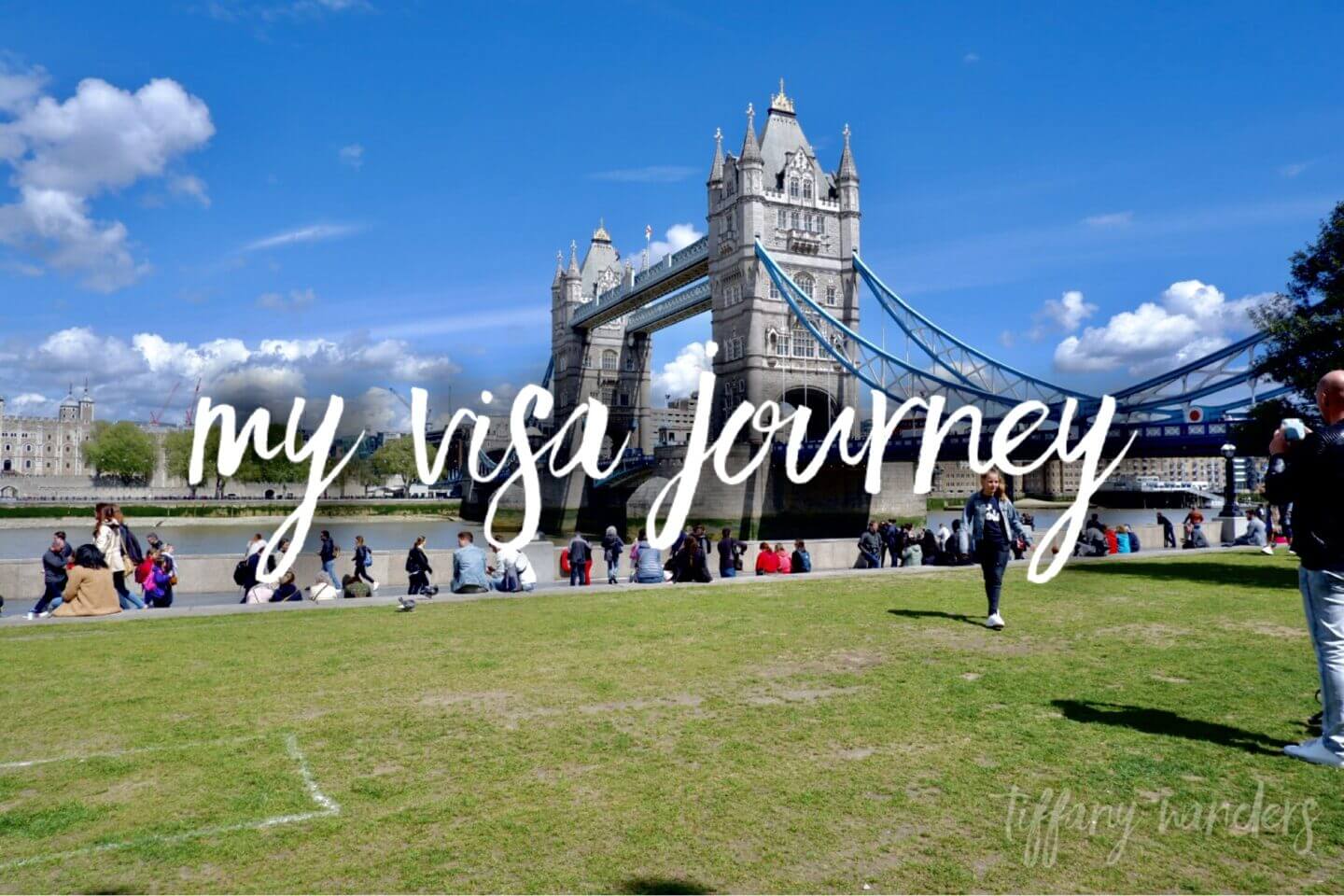 One of the requirements for ILR or permanent residency is to pass the Life in the UK test which is valid for life, so applicants need to take this only once. This tests the applicants' knowledge of the UK in which questions can be about history, politics, tradition, sports, notable people, etc.
I booked my test first week of March through the official UK government website. You will be asked to create an account, once completed you will be redirected to a dashboard. On your dashboard, click 'Make a Booking'. You have to fill in the necessary fields and ensure information stated are correct. I used my BRP as my ID for the test. I booked the nearest test centre, and found an open slot for Sunday which is totally fine since I work during weekdays. However, please take note when you book a weekend test, you will have to pay extra. I paid £65, I believe on normal days you only have to pay £50.
I'm working on weekdays so I can only study after work. I studied and practiced for a week until I had a good grip of information. It's very easy as long as you understand the flow of history, period highlights and structure of government.
I reviewed the reading materials included on the app I bought. I also practiced test questions online. There are so many FREE websites you can check out.
On the day of my test, I arrived 30 minutes early per instruction on the email. I was led by a staff into a room for identification. There will be a locker available for your valuables and coat/jacket (if you brought them with you). You will be asked to turn off your mobile device before putting it in the locker.
I presented my BRP card when the staff asked for my ID. He also asked me questions like my name, birth of date and nationality for confirmation. After this process I was led into another room for the test.
Please take note I wore my mask most of the time, the only time I removed it was when the staff took a photo of me. The test centre has hand sanitisers everywhere which is good.
Every test is different as the computer picks random questions. I completed my test in less than 5 minutes (if not 3 LOL, practice makes you quick in answering questions). I was sure of all my answers except for the last question about 'William the Conqueror'.
After the test, I immediately turned on my phone. I received the test result email, then I clicked the link and I logged in to my account. On the 'Results' tab, it stated 'PASS'. Imagine the joy and relief I felt after a week of studying.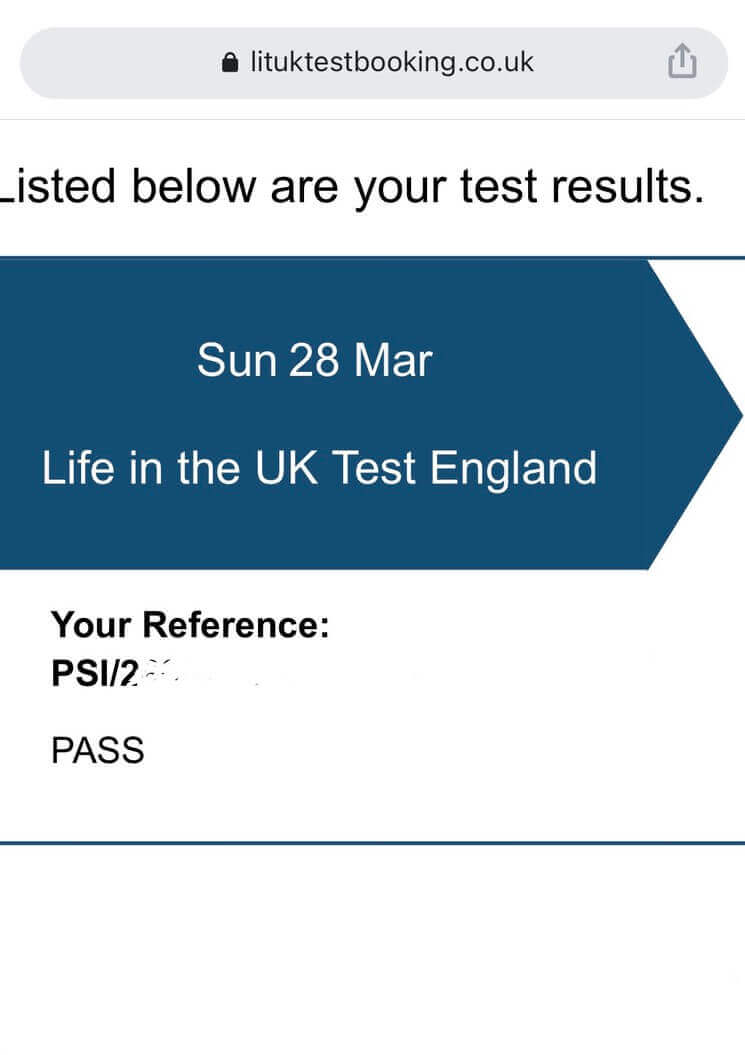 I hope you find this post helpful and if you have questions, leave a comment below. I wish you good luck on your test!