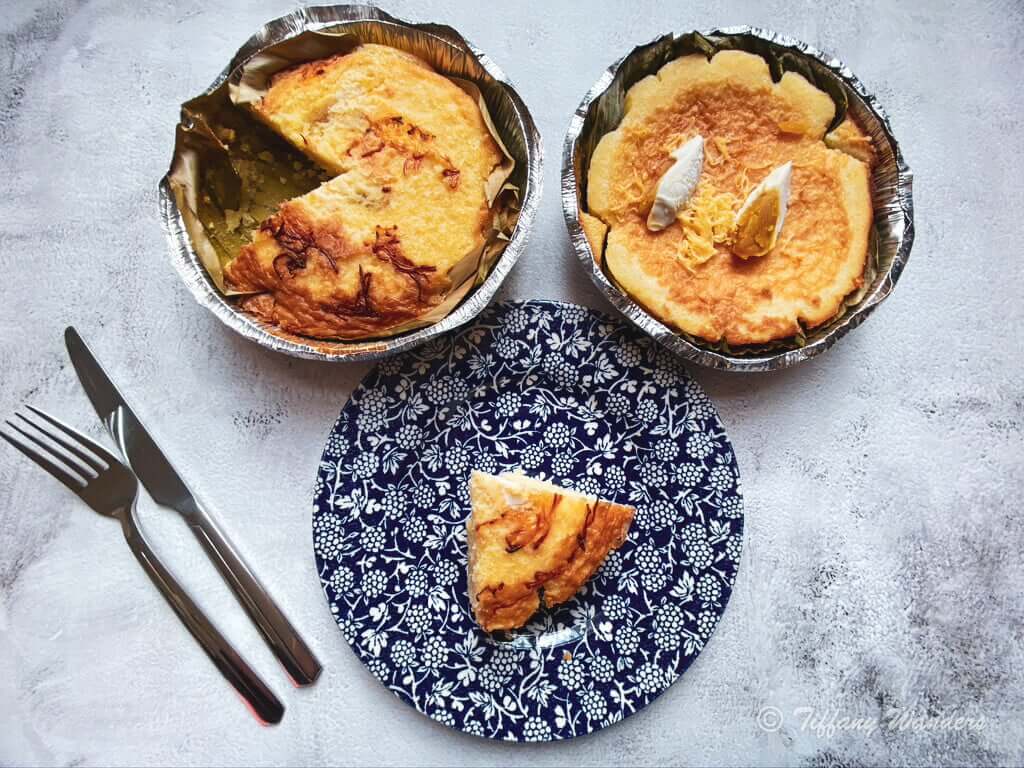 Are you in the UK craving for kakanins? Maria's Special Kakanin sells Filipino desserts. This is not a drill! A friend on Facebook posted about her Bibingka tasting experience with a positive feedback, so I thought to drop the seller a message to try her products.
I messaged the seller on a Tuesday, and my order arrived on a Friday via Royal Mail (next day delivery due to the nature of the goods). The parcel was excellently packaged with great care and attention. The 2 round containers of Bibingka were in a sealed plastic bag which ensured no contamination (great job seller!) during transit.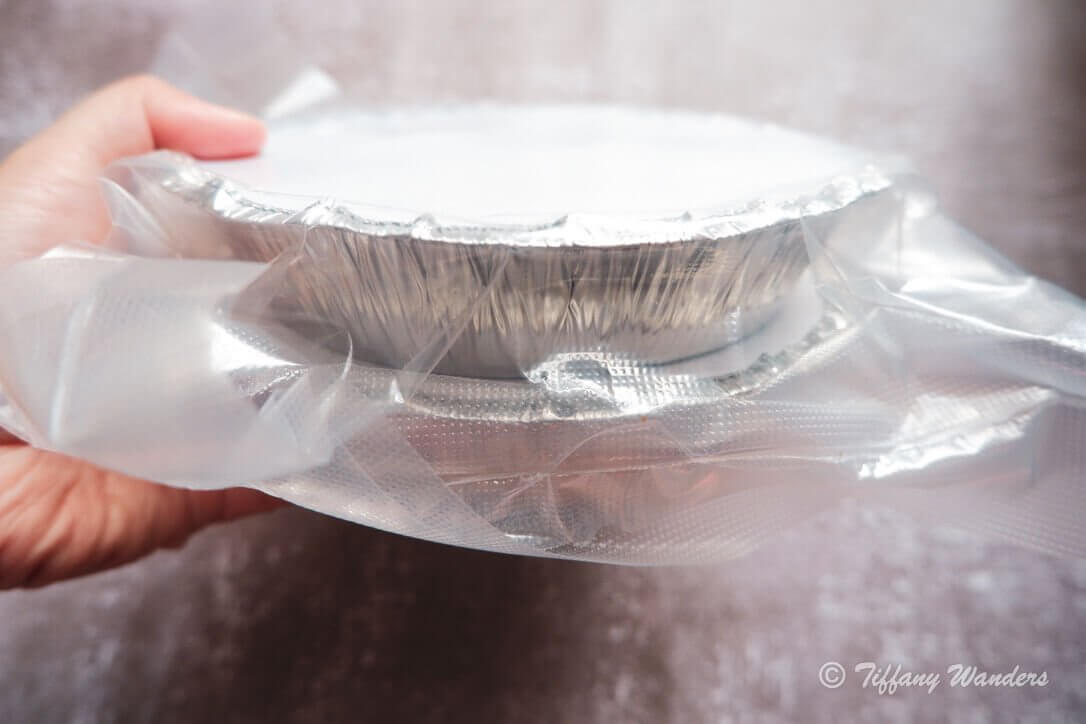 Moving on to my tasting experience. It was the first time I tasted a Bibingka as good as that, and I'm honestly not exaggerating. The texture was really smooth and firm, similar to a cassava cake (?) but not jelly if you know what I mean. The taste was very creamy and not too sweet. The cheese topping and salted egg enhanced the overall taste. I think this is one of the tastiest Bibingkas I've ever had. Definitely, another recommendation from me!
I believe the base is a real Banana leaf. If you remove it from the tin foil, it definitely looks like a Bibingka from home.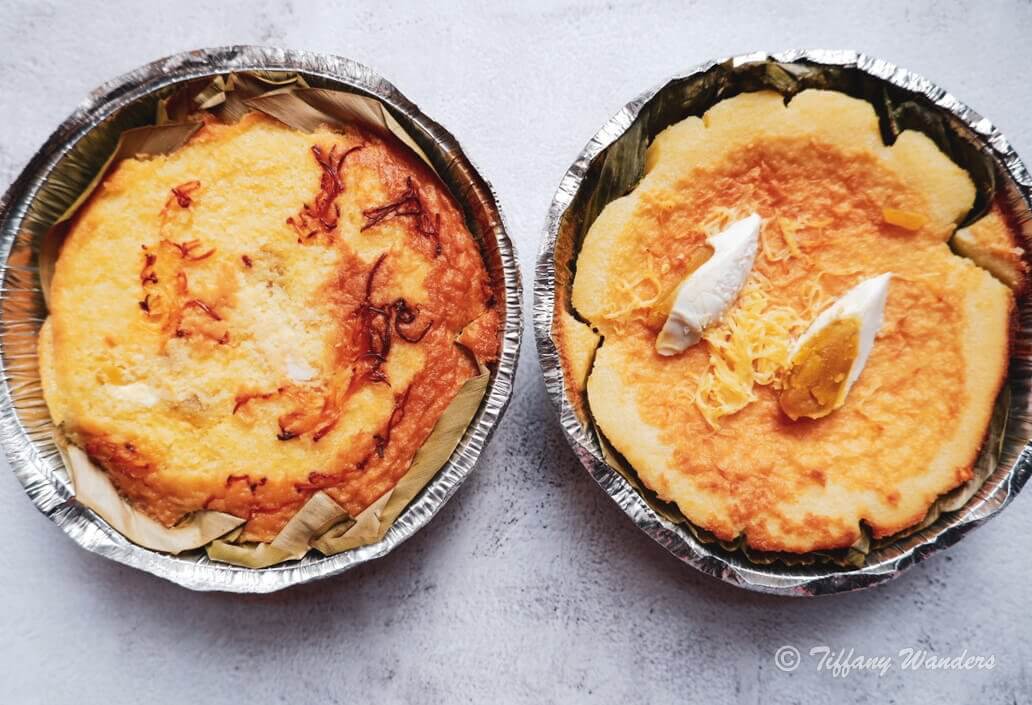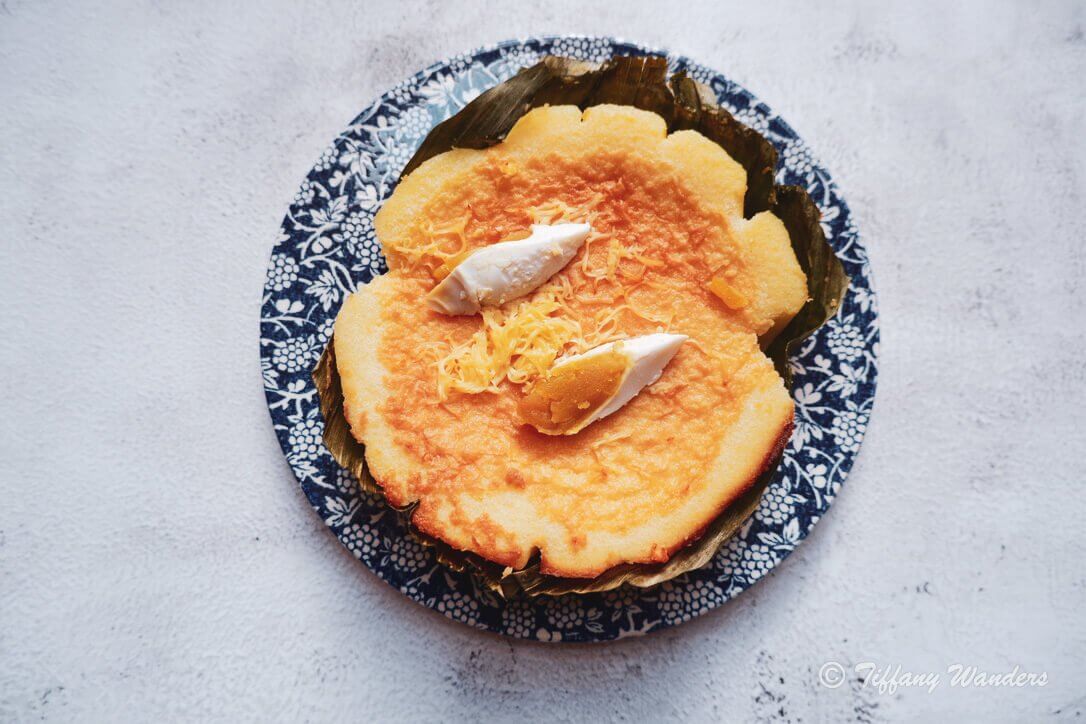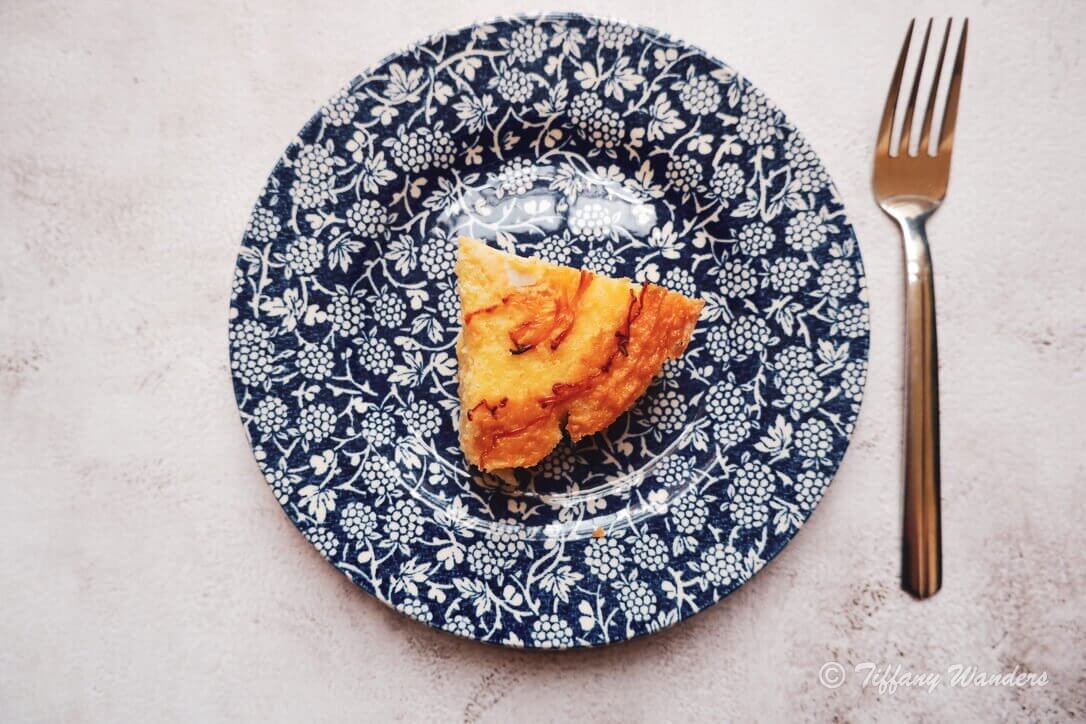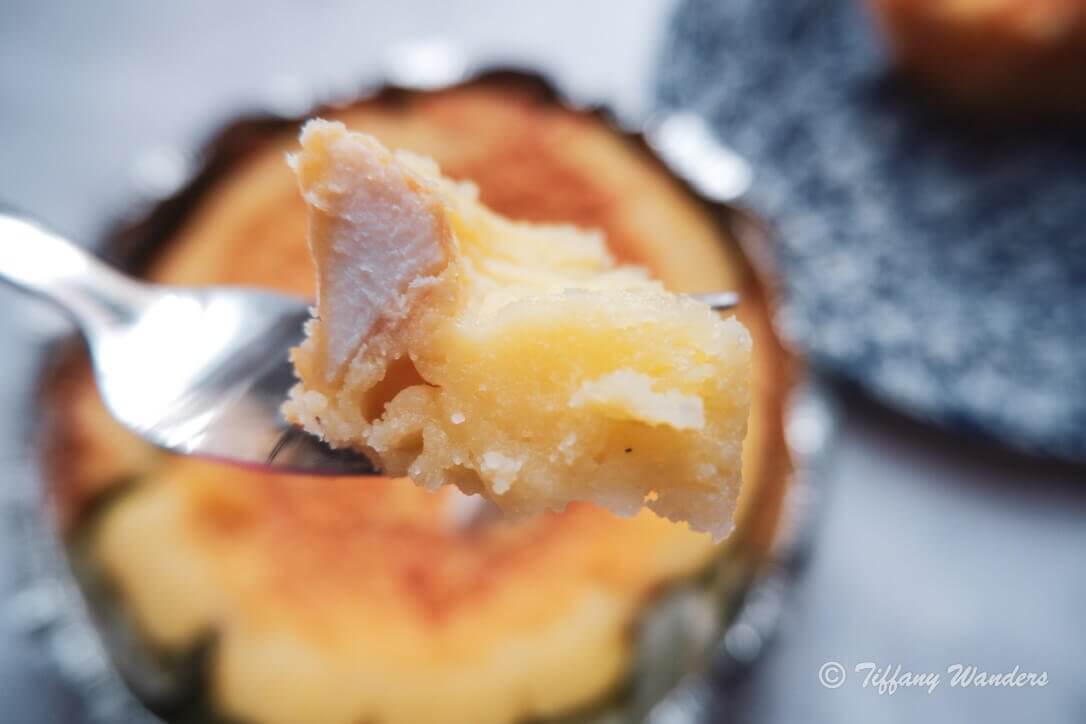 You can also try to heat it up in the oven.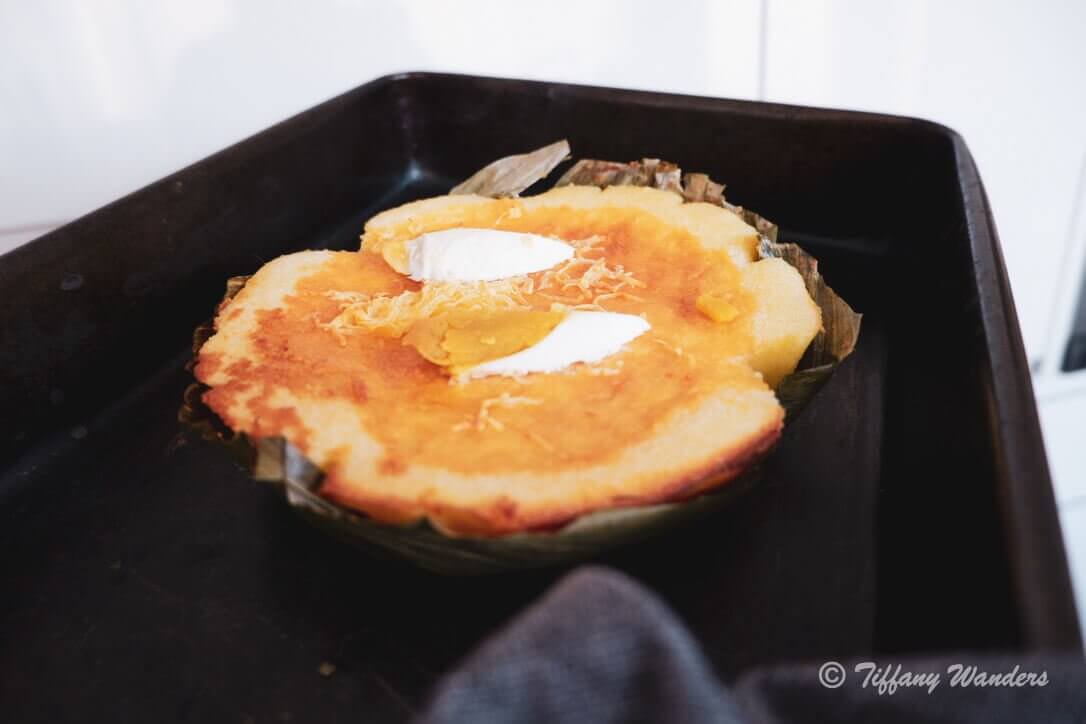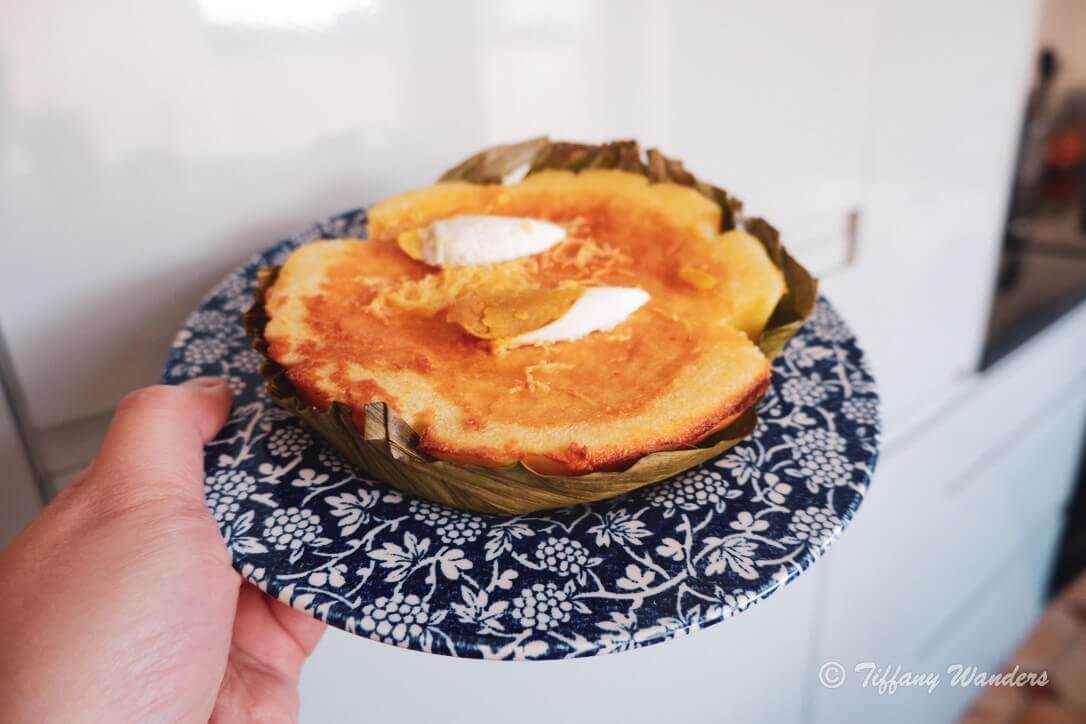 If you're interested to order, please contact the official Facebook page of Maria's Special Kakanin.
I can't resist good foods and I like to promote businesses of fellow Filipinos here in the UK. If you have recommendations, just comment below and I will try my best to give it a go.
**This is not a sponsored post.**