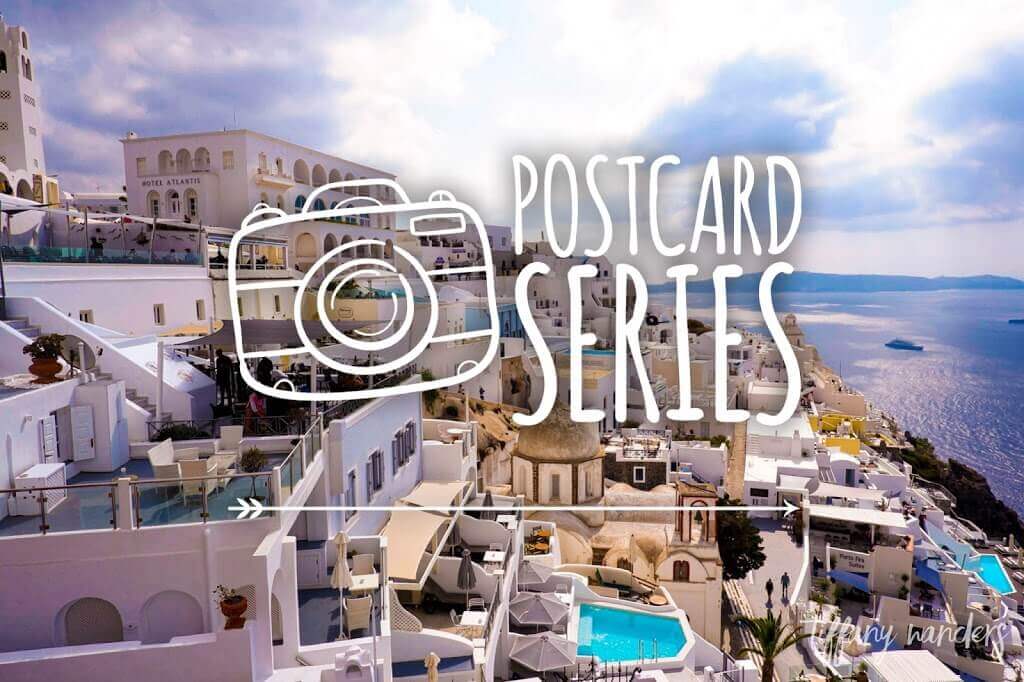 Isle of Wight is an island situated off the south coast of England. It is known as a popular holiday destination since Victorian times. I've already been to this island twice, in 2019 and 2020, and it never disappoints to show the beauty and charm of its different towns.
I visited Osborne House, a few months ago, in East Cowes. It is known to be Queen Victoria and Prince Albert's former holiday home. Basically, it is not a house but more like a palace. During my visit, unfortunately, other rooms were not allowed to be viewed by the public. However, it still took over 3 hours to view the full property (main rooms, private beach, Swiss cottage, garden and grounds).
The photos below were taken using Iphone 11 pro.