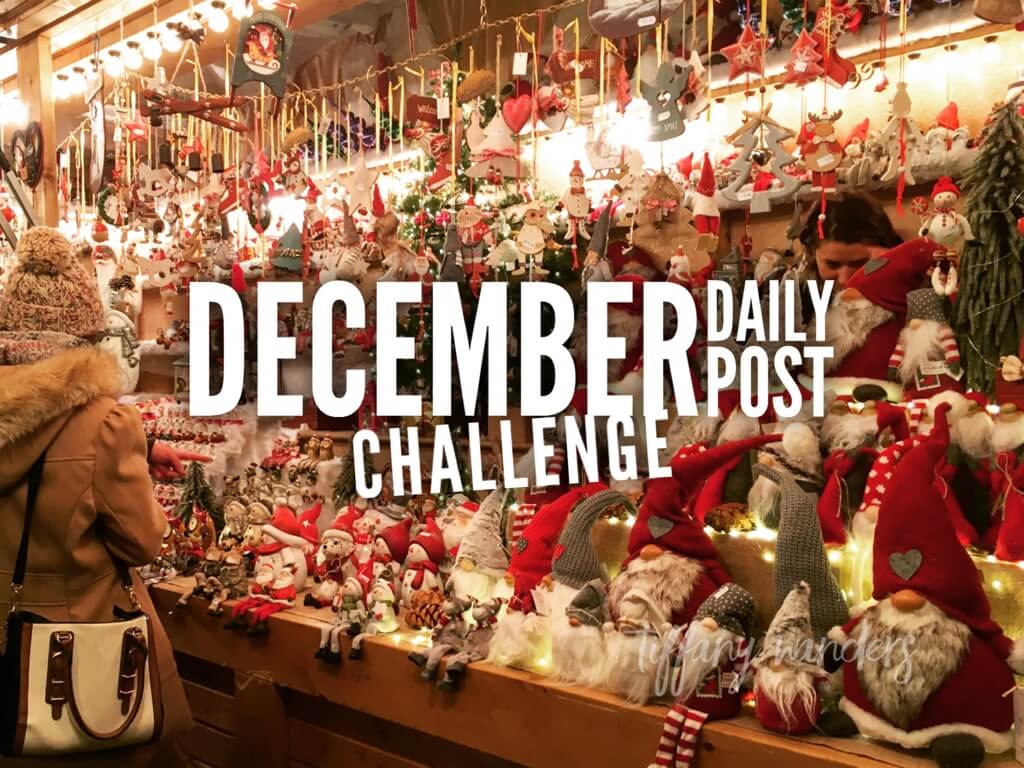 It's winter season! It's that time of the year when the temperature dips down, central heating on for hours and gloomy weather. Sometimes, I prefer to just stay indoors and enjoy a cup of tea. This post focuses on a few winter essentials of a Pinay living in England.
Fan Heater Sometimes the heat from the central heating is not enough especially when the temperature drops down to minus. I bought a cheap fan heater from Amazon 2 years ago and it's still working. It's very useful to have one, you can turn it on if you just need to warm up one room in the house or to instantly warm you up.
Skincare I recommend to have a good skincare routine. You don't want to end up with a dry and flaky face. On my first winter here in England, my face started getting dry and flaky which resulted to dark scars. I learned my lessons since then. I've been using L'Occitane Overnight Serum at night. The serum smoothes and moisturises my skin, it's also very lightweight on the face.
Hand Cream / Body Lotion It's not just your face that will start to get flaky, but your whole body if you don't moisturise. I recommend Kiehl's Creme de Corps body lotion, it's very moisturising which is perfect during winter time. If you're hands need a stronger cream, Kiehl's Hand Salve solved my problem!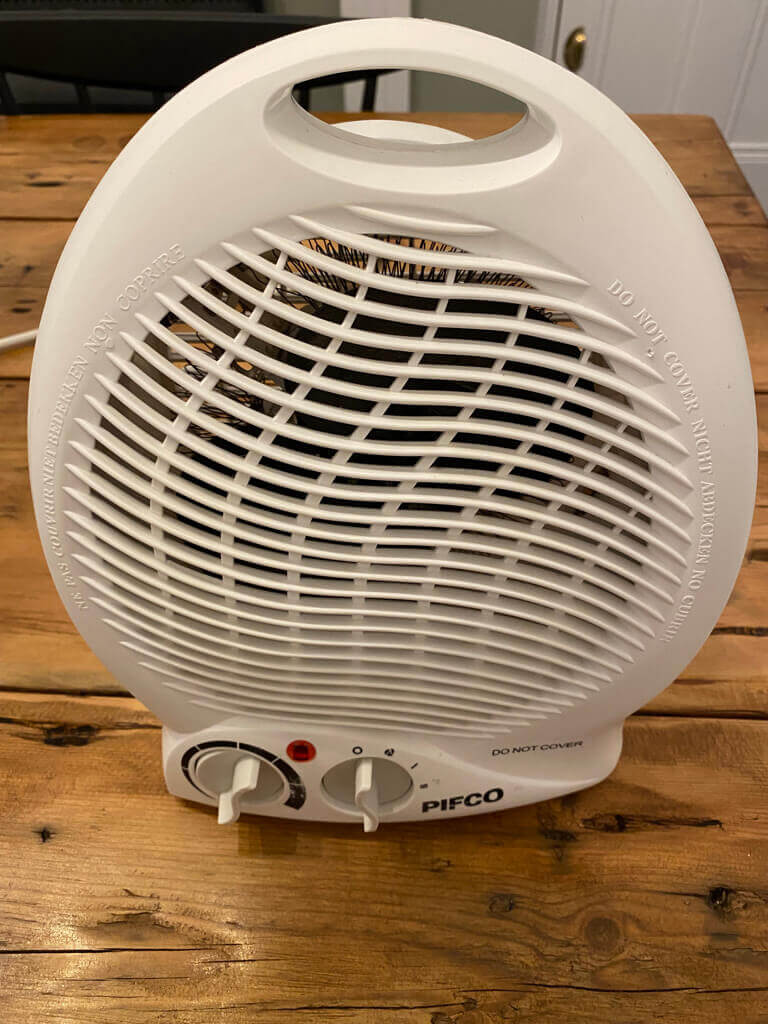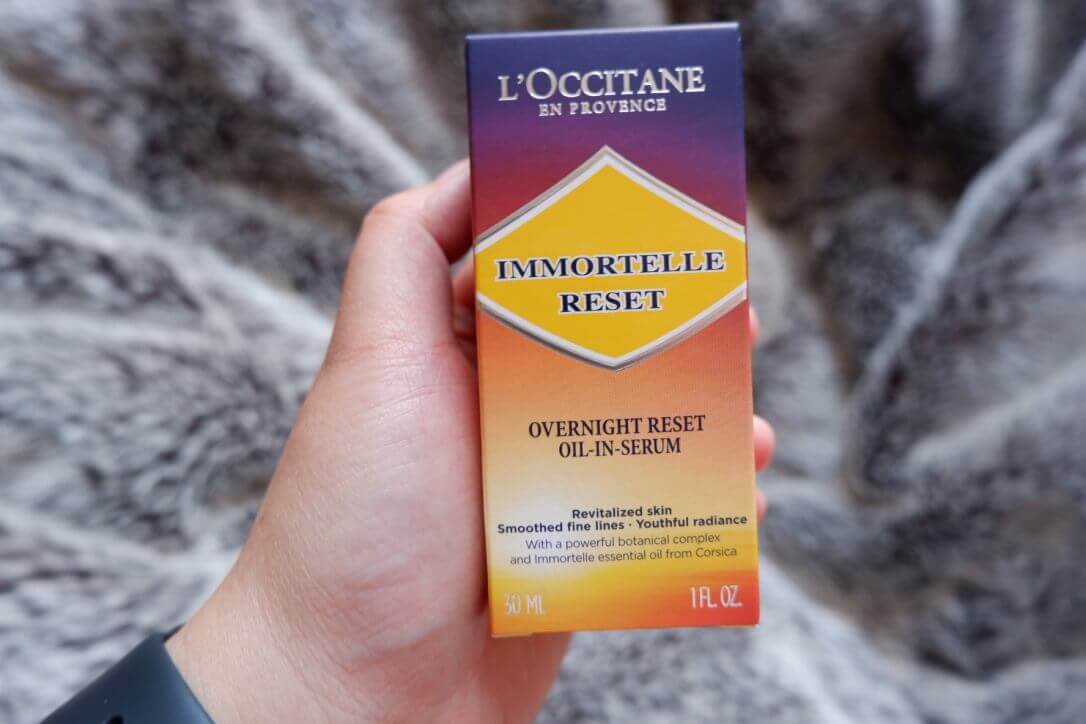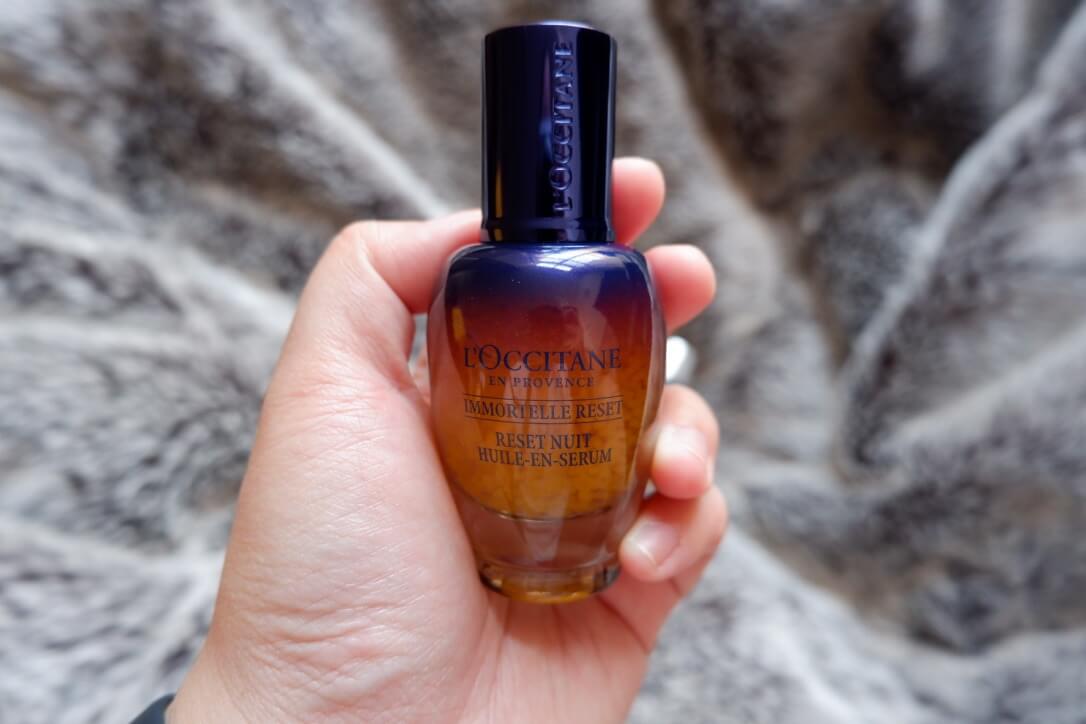 The serum, lotion and hand salve are a bit pricey but these are the few products I found to be compatible with my skin and definitely worth it.
Hope this helps. Comment below if you have a cheaper version of these items and I'm interested to try.
*This is not a sponsored post.*