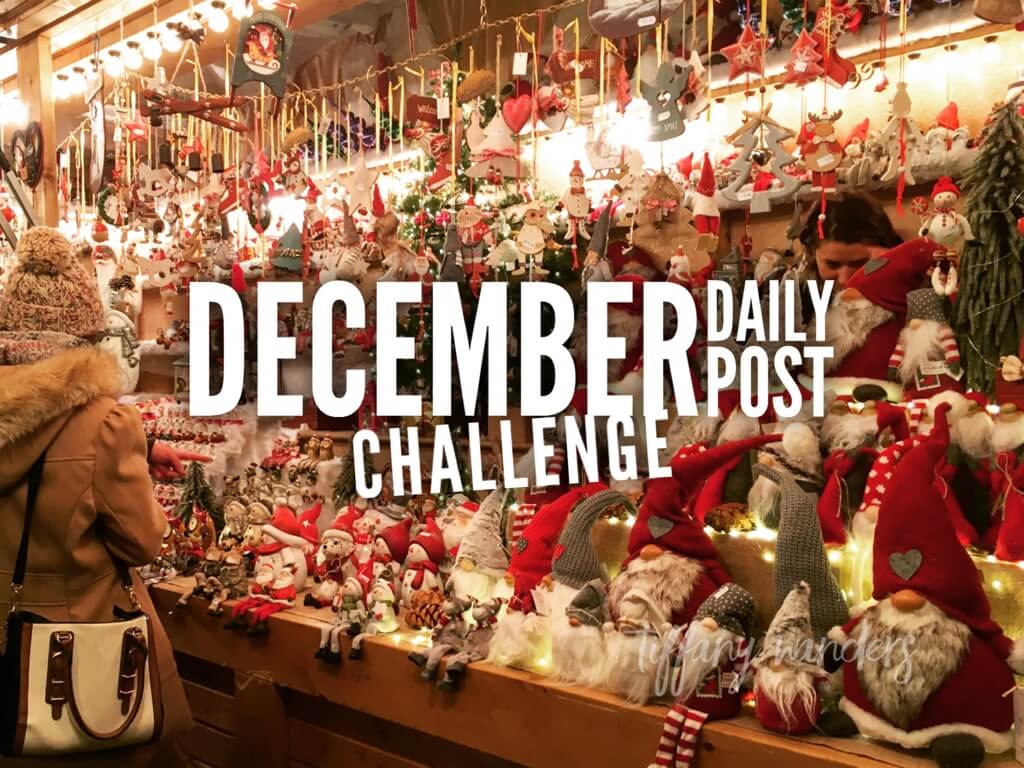 We like to order food takeaway a few days in a month. After a long week of working, it will be nice to have some treat. And because husband is off for a lads' night out, I decided to order myself a nice takeaway from one of my favourite Italian Restaurants here in town.
Apart from Chinese foods, I love Italian cuisine. Well, I love food in general regardless of origin. As long as it's edible and tasty, I will give it a try. Anyway, I ordered Carbonara, Calamari, and a nice Beef Burger with chips. This costs £21.55 but because of the stampcard discount I received from Just Eat, I only have to pay £11.88 including delivery fee.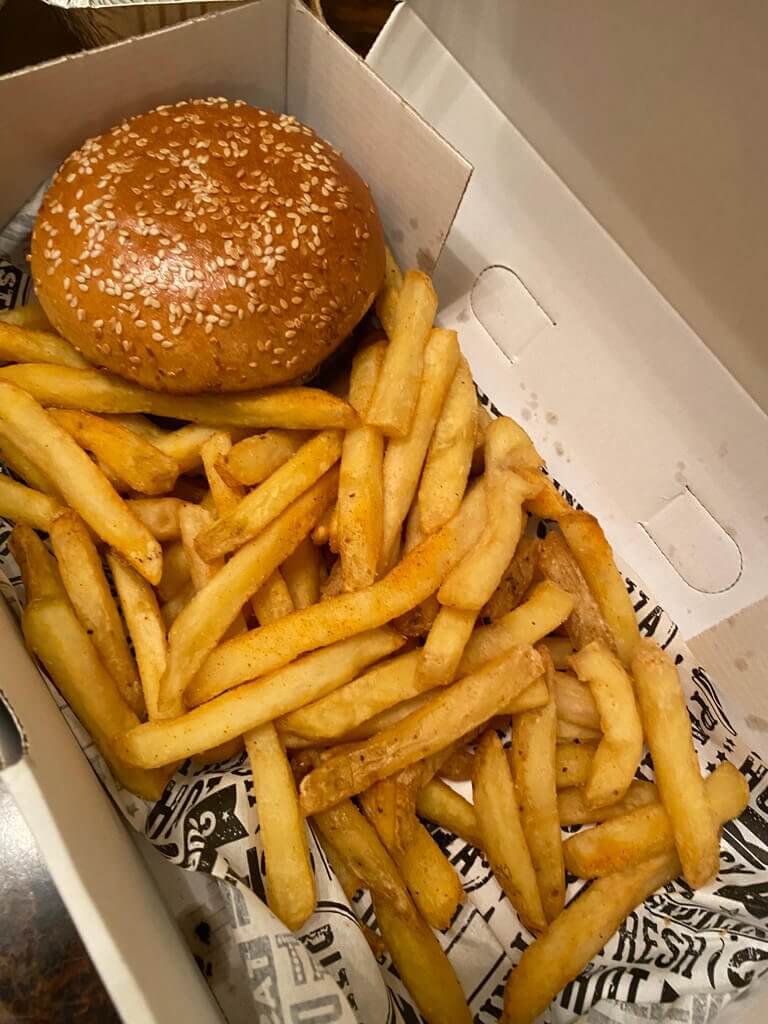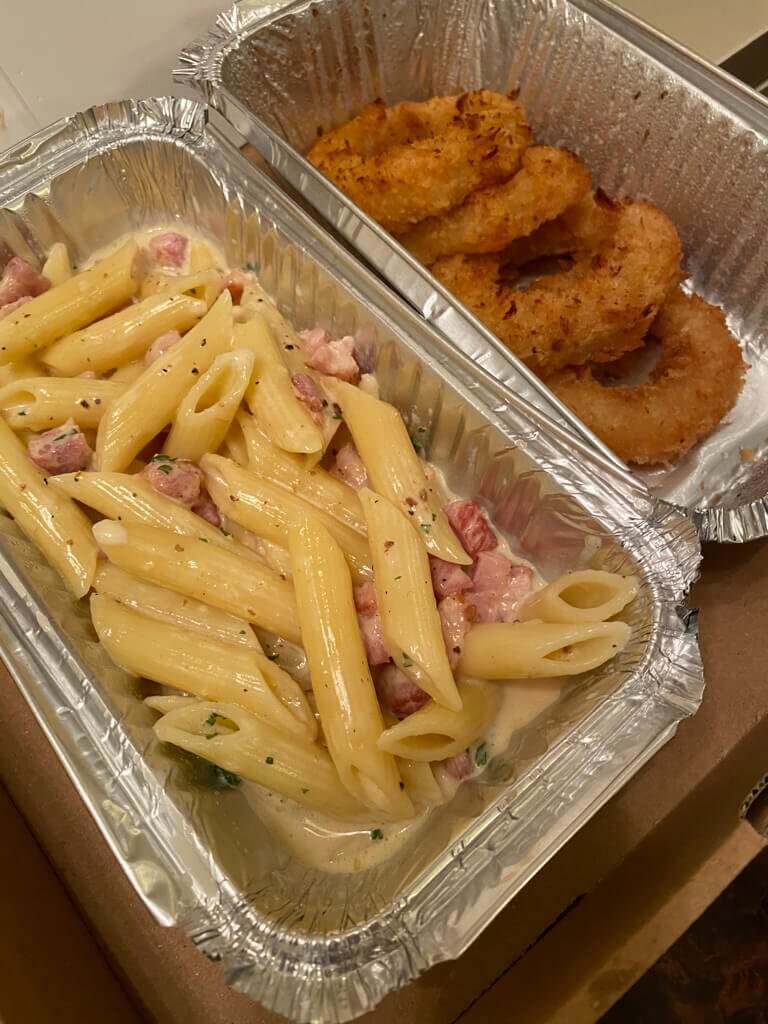 I'm having my dinner while binge watching Fall in Love, a Chinese drama series. If you like watching a setting during the Warlord Era in China, I recommend this. It's nice, not very dramatic, and enjoyable. It only has 36 episodes which is less compared to the usual length C-dramas that could last up to 60+ episodes!
I'll be reading a book shortly. This is my way of relaxing and enjoying my Friday night, it's bliss.
*This is not a sponsored post.*