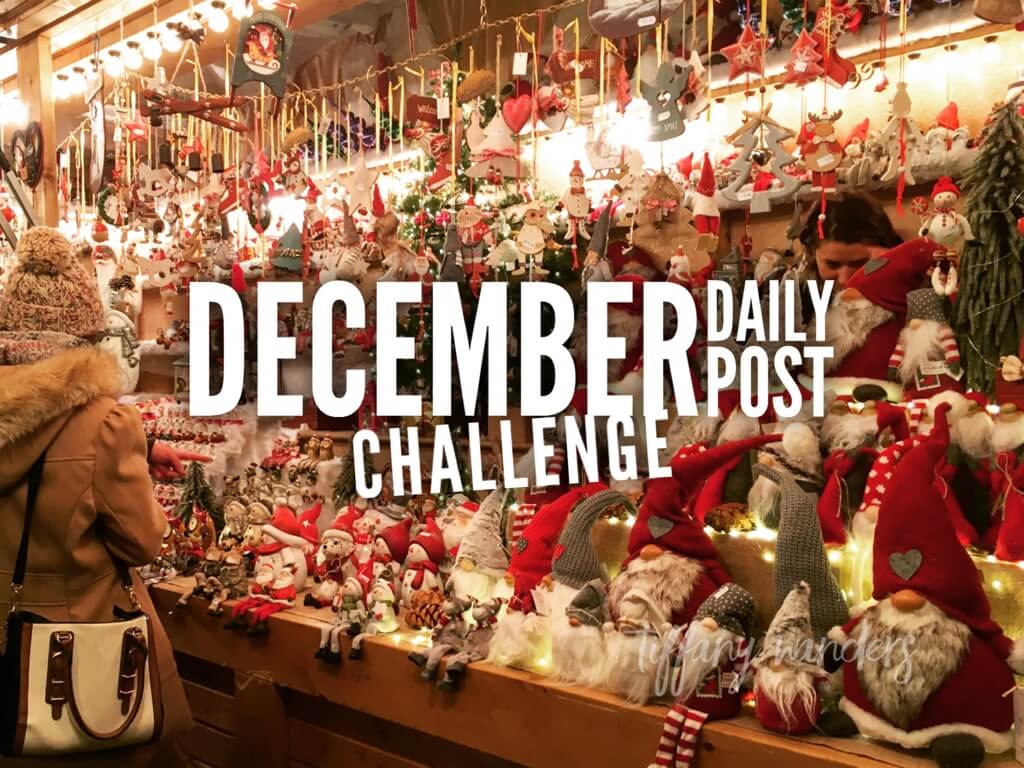 One more day before Christmas, too many last minute things that need to be done. One of them is food shopping which we already did a few times this week. However, we still forgot a lot of things and had to dash to the shop to get the missing items.
When hosting a Christmas dinner, it's very important to build the menu a few weeks before the schedule. From the menu, identify the ingredients and ensure to put it in a list. Furthermore, ensure you have the correct recipes before cooking.
We didn't make the full list which was a mistake from our end. It took a while before we decided what starter to do, what trimmings to add, etc. Thus, changing the list messed up a lot of things.
Hopefully, our guests will like the food and enjoy the dinner. I'm already feeling the Christmas vibe! Happy holidays everyone and enjoy.