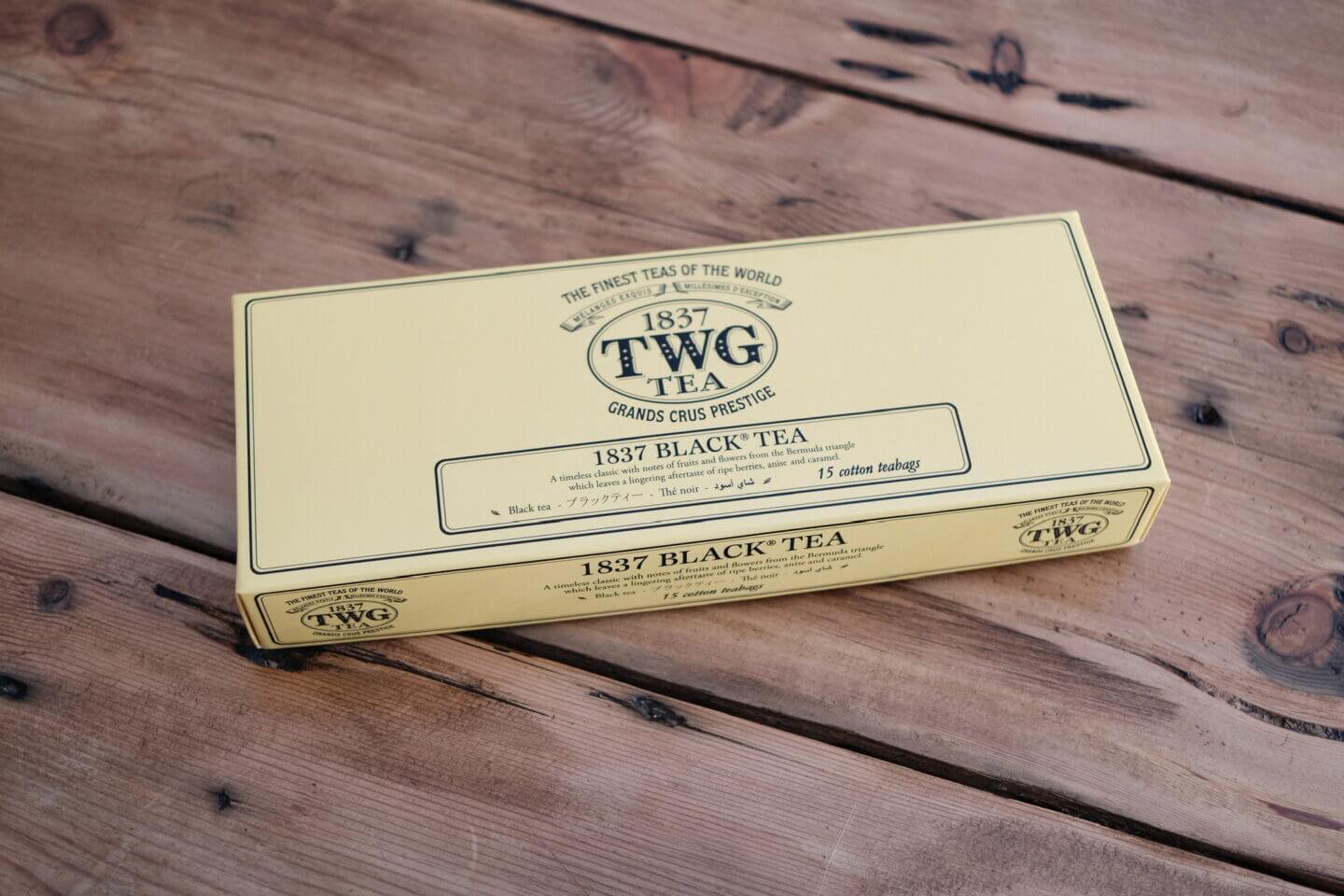 It was early in the morning in Singapore airport but the number of travellers from all around the globe kept going in and out. I still have at least 2 hours to spare for my next flight so thought to walk around and to see what shops were there (of course!).
After over 30 minutes of wandering around, I saw this nice looking shop and went in to check. There were different types of tea, teapot and other tea things. The staff was nice and recommended me teas according to my preference. Then when I finally I decided, I bought the 1837 Black Tea.
The box contains 15 individually wrapped cotton tea bags. Yes, it's in 'cotton' bags! When I arrived home, I treated myself with this luxurious tea.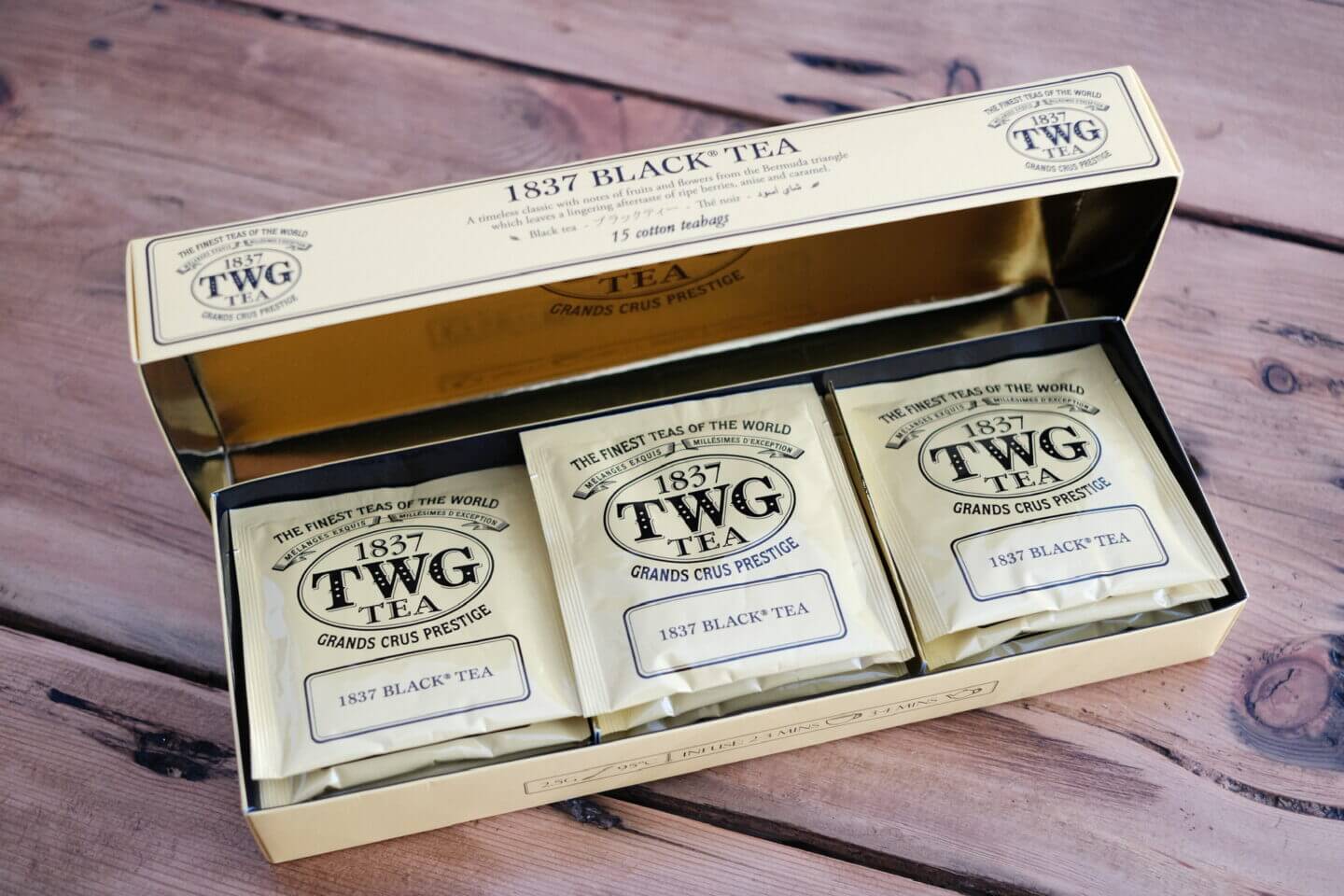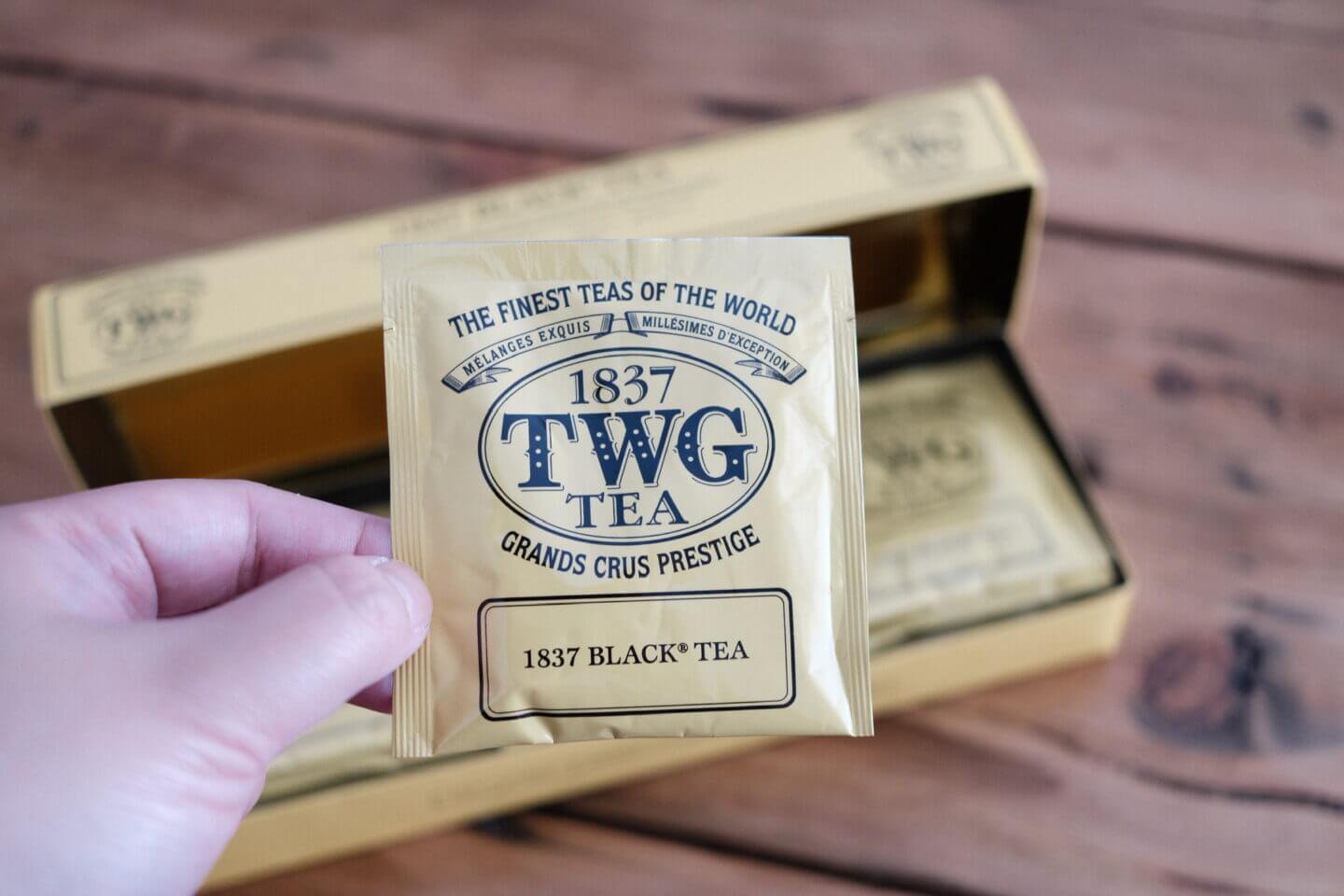 When I opened the packet, I can smell a hint of 'berry'. I brewed my tea according to the instructions and added fresh milk as how I make a British tea. And to be honest, I enjoyed every sip. The price is a bit expensive compared to regular tea, but it's worth it.
If you like to purchase it in the UK, Amazon sells TWG tea and I recommend the 1837 Black Tea. Hope you enjoy it as much as I did.