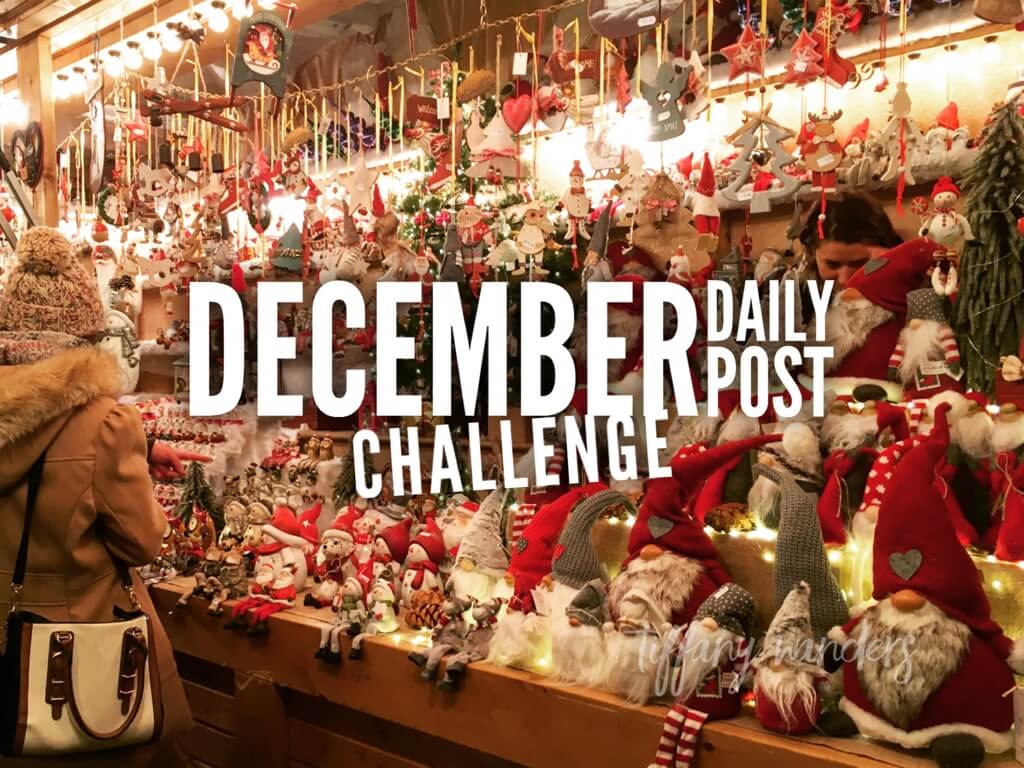 One of my favourite pork dishes is Lechon Kawali. It is a crispy fried pork served with a dipping sauce. I think the best Lechon Kawali I had was in one of the popular eateries in Bangkerohan in Davao City. It was tasty and crunchy.
I bought a pork belly and decided to make Lechon Kawali. There were different recipes available online but I tried the one from FoxyFolksy. This is my second time and I think I'm getting better at it. The only downside of cooking this is the oil kept on splattering everywhere. I assume this happened because the meat was not fully submerged in oil. I still think it's worth it though.
The meat is juicy and the skin is crunchy. It goes well with Maggi Savor Liquid Seasoning Calamansi.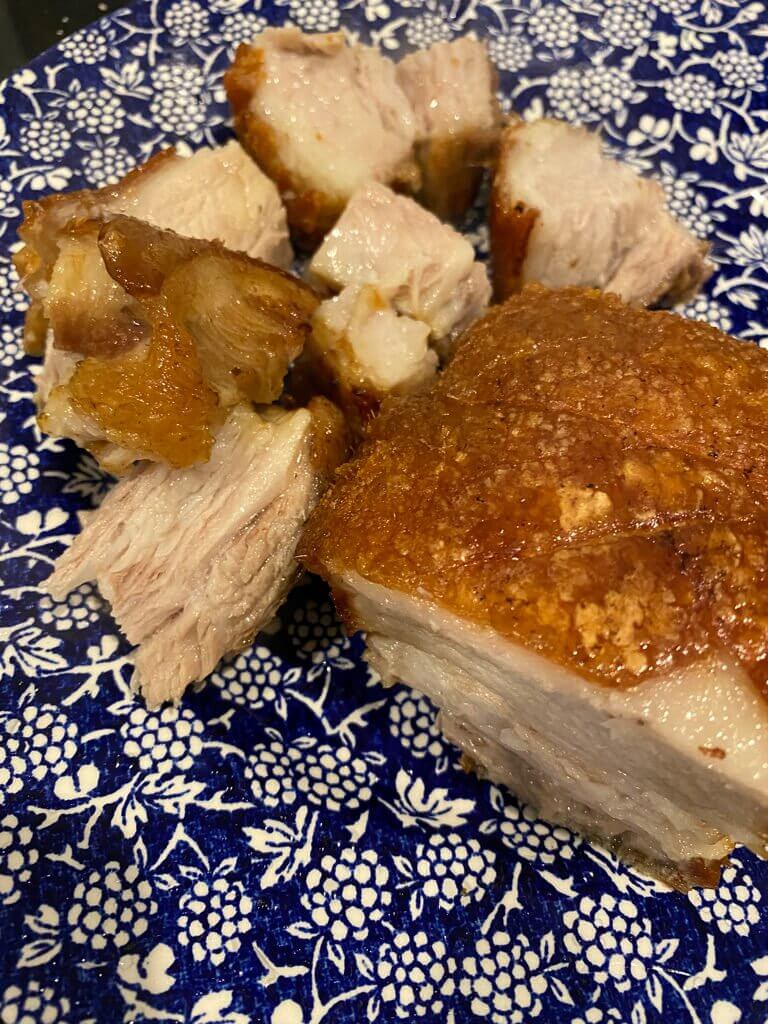 The next time I will make this again, I will try the Panlasang Pinoy version. The only difference is to add Fish Sauce (Patis) as marinade, after boiling and before frying the meat. I'm also thinking to fry it using the airfryer which still works and gives the same result as frying it in oil.