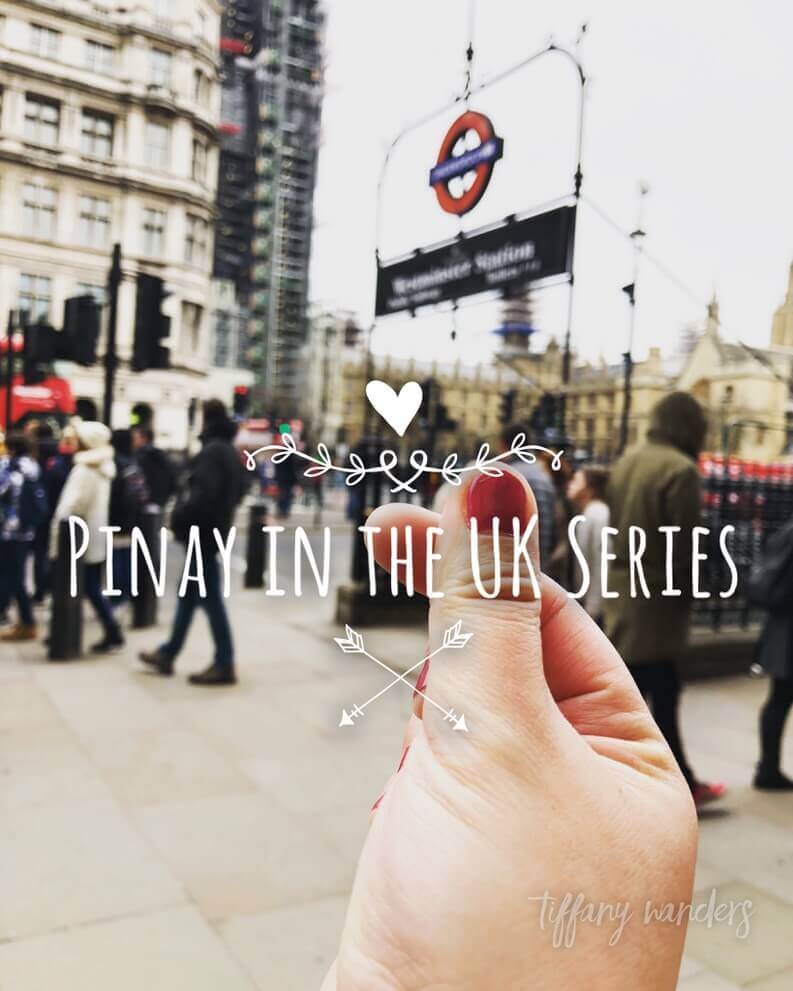 I've heard so many good things about the Pag-IBIG MP2 program. And 2 weeks ago, I finally decided to open an account. As a Filipino living and working abroad, it's very important to save and invest especially when planning for an early retirement.
I will make this post as short and simple as possible. If you need further details, please check the official website.
What is Pag-IBIG MP2 Savings?
Pag-IBIG MP2 is a voluntary savings program open to active Pag-IBIG fund members who want to save more and earn high dividends (up to 7% annual dividend rate and tax free). According to the Pag-IBIG website, if you wish to open an account you should be:
an Active Pag-IBIG Fund Member; and
Former Pag-IBIG Fund Members with other sources of monthly income and/or Pensioners, regardless of age, with at least 24 monthly savings prior to retirement.
The minimum amount that can be saved under this program is 500php. There is no limit of up to how much you can save, unless it exceeds 500,000php, a personal or manager's check needs to be issued.
The fund has a maturity of 5 years. You can earn dividends by either of the following:
MP2 Dividends compounded annually;
Through annual pay-out with your MP2 Dividends.
You may have this question in mind 'Is the MP2 saving program guaranteed?'. According to the official website, this savings program is government-guaranteed but the dividends may vary.
How I Opened my Pag-IBIG MP2 Account?
Opening an MP2 savings accounts was quite easy on my end since I already have my virtual Pag-IBIG account. If you are an existing Pag-IBIG member, I recommend opening an online account so you can easily track your contributions, savings, housing loans, etc.
I have resumed contributing to my regular savings account (mandatory contribution) a few months ago, so I'm eligible to apply for an MP2 account. You can open an MP2 account in 3 easy steps:
Go to the official Pag-IBIG website;
Click the 'MP2 Enrolment System';
Follow the instructions. Once the application has been submitted, a form will be generated. Save a copy of the form and take note of your MP2 account number.
To activate your MP2 account, you have to deposit at least 500php or the amount you have stated on the online form. Once the deposit has been made, please allow at least 3 business days for the savings to reflect on your Virtual Pag-IBIG account.
You can pay through their online website.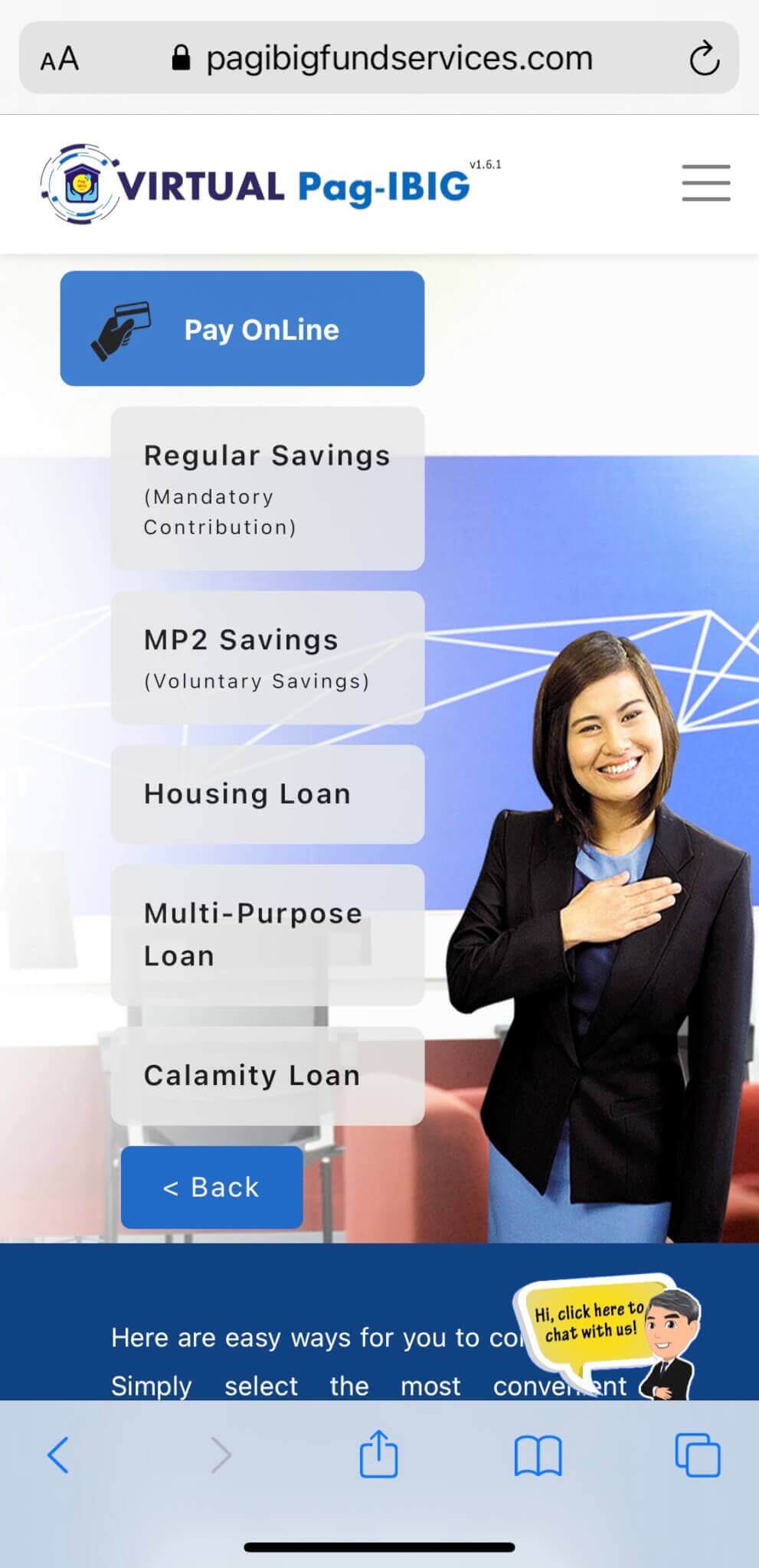 If you haven't made a Virtual Pag-IBIG account yet, you can follow the steps below.
Go to the official Pag-IBIG website;
Click the Virtual Pag-IBIG;
Click 'Create Account', then 'Create and Activate your Account Online';
Please ensure you have your Pag-IBIG MID number with you, and follow the instructions.
As much as we love living in the present, we should also start planning of the distant future. Happy saving!
*This is all based on my experience, not a sponsored post.*