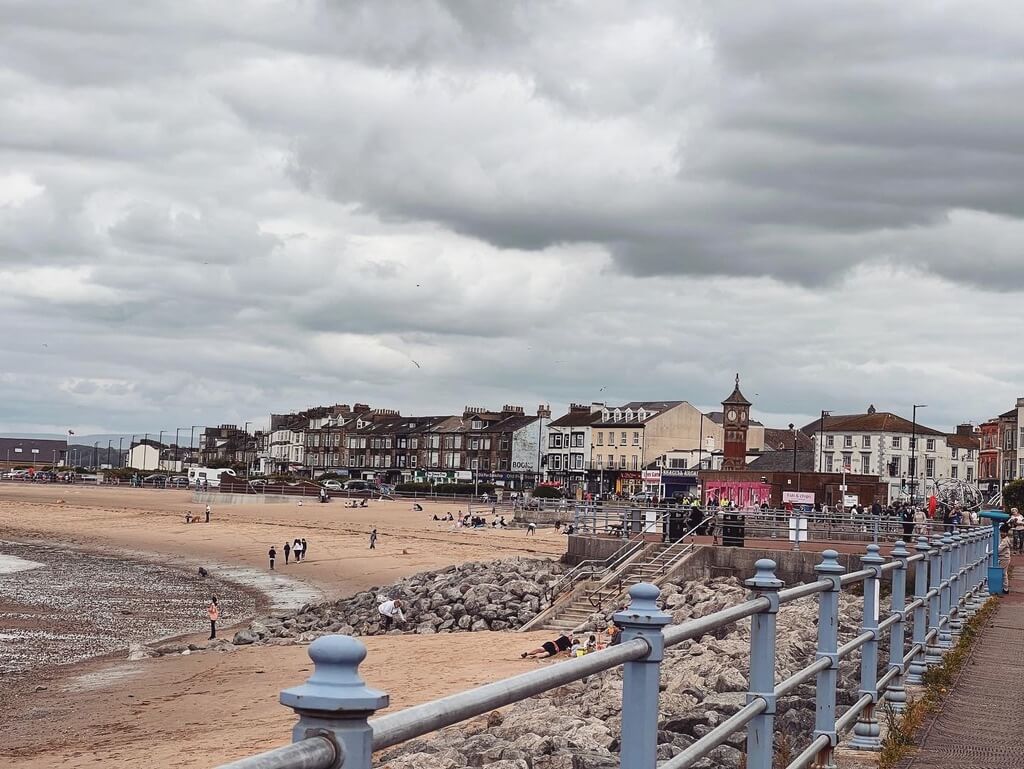 Morecambe is a seaside town in Lancaster City. They said this town used to be one of the best tourist destinations in England back in the days. Unfortunately, some areas looked rundown.
We went on a Sunday but it was not as busy as we thought it will be. A lot of people were in the promenade walking, running or just sat on the benches watching the world go by. It was a nice relaxing Sunday afternoon.
If you fancy a nice seaside to relax, you may want to stop by this town and have a photo with Eric Morecambe.