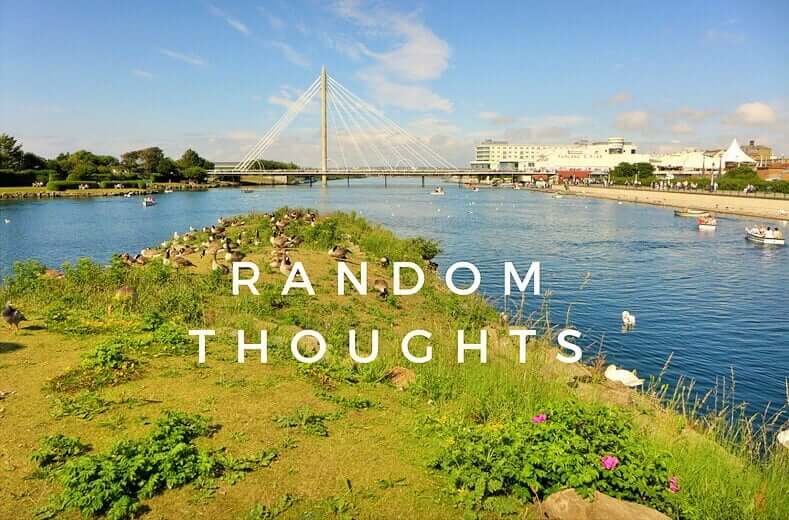 Before this year ends, I'd like to say 'Thank you' for liking my page and following my blog. I hope I helped you in some ways.
This year has been challenging for most people, and I can't believe we're on the last day of 2020! It was like a roller coaster ride with the stay-at-home guidelines, lockdowns, family bubbles, cancelled plans – it felt like this year is an unproductive one! I hope 2021 will be a lot better for everyone.
Apart from ranting (haha!), I'd like to share my top 5 lessons/reminders this year. Please take note that this is solely based on my experiences/observations this year.
1. Saving is really important.
We all know this. Building that emergency fund or savings may be challenging. But when you need it, you will thank your self for it. This pandemic has greatly affected the global economy, a lot of people have lost their jobs/businesses. On a crisis like this, that emergency fund will be your saviour.
2. Don't just save, make sure you grow your money.
Once you have your savings, set aside some money for investments. Think of your 1 million now won't be of the same value in the next 10 years due to inflation. Always remember the saying 'Don't put all your eggs in one basket', make sure you diversify your investments such as stocks, mutual funds, bonds, business etc. Do your research and invest based on your preferences. You can either lose or gain money, so please research and study before any investments.
3. Do yourself a favour and follow what you want to do in life.
The fact is, sooner or later, we all die. We only have one life, do what you want to do. Get that tattoo if it's something you wanted. I always wanted to try yoga years ago, but I didn't have the time. So during the first lockdown, I decided to do some sessions. I also wanted to be a barista before, so I bought a coffee machine and so far I'm enjoying making my own coffee at home!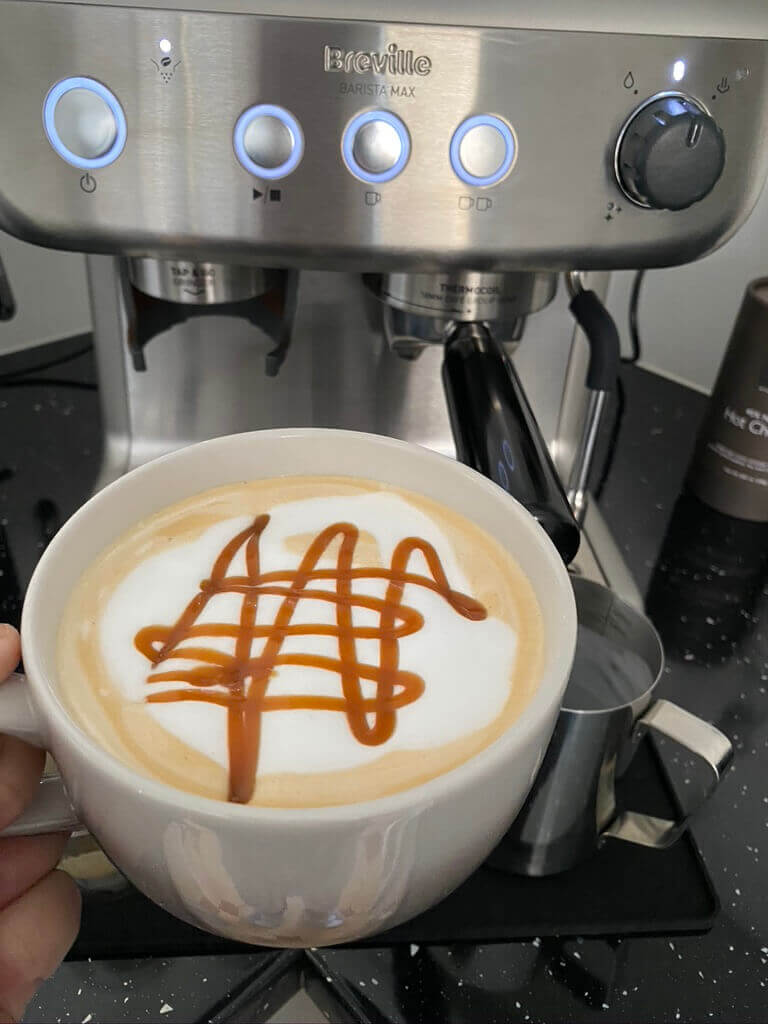 4. Love yourself, take a break.
Another 'we all know this' reminder. Don't focus too much on working. As an employee, we are all replaceable. If you're too stressed out, take some time off. Go and unwind, use that annual leave if necessary.
5. Be grateful.
I'm blessed for having great people in my life, and I couldn't ask for more. To my friends and family, I love you guys! And most importantly, I'm grateful for everything I have.
I wish you all a happy new year, and stay safe! xx