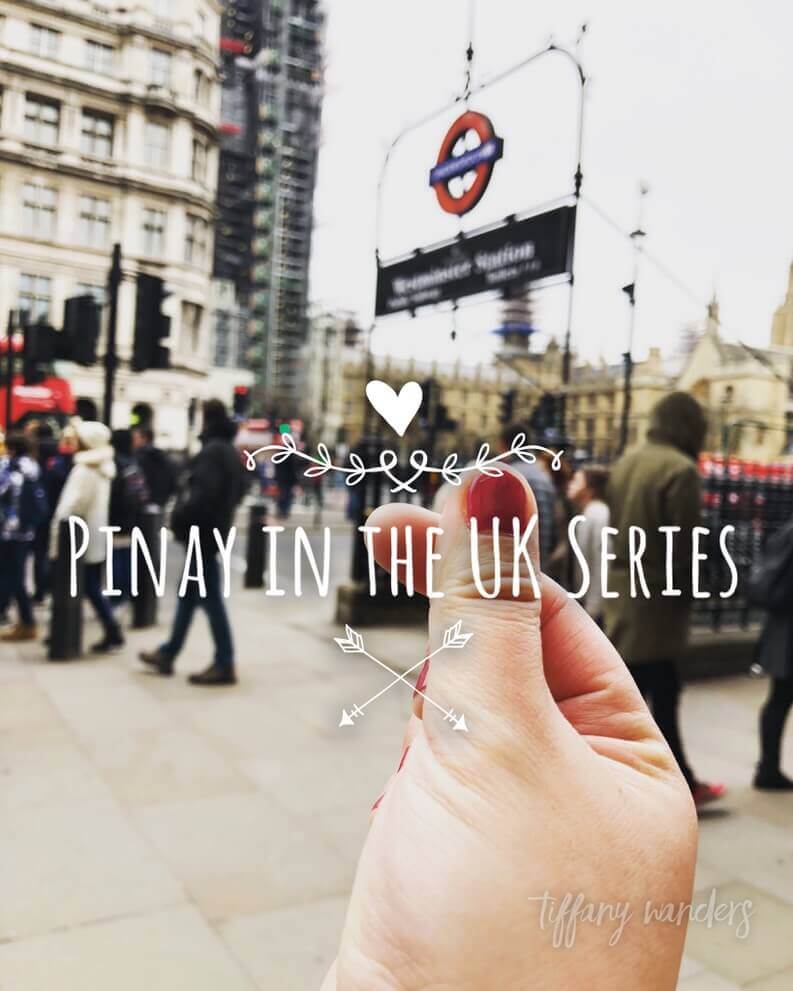 Life is short. It's important to enjoy it and if you want something, then get it. Always remember that 'we work to live and not live to work'.
Last month, I made my first big purchase for this year. It was not an overnight decision, it took me months before I finally made the decision. Before making that big purchase, I made sure:
It won't leave me skint.

Since the pandemic, I've been saving money by not going out, and working from home. We bought more stuffs for the house, but they were all sensible purchases and a budget was allocated. 

It won't put me in debt.

I used my credit card but I paid it straightaway. Even for other things, I always make sure to pay everything I owe before the due date to not incur fees. I feel safer to use my credit card when purchasing stuffs online in case of issues.

It has value.

I bought myself a jewellery from Van Cleef and Arpels which is known to hold its value. Technically, it's still considered as an asset. The price for that piece increases over time, so it's still not a bad choice.

It will make me happy.

It definitely made me happy when I finally received it. I've been wearing it everyday.

I will use it for a long time.

It's a piece I would love to wear even when I'm 60!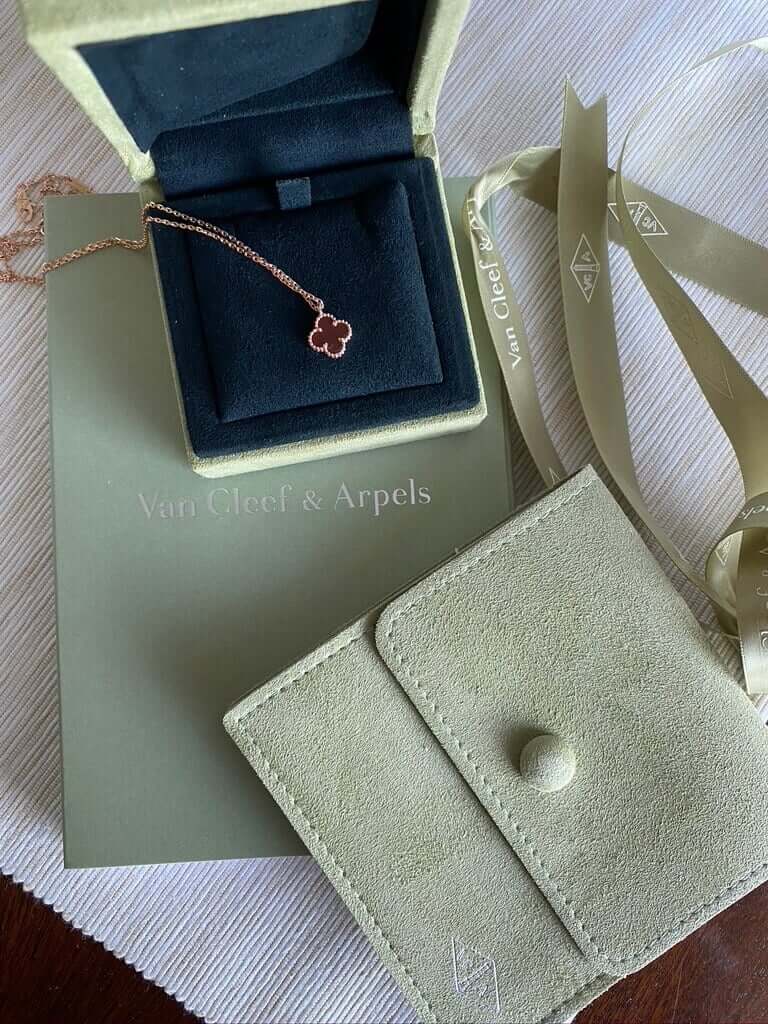 If you want something, don't rush it especially on big purchases. Think about it for some time and be sensible. And once you finally made a decision, then stick with it.
Seek a balanced life, it will make you happy. You worked hard, reward yourself.
We have different priorities, but it's important to enjoy life. Why do you work? One thing I'm sure of is I'm not here to just pay the bills.