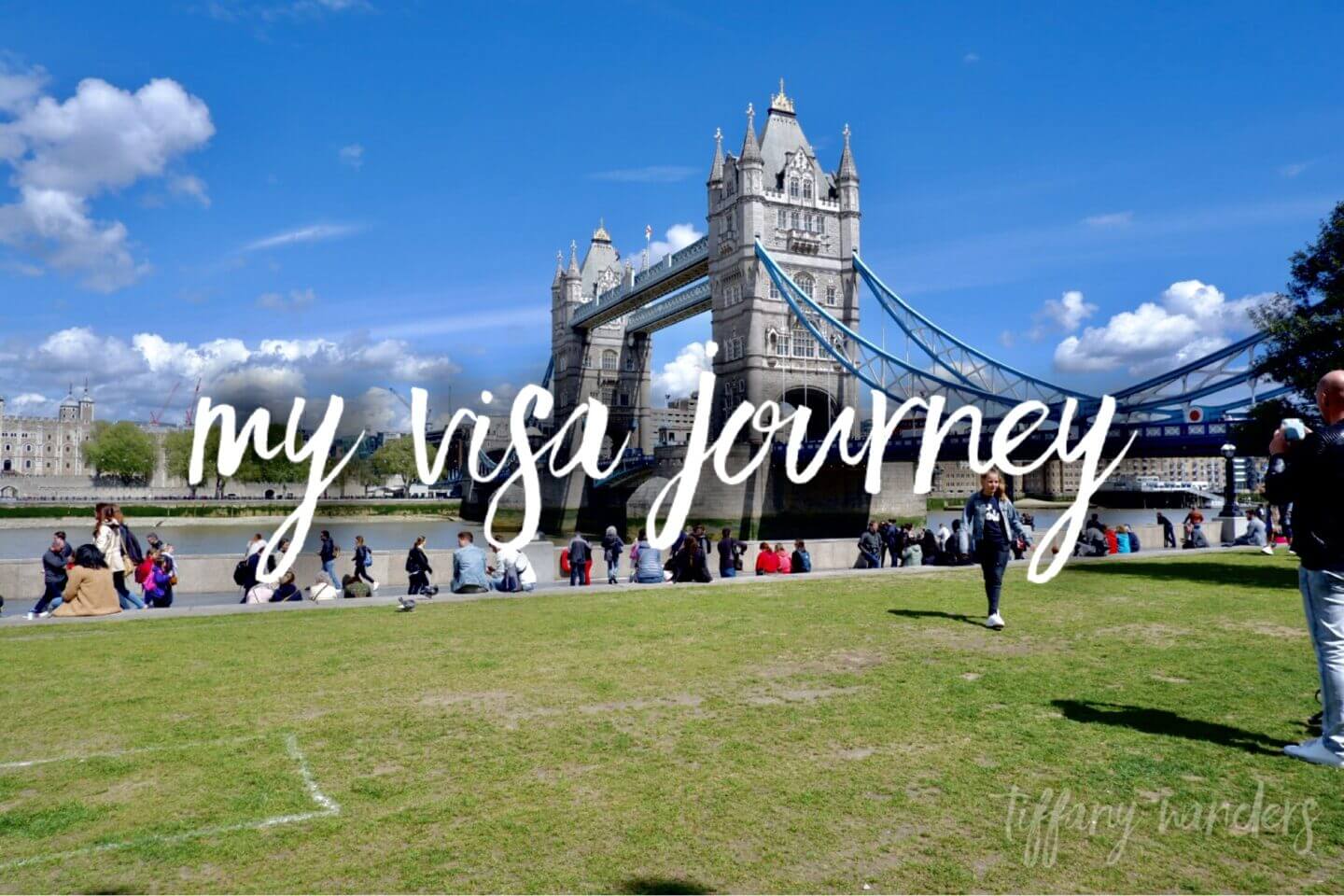 On my 6th year of living in the UK, the British citizenship application I submitted last December has been approved! It took 8 weeks to get a decision from my biometrics date. I can't believe my UK visa journey has finally come to an end. And I'm so excited to a new chapter of my life as a British national.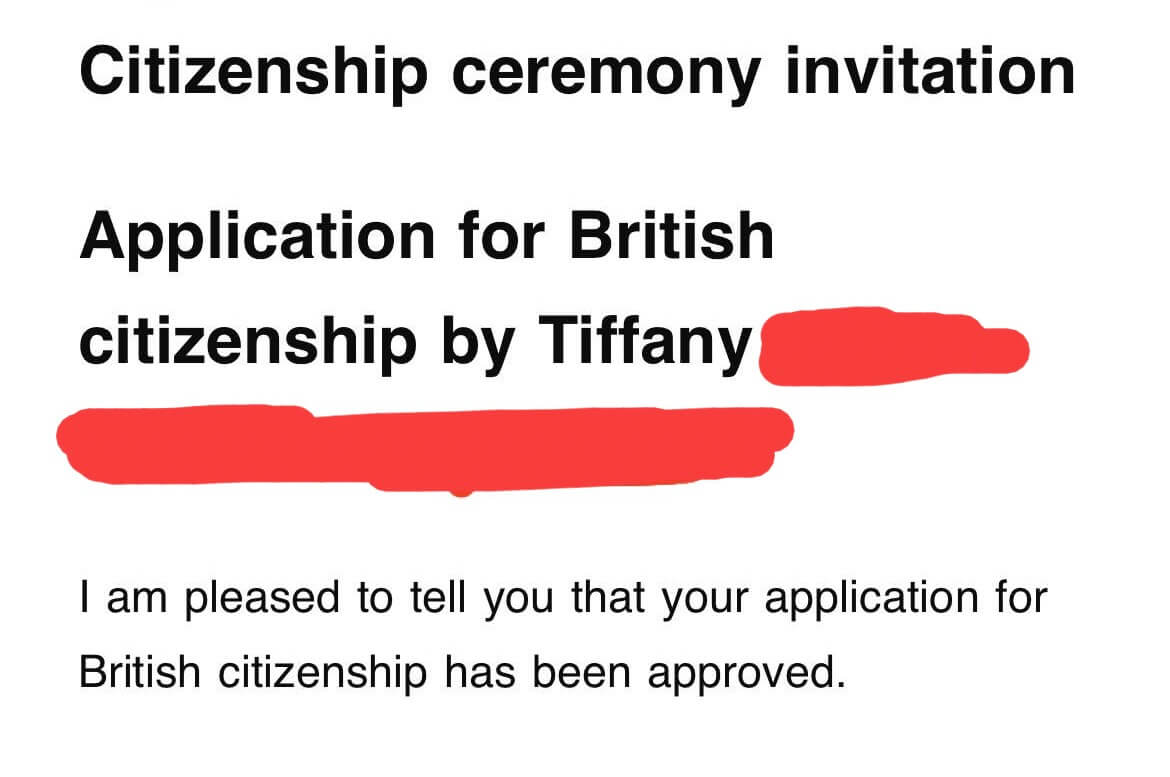 When I received my ILR (Indefinite Leave to Remain) status in November 2022, I immediately started researching the process of acquiring a UK citizenship. My husband and I had a discussion about this prior to deciding whether I should acquire a British citizenship or not. We listed the pros and cons, then finally decided to submit an application.
There may be a waiting period depending on the applicant's circumstance. In my case, I didn't have to wait for another 12 months before I can submit my citizenship application. This is because I'm married to a British national. However, If the applicant is married to another nationality, the applicant has to wait for another 12 months before submitting the application.
The requirements and process are straightforward. Check out my next blog post for my experience and the requirements I submitted when I applied.