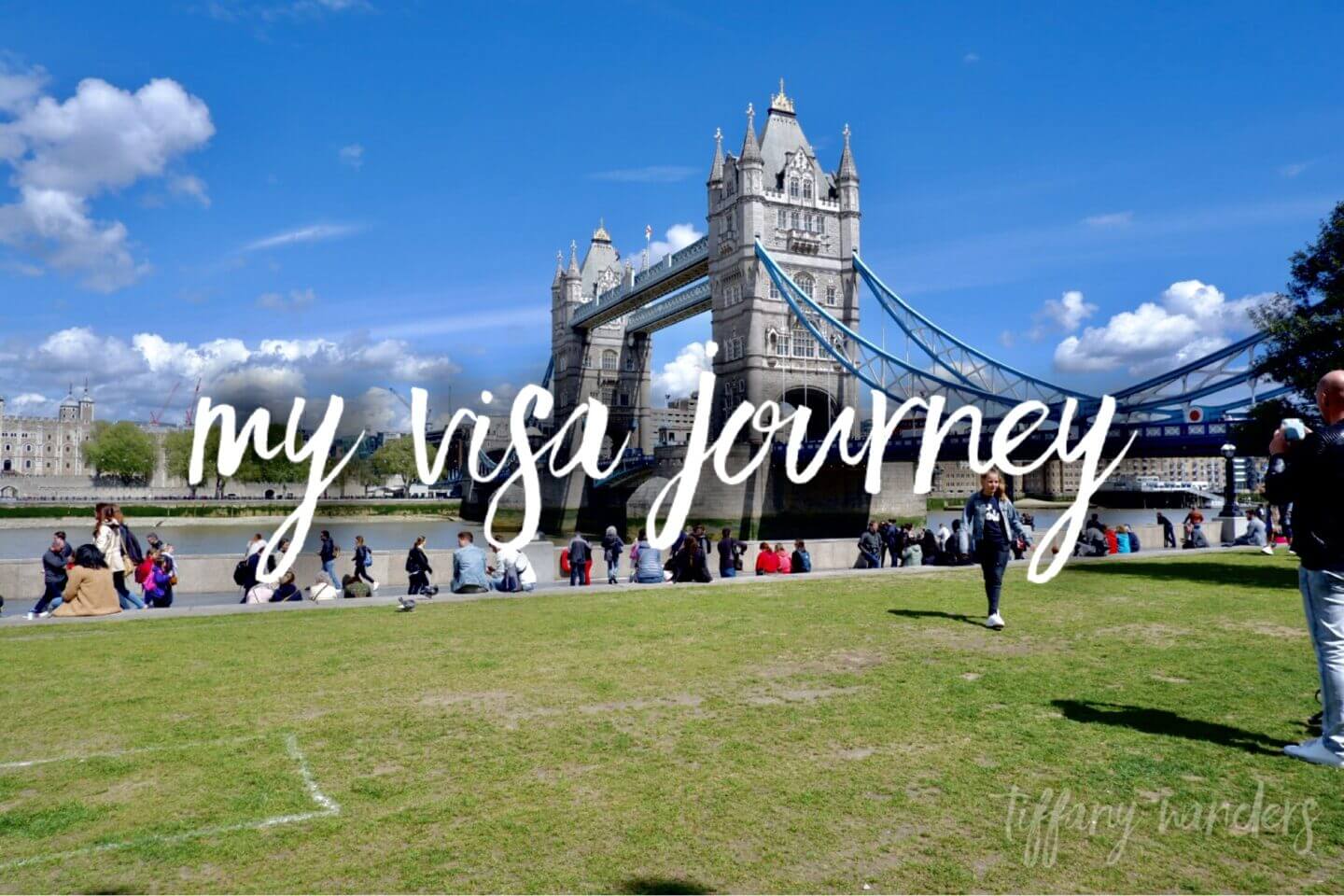 After 5 years, I finally received the ILR (Indefinite Leave to Remain) status in the UK! This is a settlement status that allows me to live and work in the country for as long as I want. The ILR status still has restrictions in place (e.g. you can't live outside the UK for 2 years). However, once you have the ILR status you may proceed to apply for naturalisation or citizenship.
I submitted my online application 26 days before my current visa expires. The earliest date you can apply is 28 days before you are eligible for time spent in the UK. I was on the 5-year route, and fiance visa is not included on the count. There is a section of this on the gov.uk website before you start the application. Ensure to calculate the dates and not submit earlier than the requirement to avoid a refusal.
After I submitted my online application, I received a couple of emails. The first one is a payment confirmation email, and a separate email confirming my application is being assessed for eligibility through the IDV (Identity Verification) app.
During the pandemic, the Home Office has launched the IDV app so applicants don't have to submit their biometrics in a centre. I thought it was still the case when I applied. However, they emailed me 2 weeks before the last date of biometrics to attend a biometrics appointment. I rushed to book an appointment and paid extra for that particular day. Weirdly, the biometrics I did on the app was not acknowledged.
Thankfully, there were a few slots available in my nearest Sopra Steria centre. The process is still the same, bring a copy of your appointment letter and passport.
The requirements, fees and timelines will be on the next post (Part 2).