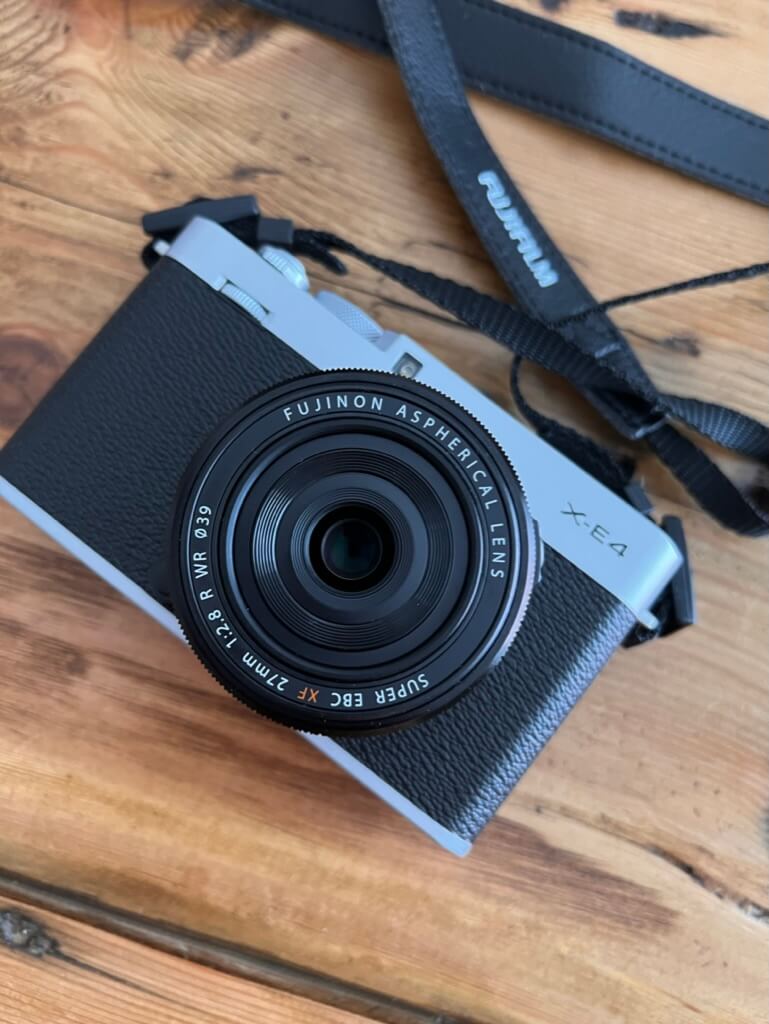 A few months ago, I sold my Fujifilm X-A5 camera. I had it for 3 years but I rarely use it. I've been using my phone most of the time taking photos. Sometimes, you need to take a quick snap and a separate camera can be bulky to take wherever I go. However, when I was editing a few photos I realised a proper camera still has better image quality.
Here is my old Fujifilm X-A5, I brought it to Greece and the Philippines. To be fair, it takes good photos. If only I took the time to learn manual photography, it would have been fantastic! My only complaint is I find this camera too "bulky" to carry. The lens is also bigger.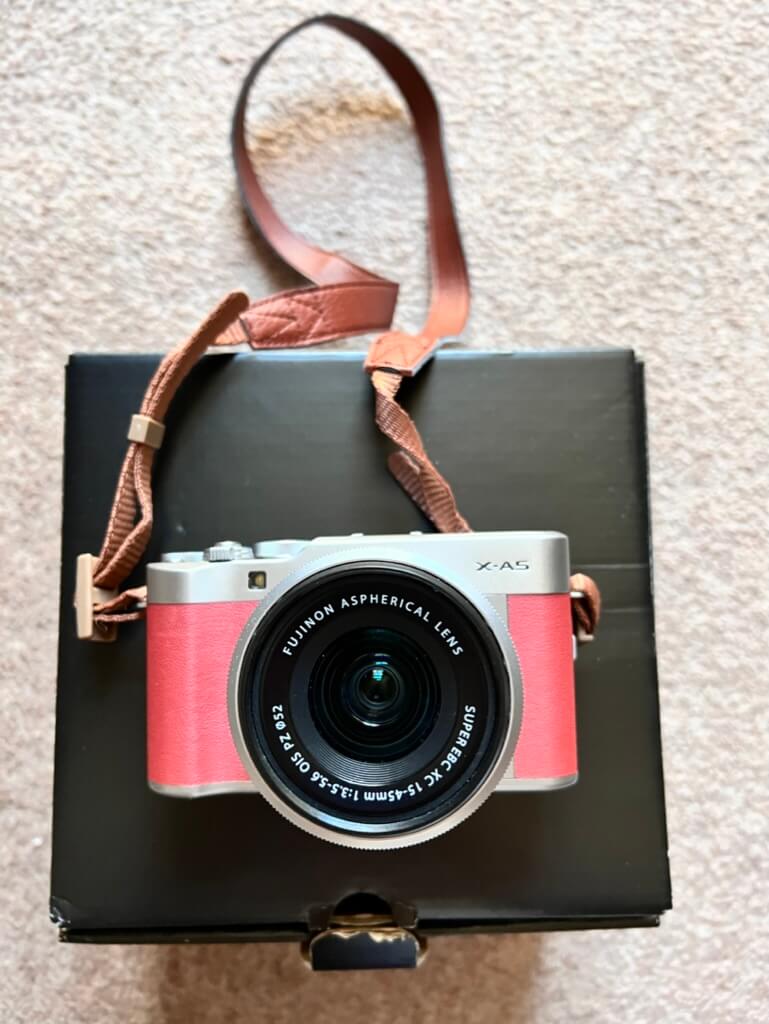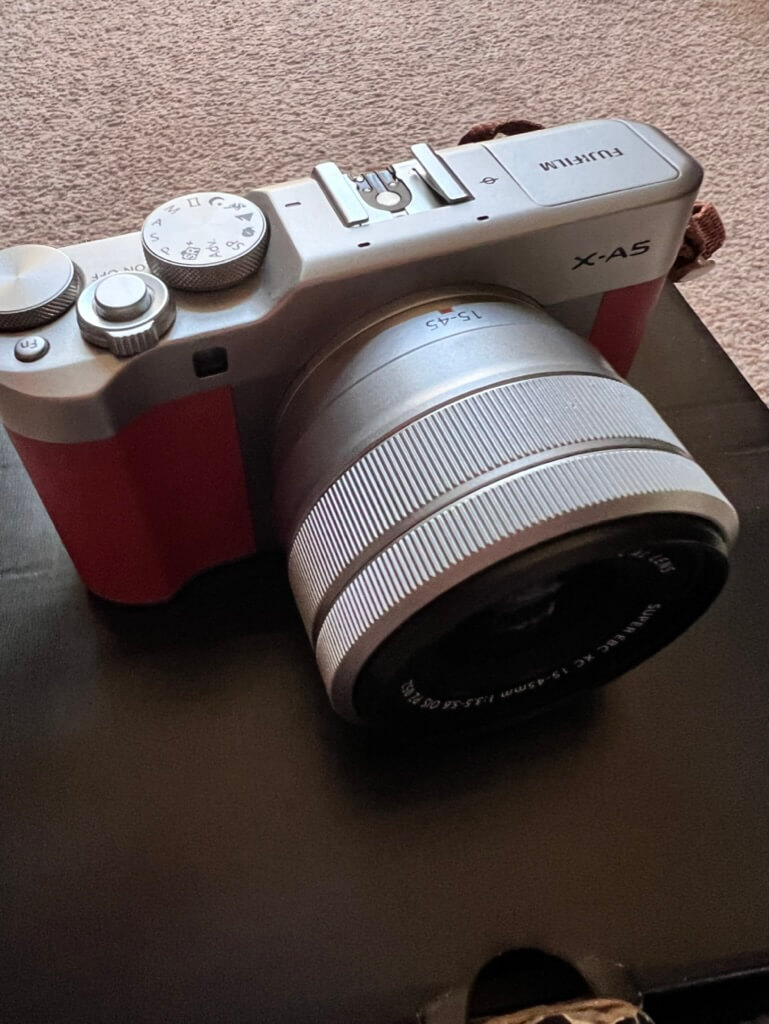 Last week, I bought another Fujifilm camera which is the X-E4. The XF 27mm f /2.8 R WR lens, also known as pancake lens, that came with the camera is smaller. This camera is more compact and powerful than my last.
I love the viewfinder which gives me a "retro" vibe. I remember my father's old camera which you have to look through the viewfinder to see the image.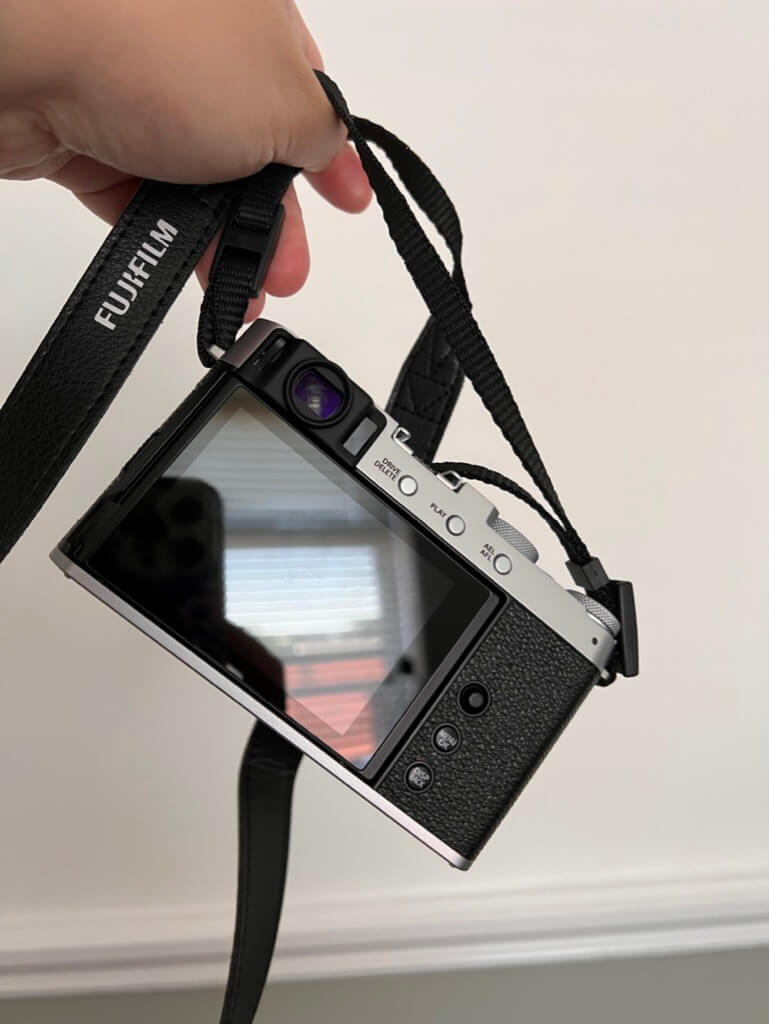 The camera has also fewer buttons compared to the cameras I owned in the past. Another thing to love is there are so many Fujifilm simulation recipes you can find online to try and experiment. Who needs instagram filters?
I can't wait to take this new buddy with me when travelling to share good quality photos with you!