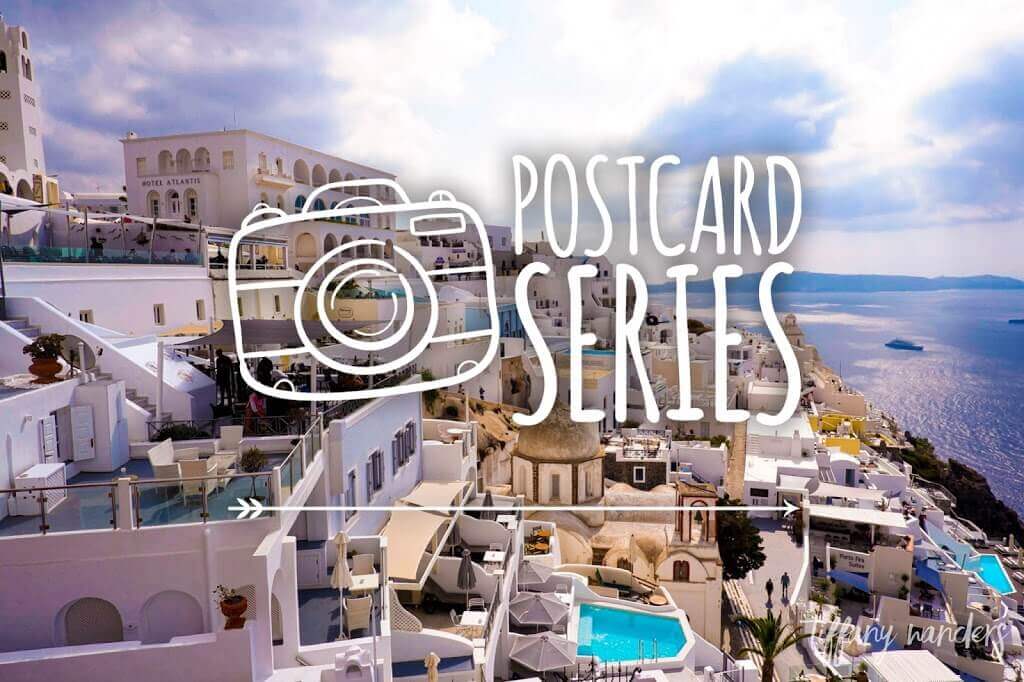 Liverpool in England is one of the cities I always wanted to visit. I'm not a fan of The Beatles but I'm curious about the band's history. Why not? They are one of the best bands in the world! So last month, we decided to go to Liverpool and checked out the famous 'The Beatles Story'.
We visited a few landmarks, and stayed mainly around the city centre. And oh boy, if you love shopping and eating, Liverpool is one of the best places to visit. There are so many shops, and I think it's better than Manchester in terms of shop brands and distance. And so many restaurants to choose from near the canal link!
And of course, will I ever miss visiting Jollibee? Of course not! I ordered Yum Cheese Burger, Spaghetti, Fries and Chicken Joy. All those foods made me remember that I miss home, I miss Philippines. Before we left the city, I ordered some extra foods for takeaway!
We enjoyed Liverpool and will recommend it to everyone.