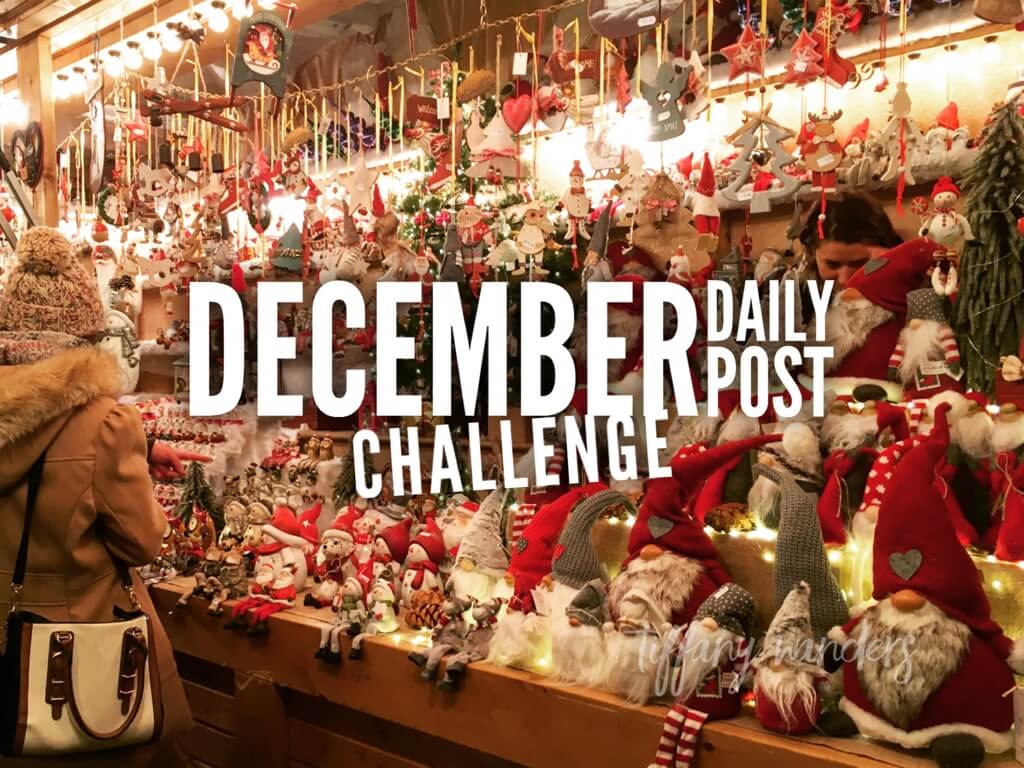 Last Monday, I ordered Filipino products from Kuya's Tindahan. One of the reasons is because of the Fibisco Choco Mallows. It reminds me of my childhood.
I found shopping on Kuya's Tindahan easy and straightforward. The products were already categorised so it's easy to find things. Apart from Choco Mallows, I ordered other foods such as Gina Calamansi and Mango drinks, Fudgee Bar, Filipino Spaghetti Sauce, Fibisco Chocolate Chip Cookies and many more. I also noticed there were vouchers for family and friends back home for sale on the website you may be interested in.
My order arrived earlier today, and thought that was really quick. The products were carefully packed in the box, especially the canned drinks. I paid £5.99 for the shipping fee, the courier company is via DHL. I paid my order through PayPal which is secured.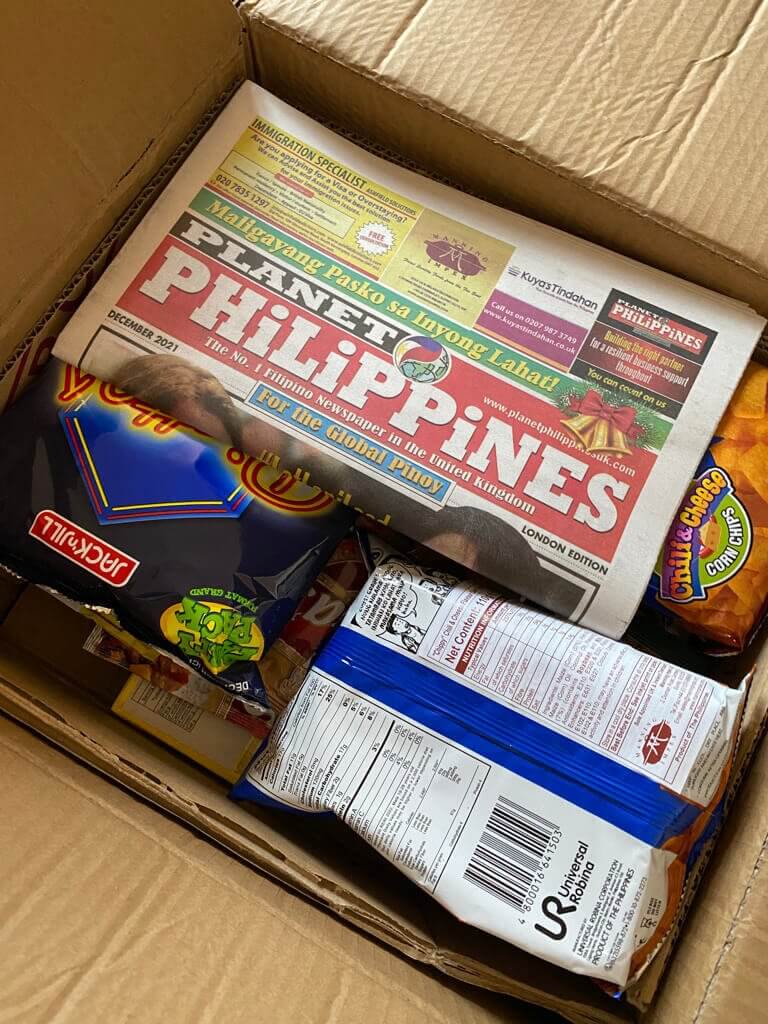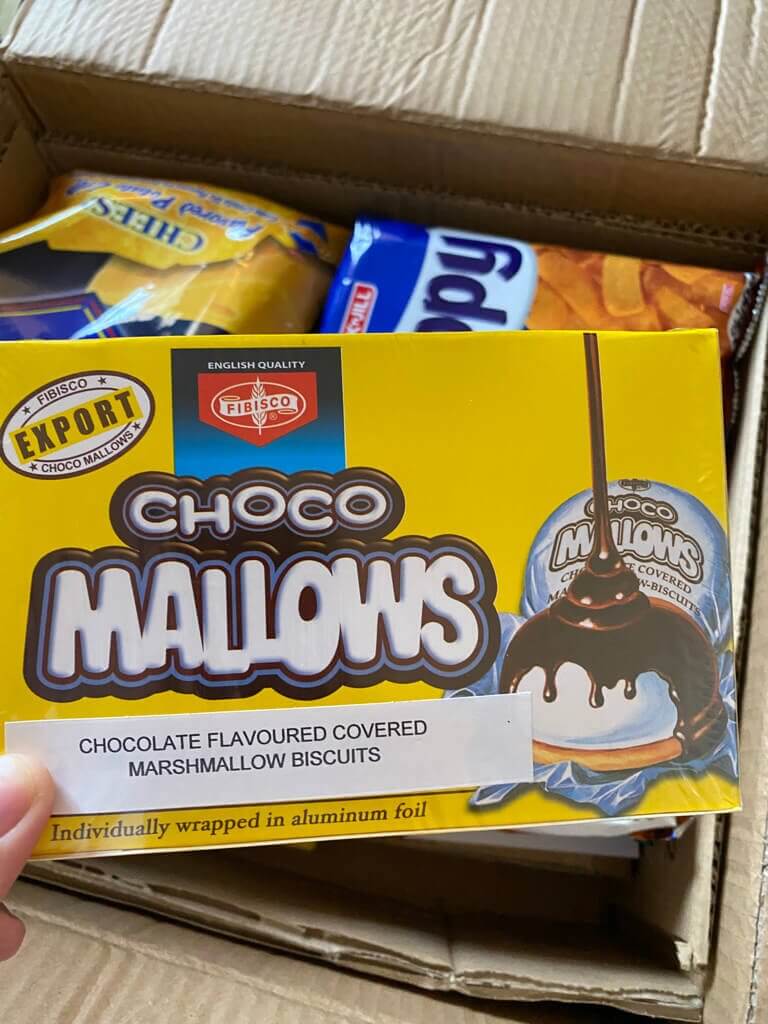 If you miss Filipino products, you may want to check out Kuya's Tindahan.