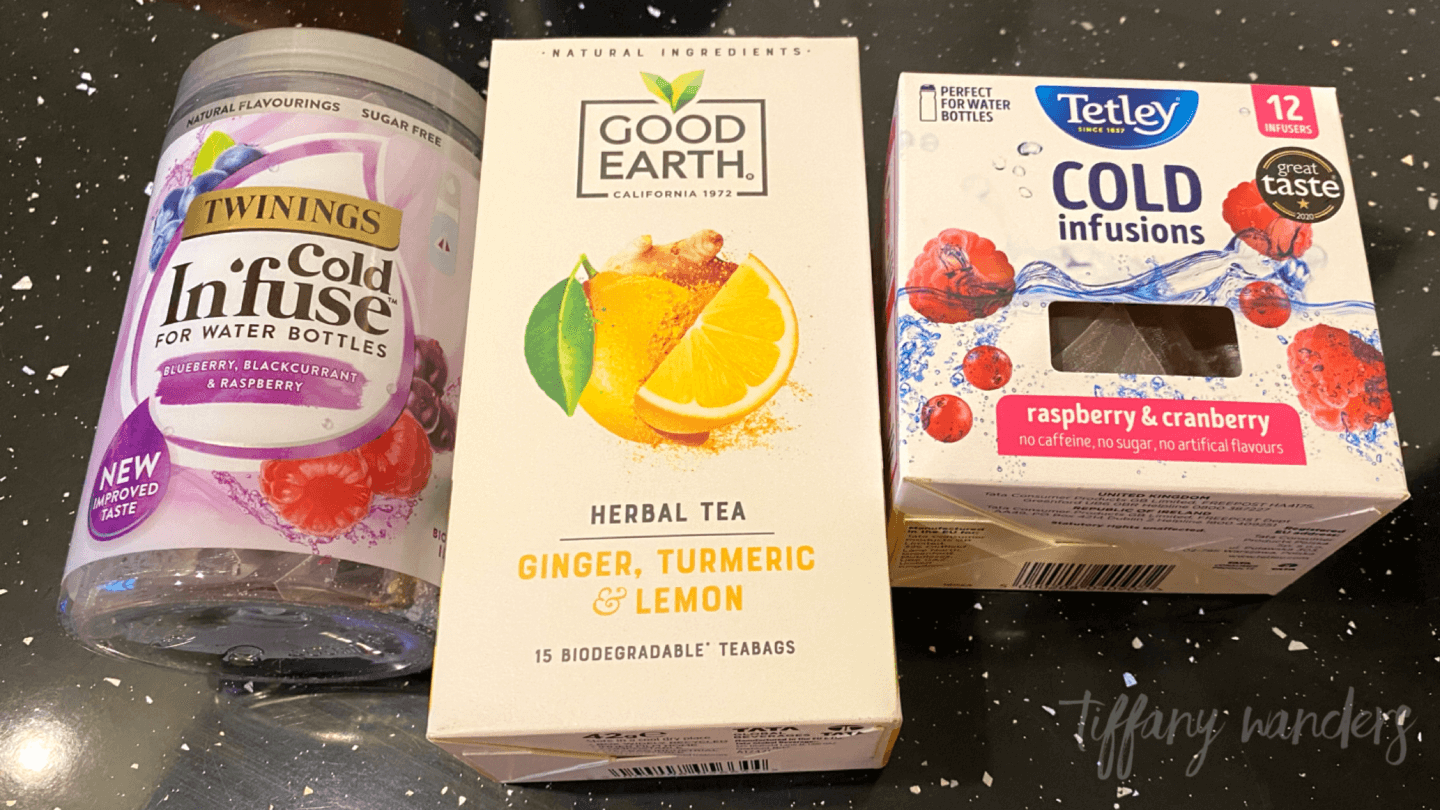 Before the pandemic started, we order our groceries online. We're busy during weekdays because of work and don't have much time to stop by the grocery shops unless it's very important. And on weekends, we prefer to go out or do other things. When the pandemic started last year, we relied more on online shopping. I think it's very convenient, but of course, there are pros and cons like anything else.
Cons:
Online grocery shops have 'sale' from time to time, but not as great as the reduced price items you normally get from a physical store.
If you're a picky shopper, you can't get the freshest items or the ones at the back shelf.
You won't see the actual items you're getting. You leave it to the universe to guide the staff to pick the best items for you.
If your item is unavailable, the shop will substitute it with something else unless you indicated not to.
Pros
Order the items at the comfort of your home.
View your trolly and review your items before checking it out.
Amend your order a day before your scheduled delivery in most shops, if not all.
You save time and money. Some shops have as low as £1 delivery fee. I normally go for the saver slot with Sainsbury's which is only £1.
Some shops like Sainsbury's offer freebies from time to time.I managed to grab 3 products worth £5-ish. I've always wanted to try Twinings' Cold Infuse Tea but never ordered.
The Twinings cold brew is nice and refreshing.
If you're interested with the Sainsbury's offer, go to Discover > Freebies & Competitions. Hope this helps!
As mentioned above, there are pros and cons on online grocery shopping. But for me, it is very convenient and I like the freebies I get.
*This is not a sponsored post.*