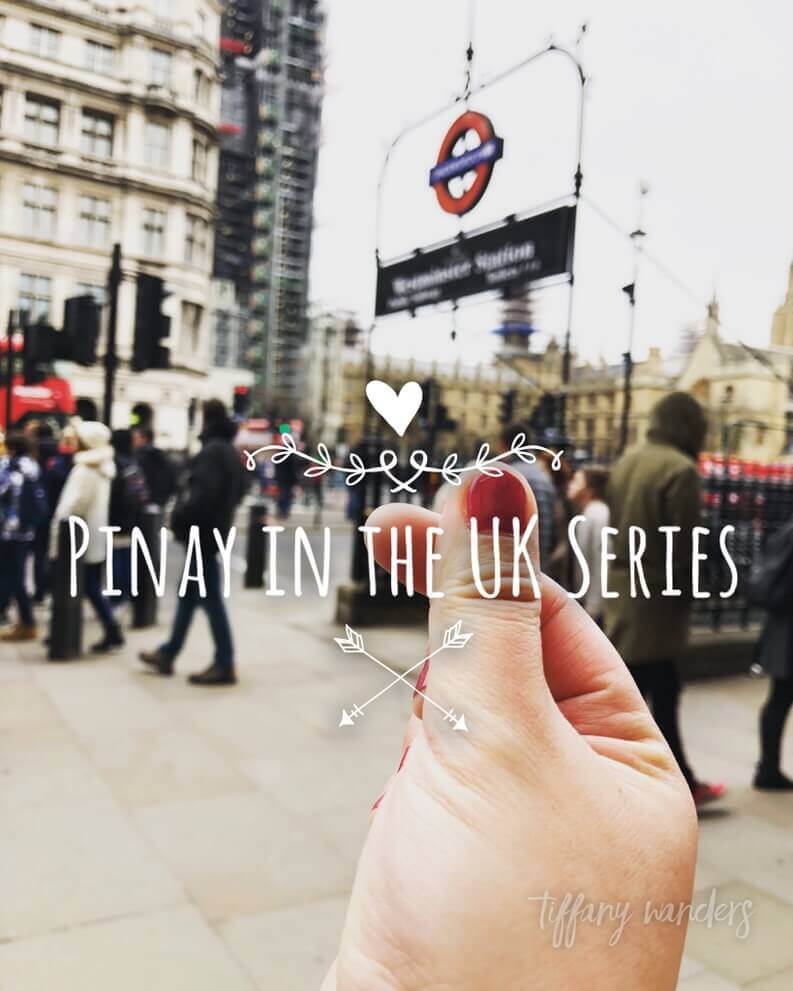 It felt so good to pass the UK practical driving test. Last month, I finally torn the 'L' plates! I now have the freedom to drive from one place to another, no longer have to worry of missing a bus or a train schedule. This journey was not easy but, definitely, not impossible.
In 2017, I applied for a UK provisional driving license which is important so I can start my driving lessons. When taking driving lesson or practice, it is a requirement that the driver should have a UK provisional driving license. My driving lessons started in 2018 with a local lady driving instructor.
My driving journey took longer because of the Covid pandemic. I took the Theory test twice because the first one expired. Please note the theory test certificate is only valid for 2 years. I also have to change my driving instructor twice until I finally found the one who helped me passed my test. All I can say is choosing the right driving instructor is essential to pass your test. If you feel like your current driving instructor is not for you, change as soon as possible.
Over the years, my driving lessons were on and off. The driving fee also kept increasing every year. Just to give you a rough idea, I started at £21 per hour in my town in 2018 with my first instructor. My second instructor charged £25 per hour. My third instructor charged £28 per hour but had to increase to £35 per hour. I almost gave up learning to drive thinking it is not for me plus it's getting expensive. Thankfully, my family and friends kept on pushing and inspiring me to continue.
With Covid lockdowns, there were no driving lessons and the tests were restricted to essential workers at that time. When the restrictions were removed, it was also hard to find available tests in my town. I'm not exaggerating but it was hard to book one and you need to wake up early morning on a Monday to secure a slot.
On the day of my test, I had an hour lesson with my driving instructor before heading to the test centre. I made minor mistakes but I tried to brush it off and headed to the test centre. It's important to have a clear mind and to keep calm at this point.
If you want to know more of my experience on the day of my driving test, please check the part 2 of this post.