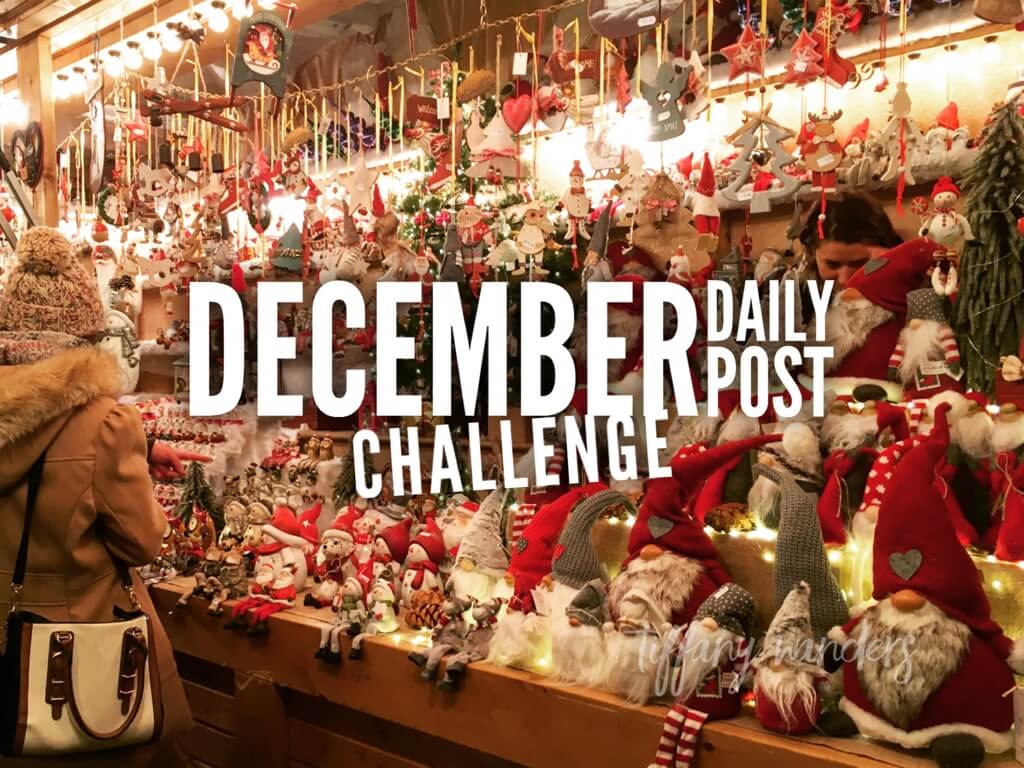 One of my past times is watching a series apart from movies. I can watch anything from Spanish, American to Asian series. As long as it's a genre and storyline I like, why not?
Below are 9 series recommendations in no particular order:
Secret Garden (2010) If you like romantic-comedy, this Korean drama series is a must watch!
Breaking Bad (from 2008) Who doesn't know Breaking Bad?! One of the best American series out there.
Criminal Minds (from 2005) One of my favourite American series. If you're the type of person to like crime and mystery, this is something you'd enjoy.
Descendants of the Sun (2016) The romantic-comedy Asian series you should watch! The chemistry between the lead characters is great!
Crash Landing on You (2019) Another great romantic-comedy Asian series, definitely add this to your list!
The Rebel Princess (2021) The Chinese Asian drama series I can easily say to top my list. Zhang Ziyi's acting skill is great, as always, and I love the chemistry between the lead characters.
Money Heist (from 2017) If you like a heist crime drama, this should be in your list!
Well-Intended Love (2019 and 2020) There are 2 seasons of this series and I love both! A light romantic-comedy I enjoyed very much.
You (2018) One of the most unpredictable series I've ever watched!
Any good series recommendations?