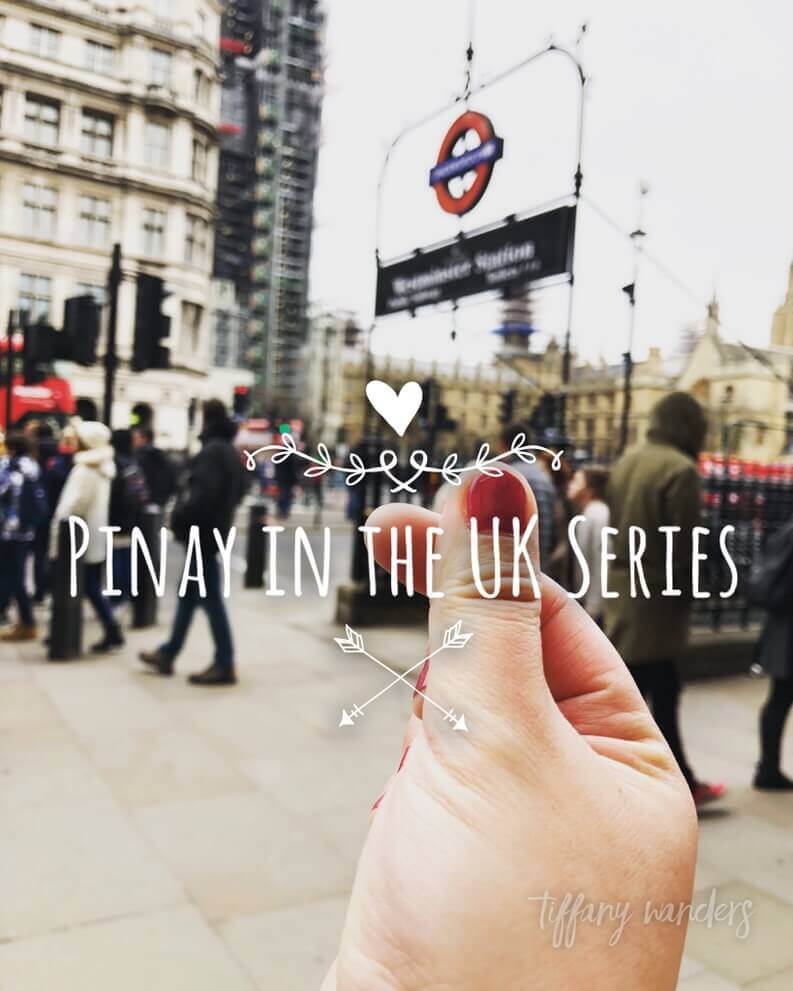 In Chinese culture, August (also called as Ghost month) is the time when the spirits freely roam the earth. Many believers postpone making big decisions or purchases as it brings bad luck. Thus, a slowdown in market activities is observed during this month.
My portfolio today shows stocks all in red. I should've sold when I was gaining 20%! I also just bought shares from a bluechip company last week which already shows -4.38%. Unfortunately, I forgot about Ghost month and I'm not an active trader. I only check my portfolio like 2-3 times a month. But lessons have been learned, I'll watch out for next year!

However, based on my research, this month can be good for long-term investors (that's me!). It's the right time to buy more stocks and lower the average price. Let's see what happens at the end of the month if my strategy improves my portfolio.
I don't think Ghost month will stop me from investing more in the stock market in the next few weeks. I think it's an opportunity for investors to improve portfolio and gain more when the market is in a better position. After all, the market goes up, down, up.
Happy investing.