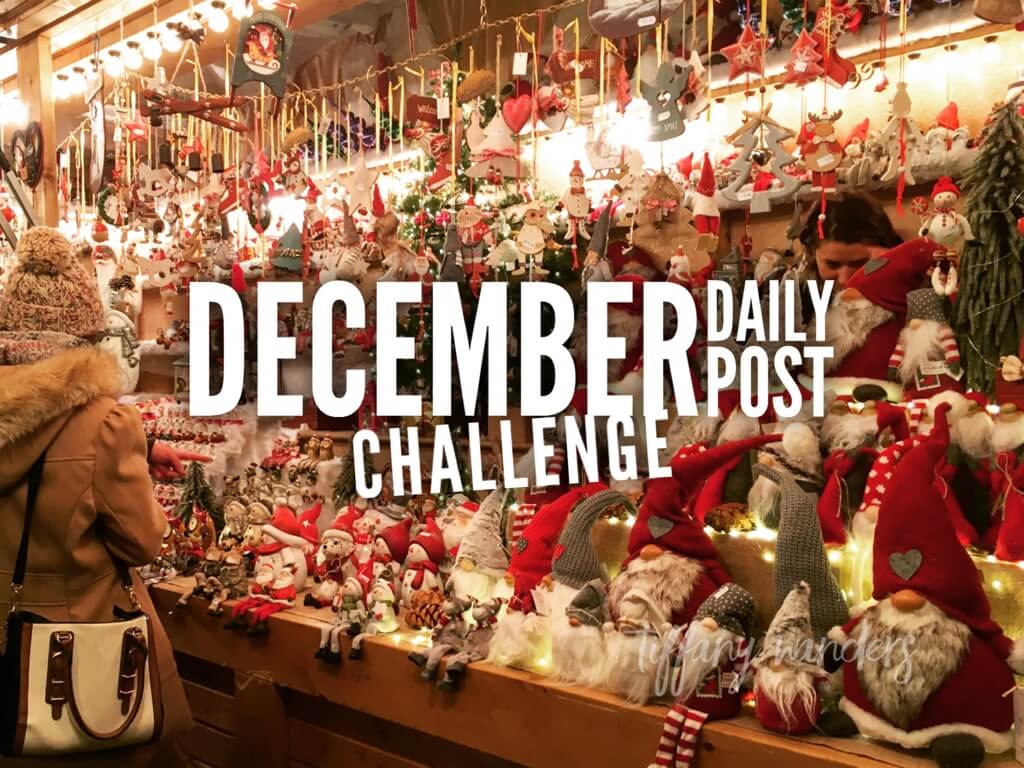 We went to Chester to take a break and do some shopping. Chester, a city located in the Northwest of England, is rich in historical structures. If you're a history buff, this city should be on the list. Apart from the shops in the city centre, some of the building structures are like a tourist attractions since these dates back to Roman times!
You will not be disappointed with the number of shops in the city centre. If you like shopping, this is one of the best places to be. Cheshire Oaks is another place to buy luxury items.
The Christmas market is not as big as I imagined, but the main stalls such as sausages, mulled wine, sweets, pasties, etc are all there. I found a stall called Wild Bills which sells desserts. The chocolate brownies I bought was one of the best (if not the best of them all) brownies I ever had.
For city breaks, Chester is definitely a location to consider.