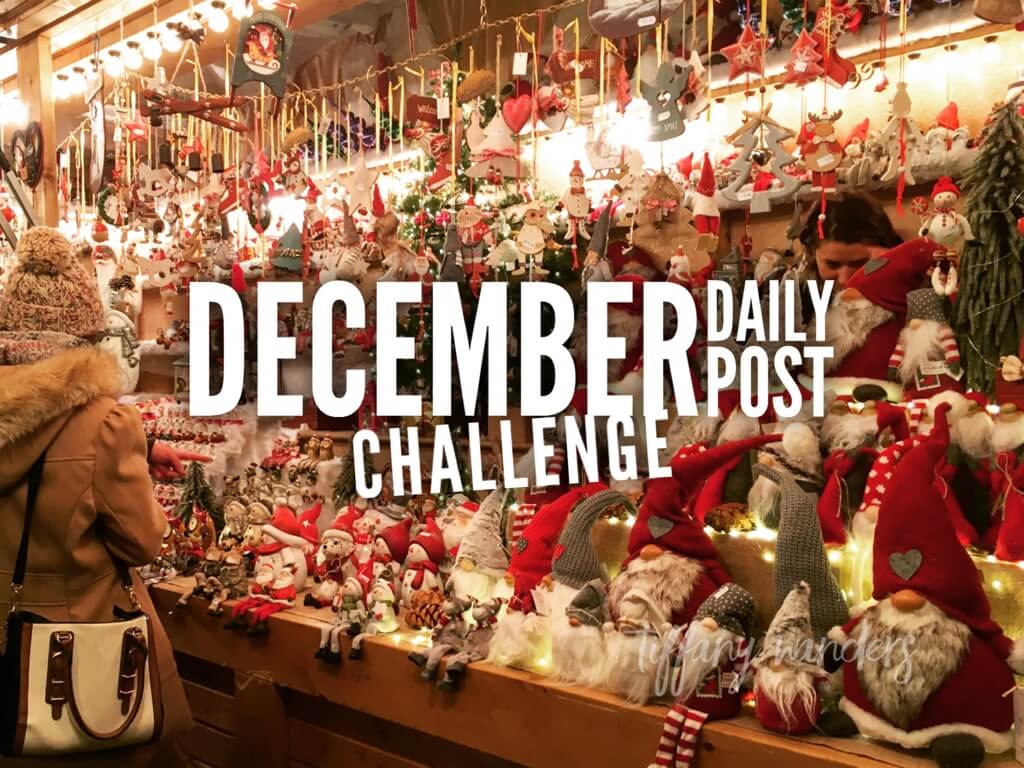 One of the best times of year is Christmas holidays. And when it's getting nearer to the holidays, stores starts to put up their red 'SALE' signages on the windows and racks, or put up big banners on their websites. This easily catches shoppers attention, and entices to shop more for unnecessary things.
Here are 5 things to remember during the holidays sales.  
1. An item with a big discount tag doesn't mean you need it. When we shop, we're usually drawn to buy items because of their cheap price, and this can lead to impulsive buying. However, impulsive buying has it pros and cons but always remember to question yourself 'will you use the item you're about to buy?'. If the answer is 'yes', it might be worth it. If the answer is 'no', ask yourself with 'what is the reason in buying it'?
2. Sale is the perfect time to buy all those you need. I occasionally buy things whenever as long as it's a need. But for things I want (or not so urgent needs) I get them on sale seasons.
3. When online shopping, try to compare prices. I do a lot of online shopping because it's convenient for me. I don't have much time during weekdays so my best option is online shopping and have it collected or delivered. On online shops, I noticed that if try to compare a particular product, you'll get different prices. For example, a Dior Lip Balm which is priced at £28 in John Lewis, but £24.50 in Debenhams because of their beauty sale. When you have extra time, check other stores as you might get it for a lower price.
4. Keep a budget. Always make sure you have a budget to avoid overspending.
5. Check your bank for cashbacks or websites that will give you points. It always pays off to check around for cash points. I got a FREE Ninja Wok courtesy of Nectar points.
I'm not saying shopping is a bad thing. It's fine as long as you shop sensibly. What we need is to control and not overspend.