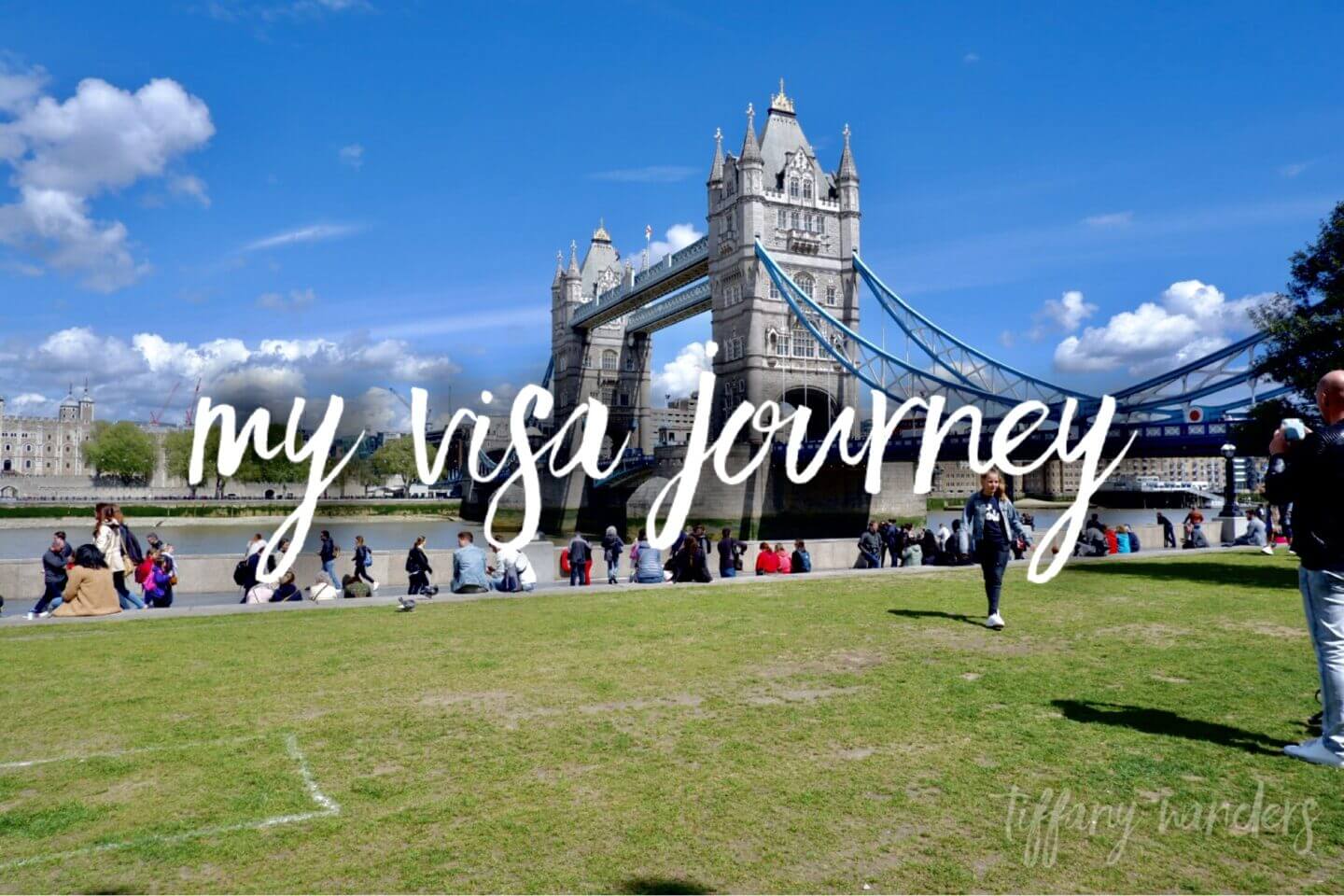 When my ILR (Indefinite Leave to Remain) application has been approved last year, I then started to research how to apply for British citizenship. After much consideration, we decided to apply. This process is optional since ILR status allows immigrants to live and work in the country indefinitely under certain conditions.
The online application form can be found in the official website of GOV.UK. I started answering the online form in November but took me 2 more weeks before I finally submitted my application and had my biometrics in December.
Before completing the form, if possible, ensure to identify 2 referees ahead of time as part of the requirements of this application. You will need their details (see below) to complete the application form:
Given Name
Family Name
Sex
Date of Birth
Address
Have they lived at this address for 3 years? Y/N
Phone Number
Email Address
Profession
Does your referee have a British Passport? Y/N
Passport Number
How does the referee know the applicant?
It took me 2 weeks to find 2 referees, add the details on the application form and get the signed declaration forms.
Once the online form has been completed, a checklist will be generated as a guide. In my opinion, this application is the easiest from all the applications I've applied. The requirements required were less compared to my previous visa applications.
Requirements:
Complete the Online form
Current Passport
IELTS Life Skills B1 Certificate
Proof of living in the UK for 3 years. I provided my P60 statements as proof I was in the UK for the last 3 years.

2019 P60
2020 P60
2021 P60

UK Marriage Certificate
2 Referee Declarations (For further details, refer to the instructions when applying.)

A person of any nationality with a 'professional standing', see GOV.UK list of accepted professions.

A person who is a British passport holder and either a professional person or aged over 25.

Proof of British citizenship of spouse. I provided my husband's passport.
Current Biometric Residence Permit (BRP)
After submitting my application, I booked a biometrics appointment. And then, it was waiting time.
After receiving my positive application result, I was advised to contact the local council I selected when I filled in my application. The citizenship ceremony in my local council takes place once a month so I had to wait for another month to take the oath and receive my naturalisation certificate.
Timeline:
Submitted Online Application: 07 December 2022
Biometrics: 12 December 2022
Citizenship Decision: 06 February 2023
Fees:
Application Fee: £1,330
Biometrics Fee: £132
Document Checking: £48 (optional)
SMS Fee: £2 (optional)
I just had the oath taking last week, and received my certificate which is one of the requirements to apply for the British passport. So proud to complete all visa applications by myself!
If there is anything I can help, feel free to post your comments or send me messages. xx