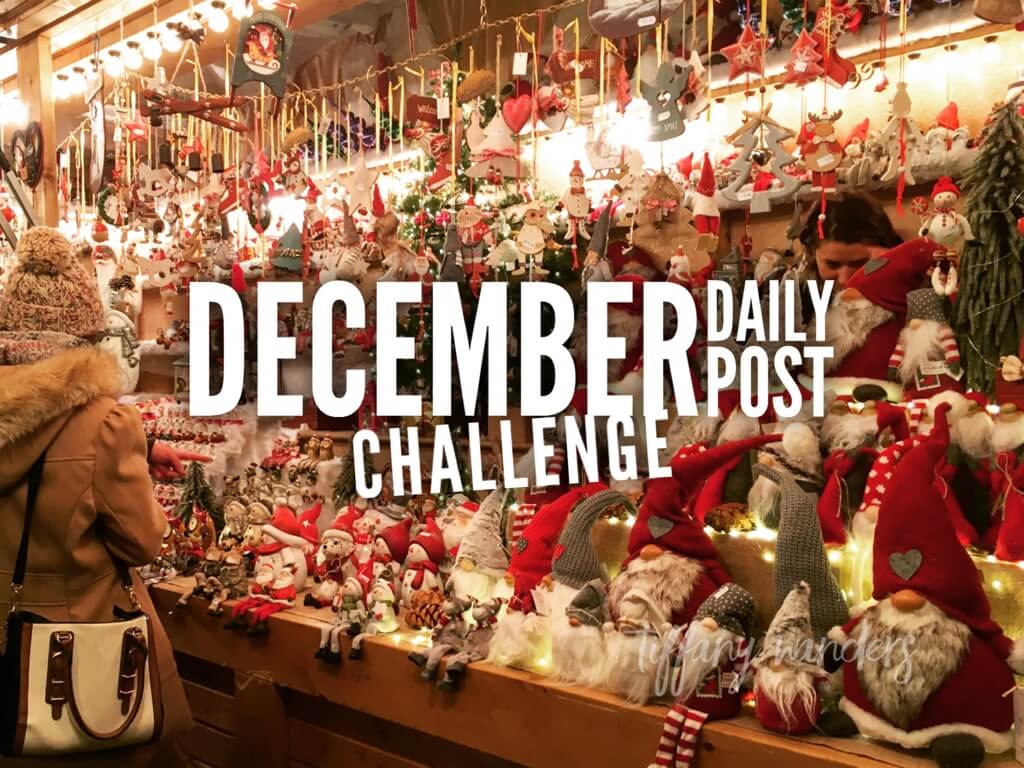 Living abroad can easily make you feel miss home especially during the Christmas season. If given the chance, I would want to spend Christmas with family. But with the global pandemic, travelling can be difficult because restrictions can easily change.
Ever since I discovered my favourite kakanin seller, I've been ordering Philippine delicacies from her. Today, I received my Cassava Trio and Bibingka. The taste is similar to the ones you can get in the Philippines. I've already featured the seller on a previous post, click here to read.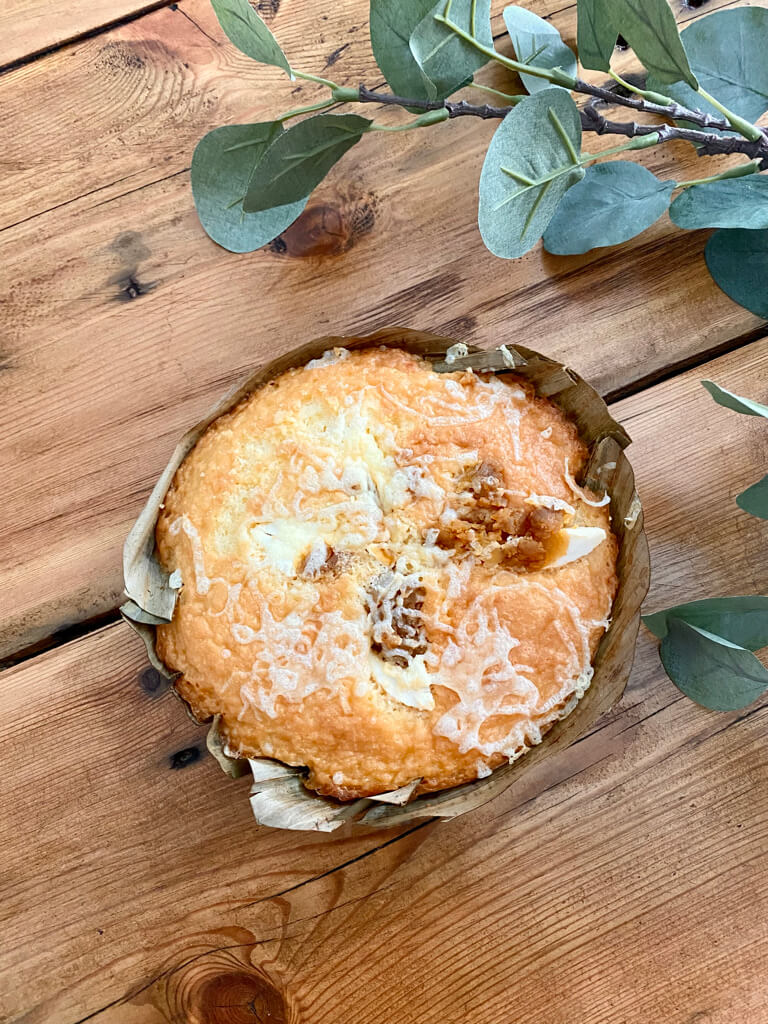 One bite of the Bibingka and I felt I was transported back in the Philippines. It was creamy and tasty. I like the toppings of salted egg pieces and the Banana leaf, makes it more authentic. The Cassava Trio is one of my favourite kakanins from the menu, it has an Ube filling.
You can check her Facebook page if you're interested to order.
*This is not a sponsored post.*