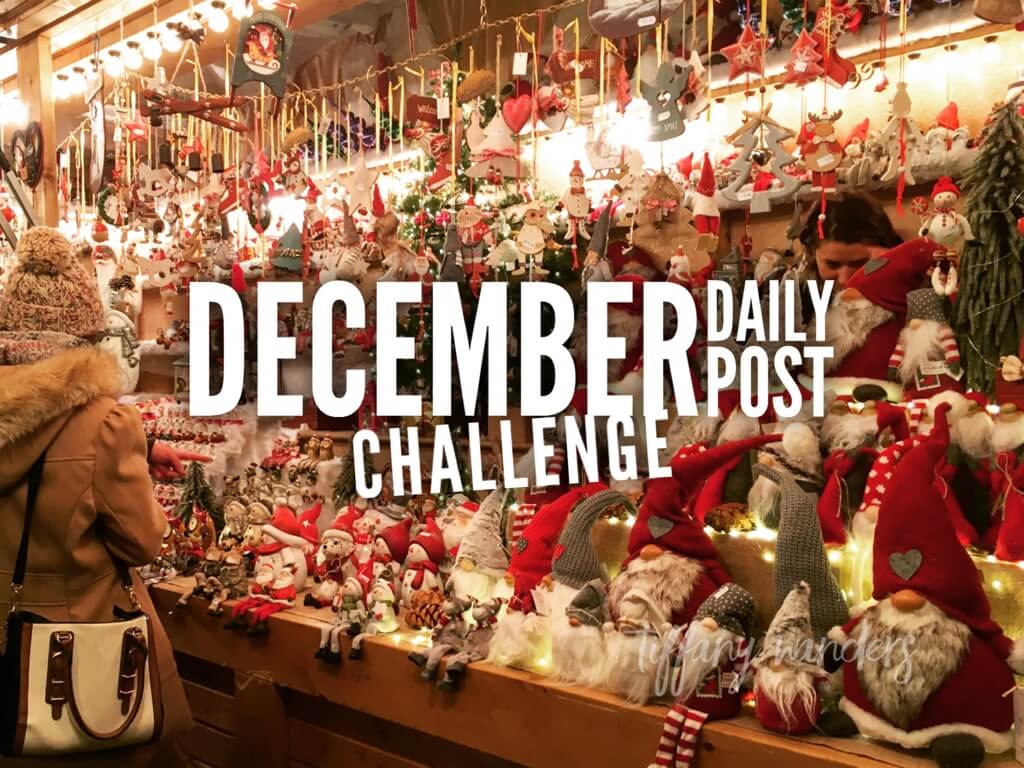 So many things happened this year. There were ups and downs, that is part of life isn't it? When you don't get something you wanted doesn't mean it's the 'be all and end all'. Sometimes when the door you wanted closes, another door opens. That's life, you just keep going.
This year is another roller coaster ride. Even if there are so many things that didn't go well as planned, there are a lot more things to be grateful for. A lot more things have been given to me, and hopefully, a lot more coming! I'm claiming it.
We've also done a lot of things in the house, a lot of major updates and we can say 75%-80% has been updated. Just two rooms (master bedroom and bathroom) left and we're all done! We didn't expect we will manage to do a lot of work in such a period, but we're very happy about it.
With all of the things I received, I always make sure to give back to others. I've been doing this for years now and something I don't like to sing and dance about. Help in silence, what goes around comes back around.
I'm grateful. Thank you.