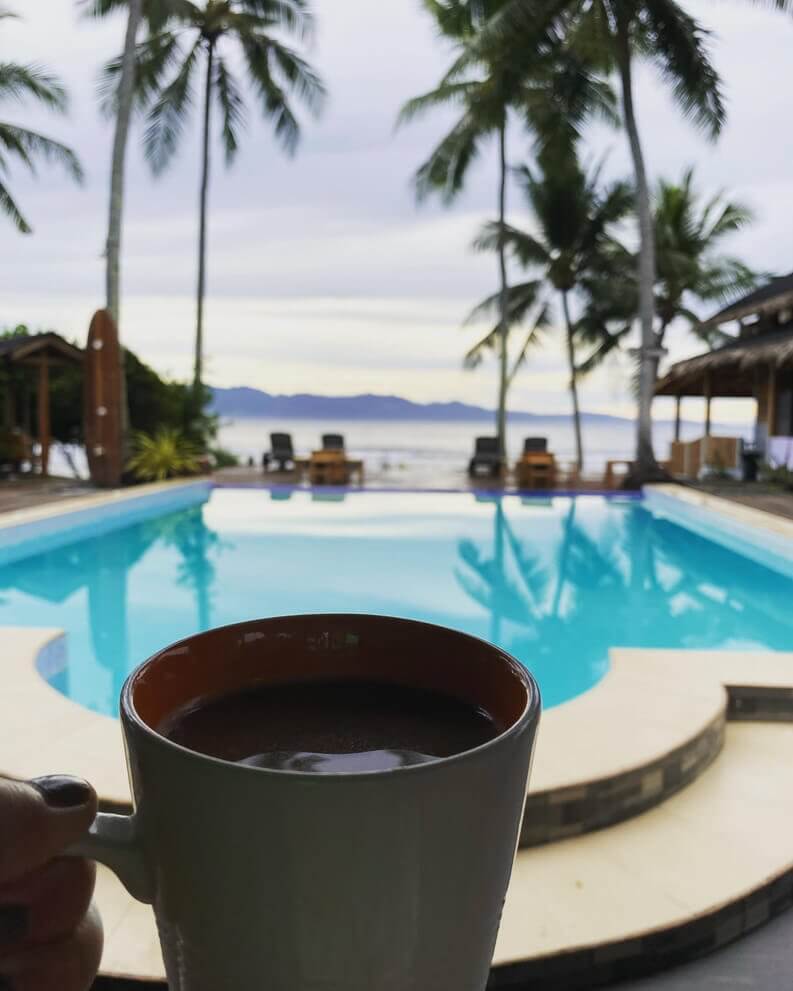 A couple of months ago, I went to the Philippines for a holiday after 5 long years. You read it right, 5 years! There were a lot of people I've not seen in person for a long time. I was really excited for this long overdue trip. Due to the pandemic, I was not able to travel in 2020.
When the UK government removed all travel restrictions, I immediately booked the holiday. I booked my ticket straight from the Singapore Airlines website. One of my worries before was catching Covid whilst on holiday and I can't fly back to the UK because I need to quarantine first. Thankfully, no Covid test is required when coming back to the UK.
Back in May, there were requirements when travelling to the Philippines. For current requirements, please make sure to check the Philippine Embassy, Philippine Government, or Airline website as there may be changes.
Negative Covid or Antigen Test Result – Fit to Fly Certificate
Covid Vaccination Certificate – To show I've been fully vaccinated.
One Health Pass
When I arrived in the Philippines, I have to go through the health check. The staff checked for my Negative Covid result, vaccination certificate and One Health Pass. Without these or one of these, you may need to be quarantined or deported. This process took an hour.
When I passed through immigration, there were no questions asked. It was quite smooth from that point.
My father didn't know I was coming home. So when he saw me outside the airport walking towards him, his reaction was priceless! He can't believe I was standing in front of him. The 19+ hours travel time was definitely worth it!