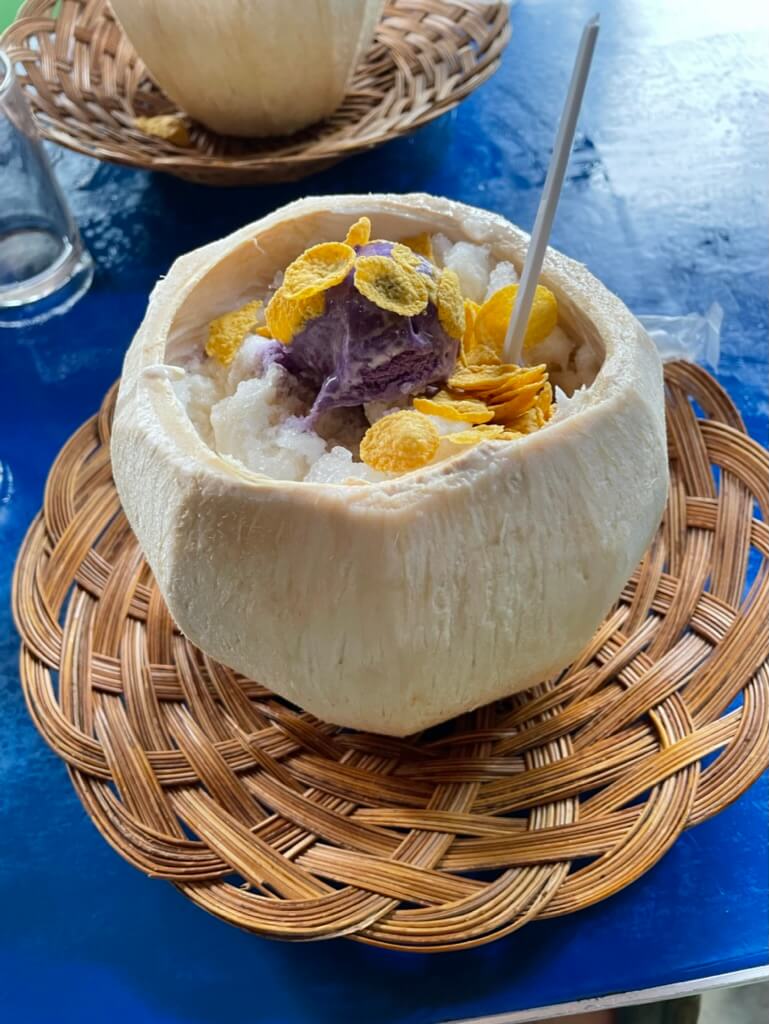 One of the desserts I missed in the Philippines is Halo-Halo (or 'mixed' in English). Halo-Halo is a frozen dessert which is made up of mainly crushed ice, evaporated milk and various ingredients. The various ingredients can be coconut strips, tapioca pearls, sweetened beans, yam, fruit preserves, ice cream and slices of Leche flan. Some people make different versions of this by adding other kinds of ingredients in.
When I was in the Philippines, food trip was part of my itinerary. Of course, hindi mawawala iyan. My brother took me to different places to eat, and recommended good places which served the best foods. I was impressed how Davao City transformed to a progressive city in the span of a few years.
Here are a few photos of my Halo-Halo Serye in the Philippines.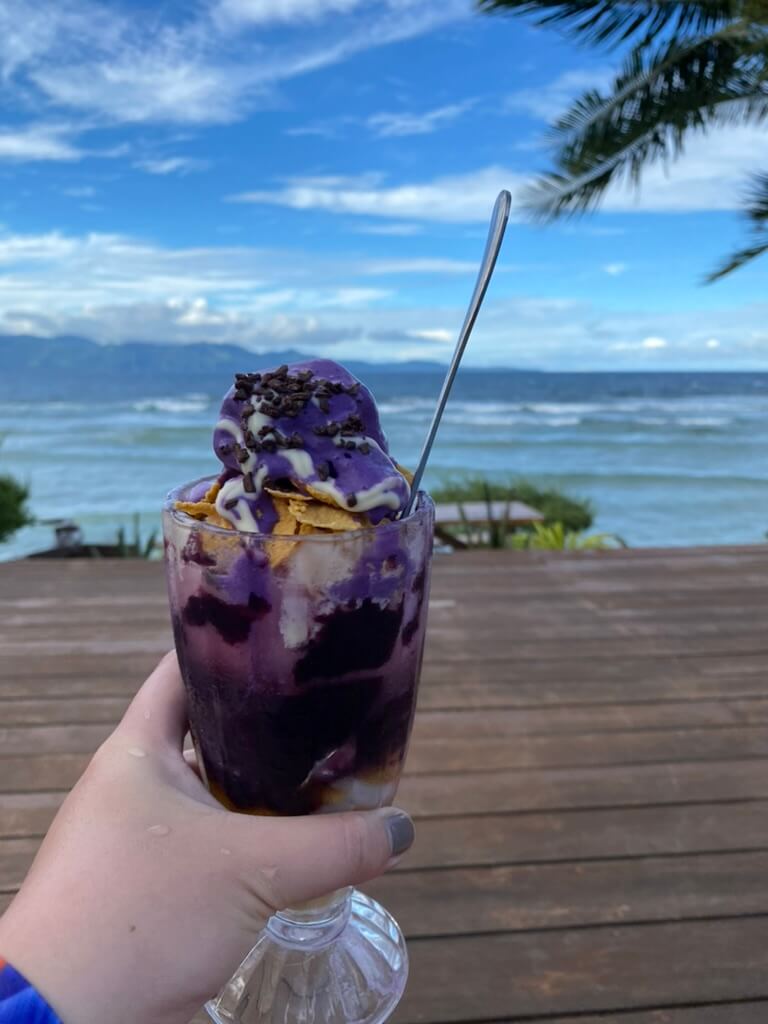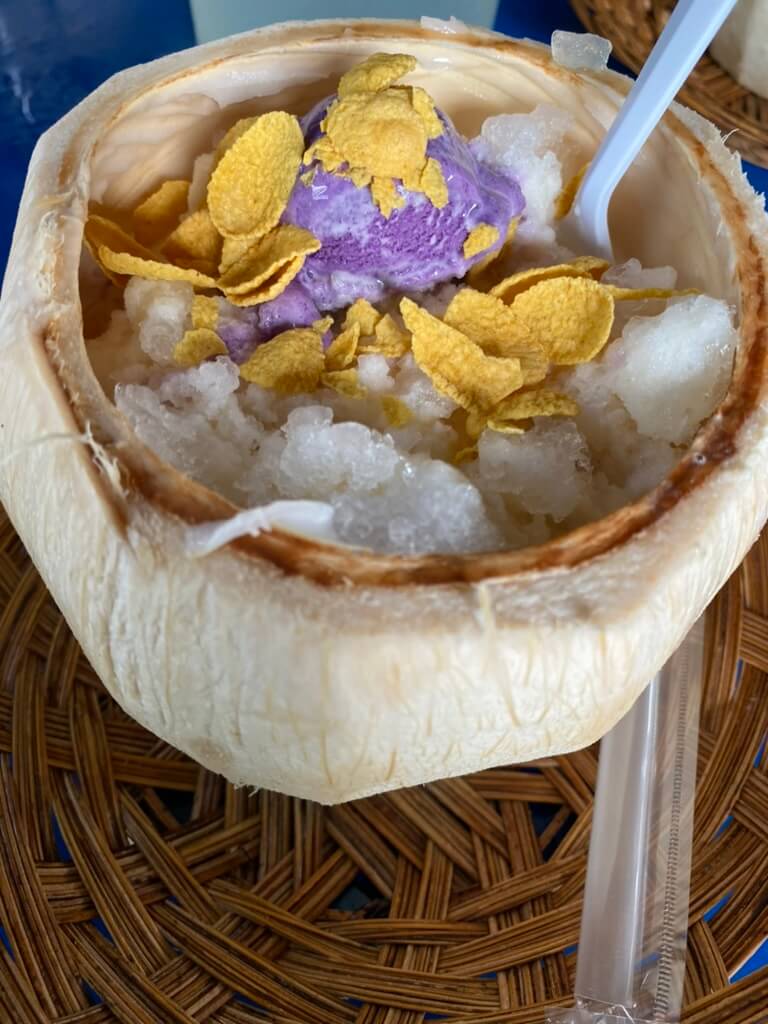 When you are served with this delicious dessert, make sure to mix them well to get the best taste. The technique is to mix all the ingredients well enough.
The next time you travel to the Philippines, make sure you have a taste of the best Halo-Halo in your area.