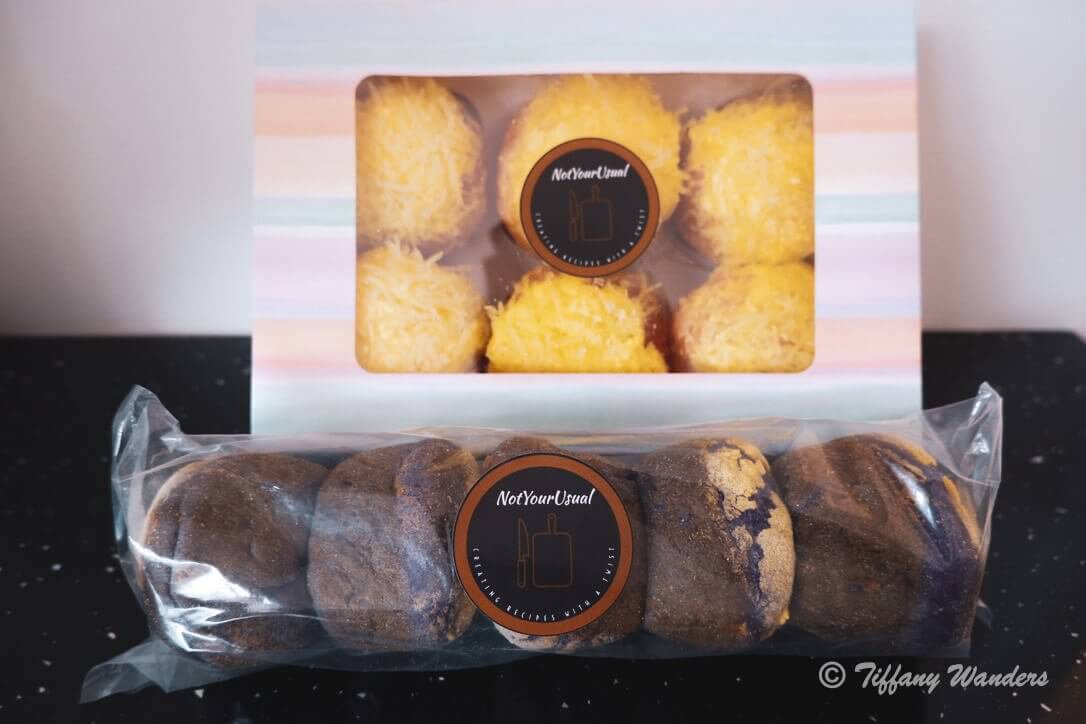 I was looking through my Facebook feed when I stumbled on a food recommendation. The business name is called 'Not Your Usual' which I find a little bit interesting.
I checked out the Facebook page and found all sorts of baked goodies! I know I shouldn't be eating too much but sorry can't help it. Two things caught my attention — the Ube Cheese Pandesal and Ensaymada. I would love to order more but because I live too far away, I can't easily collect it.
I sent my order on a Sunday afternoon, and received the baked goodies on Tuesday. It was a Next day delivery (by post) which ensured freshness. I was like a little kid who can't wait to open the box and have a taste of Ensaymada!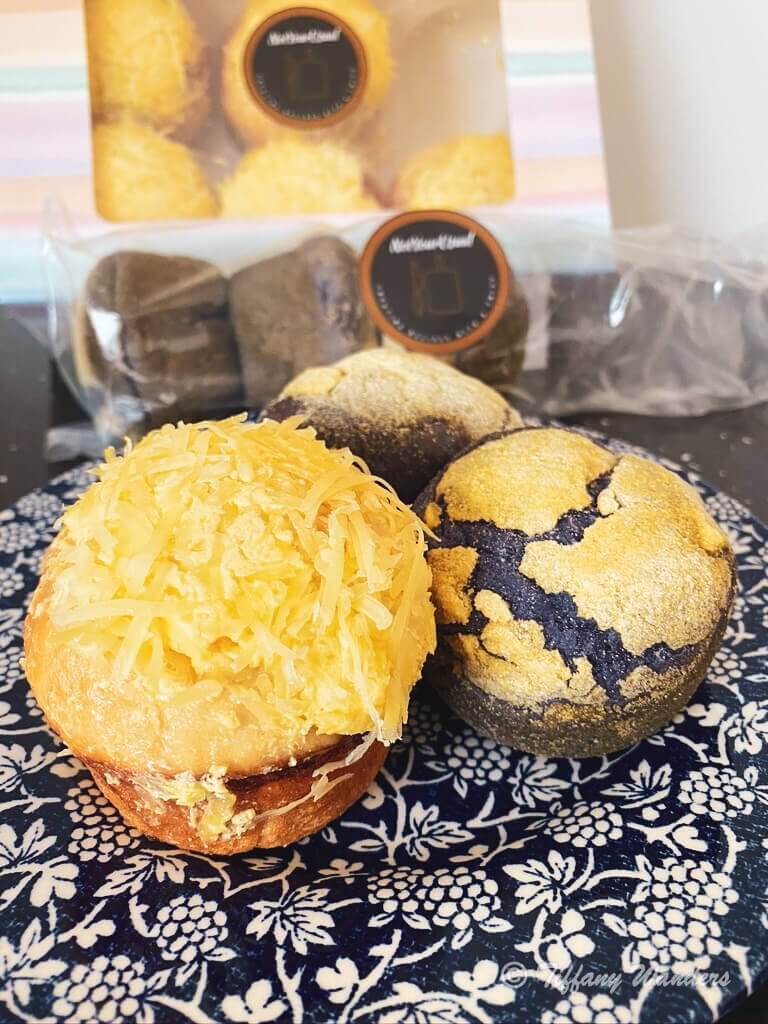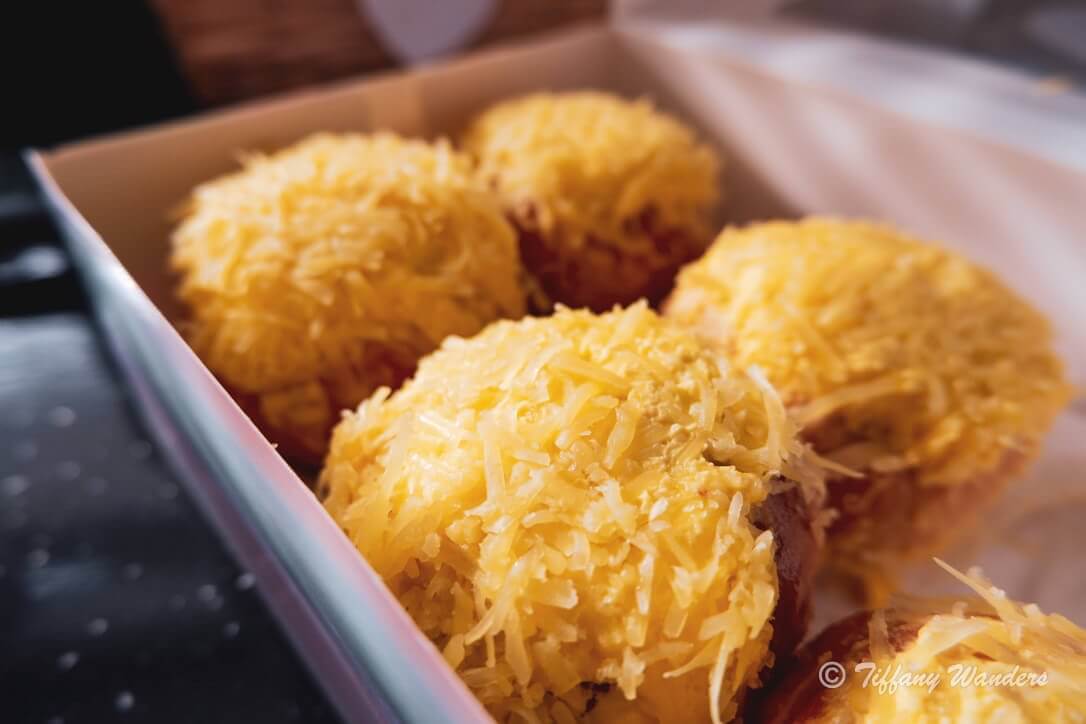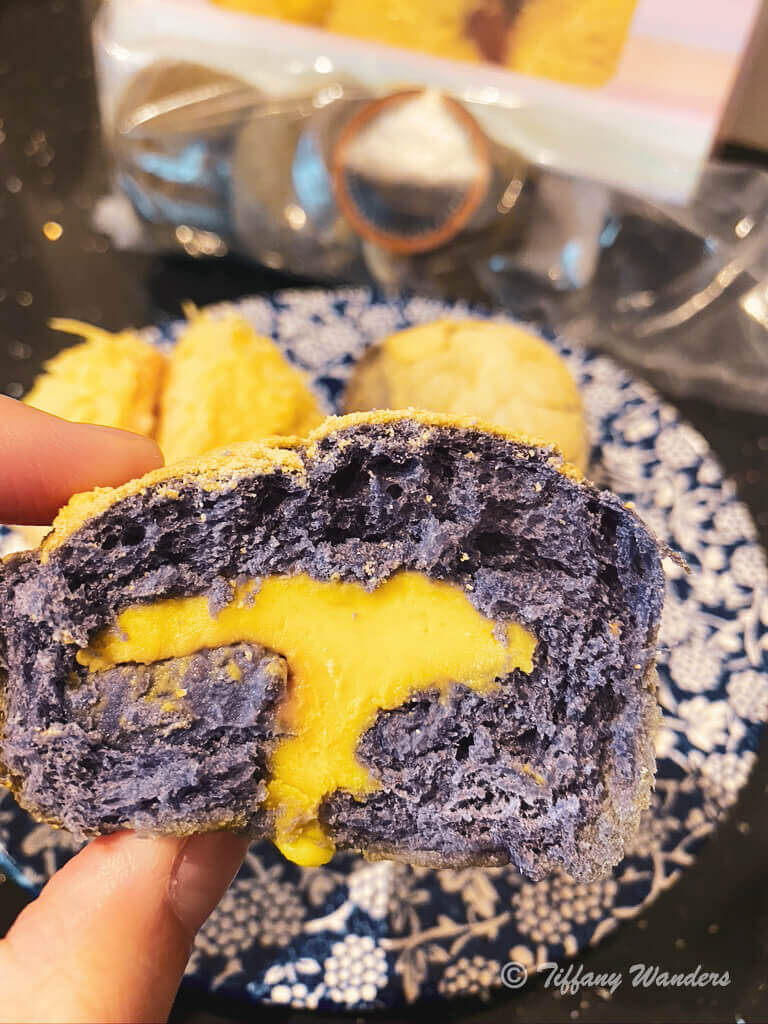 The Ensaymada was soft and fluffy. The taste reminded me of the Ensaymada (minus the Durian filling) I had in Marco Polo Davao years and years ago. The top has a generous amount of butter and cheese. It was really delicious.
The Ube Cheese Pandesal was also soft and fluffy with a cheese filling. The pandesal was very tasty, and I can't help but compare it to a siopao (or maybe it's my brain playing with me). The cheese filling is also (very) tasty like buttery cheese with a hint of pimiento (?). Overall, it was really good.
Oh, before I forget, you can try to reheat these in the oven for a few minutes, and trust me it makes it more delicious! Be careful, just put it in for a few minutes or else it will burn.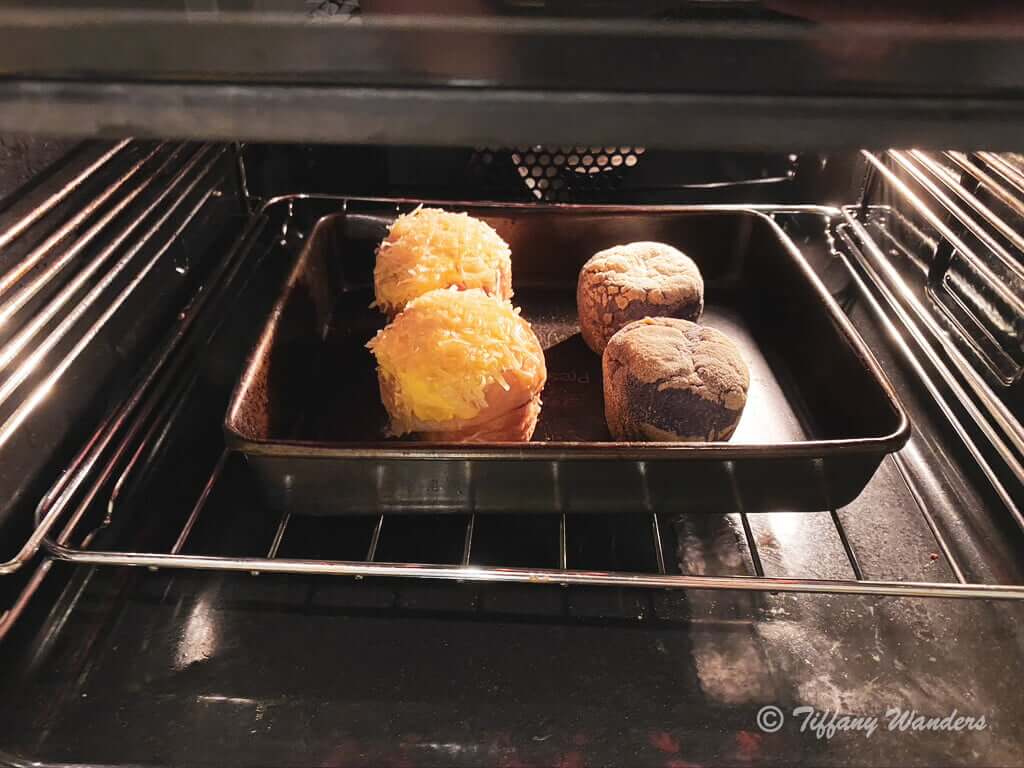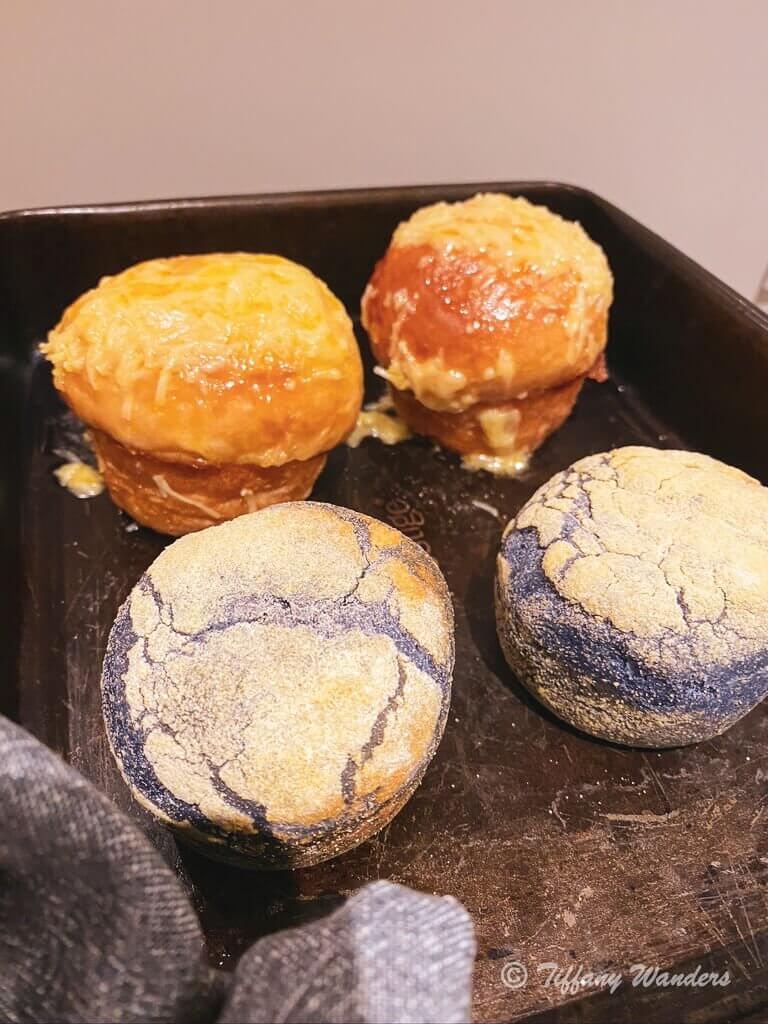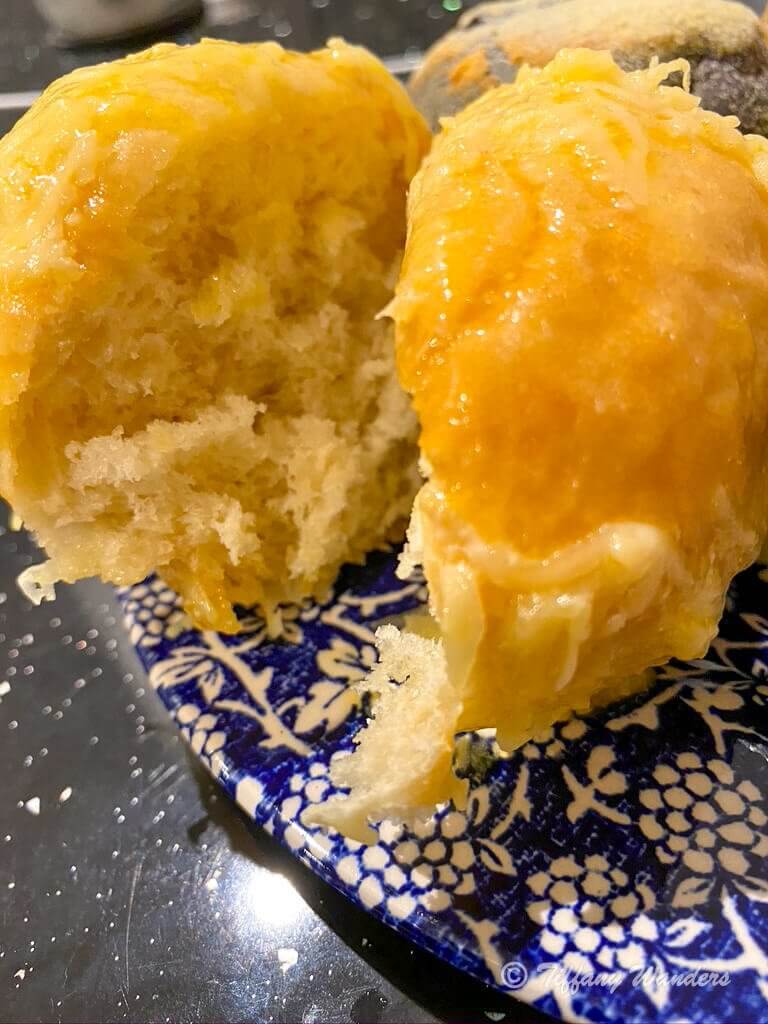 The breads were affordable, delicious, and with a quick turnaround delivery I definitely recommend this seller. For more information, drop Not Your Usual's Facebook page a message!