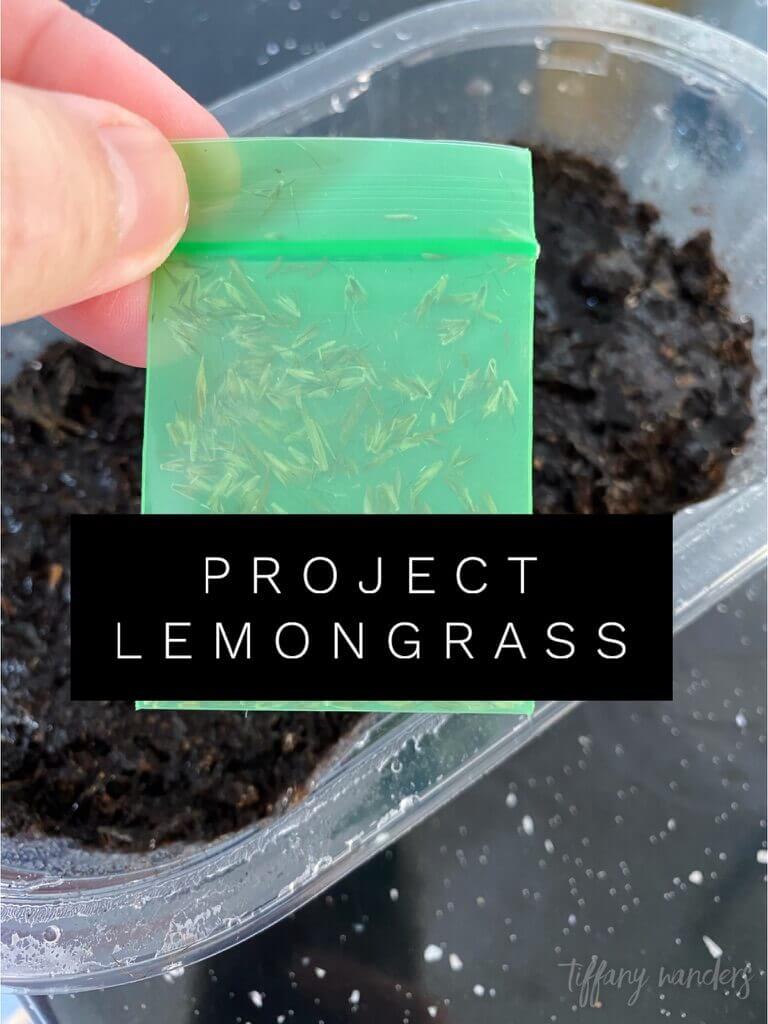 For a Filipina living in a town with no Asian shops nearby that sells products I need can be difficult. I once ended up buying a Lemongrass from Sainsbury's online but it was not I expected. I received a bottle of short dried lemongrass stalks. It's not good enough to use as a filler inside the rolled pork belly meat.I decided, why not start to plant it?
I bought lemongrass seeds online (hopefully, they're actually lemongrass and not something else!). I was looking for germination trays, and they're a little bit pricey so I decided to reuse meat packagings. These transparent trays looks similar enough to the transparent germination trays I found. So I ended up recycling and not spending a penny. If you want to do the same, make sure you clean them first.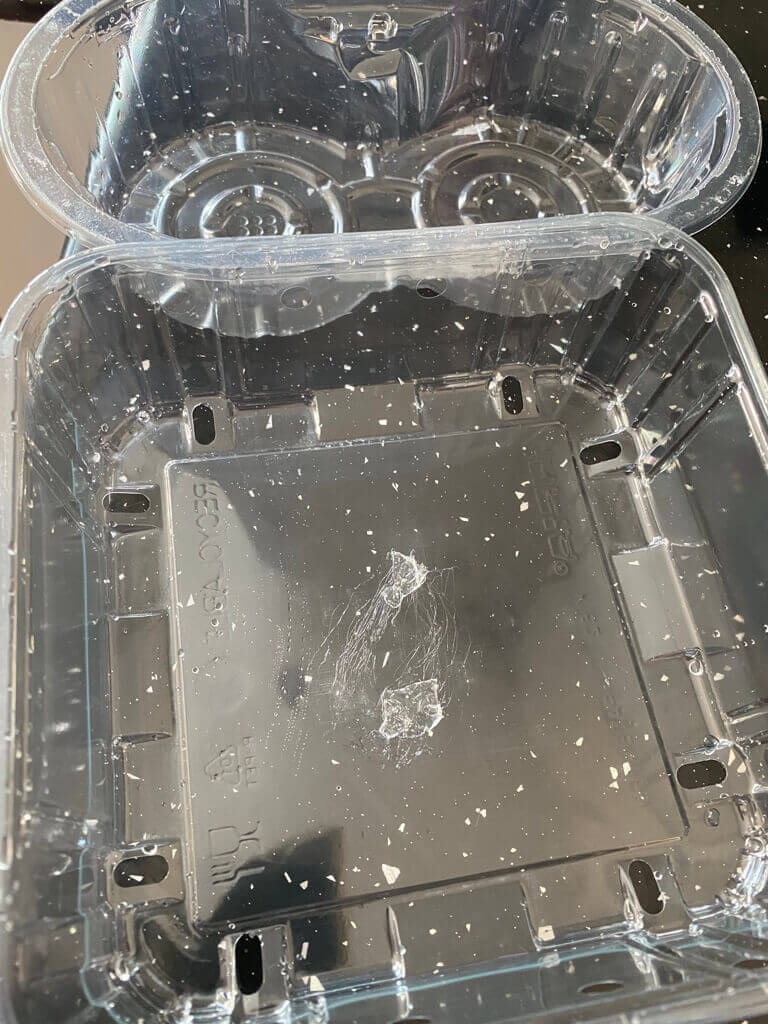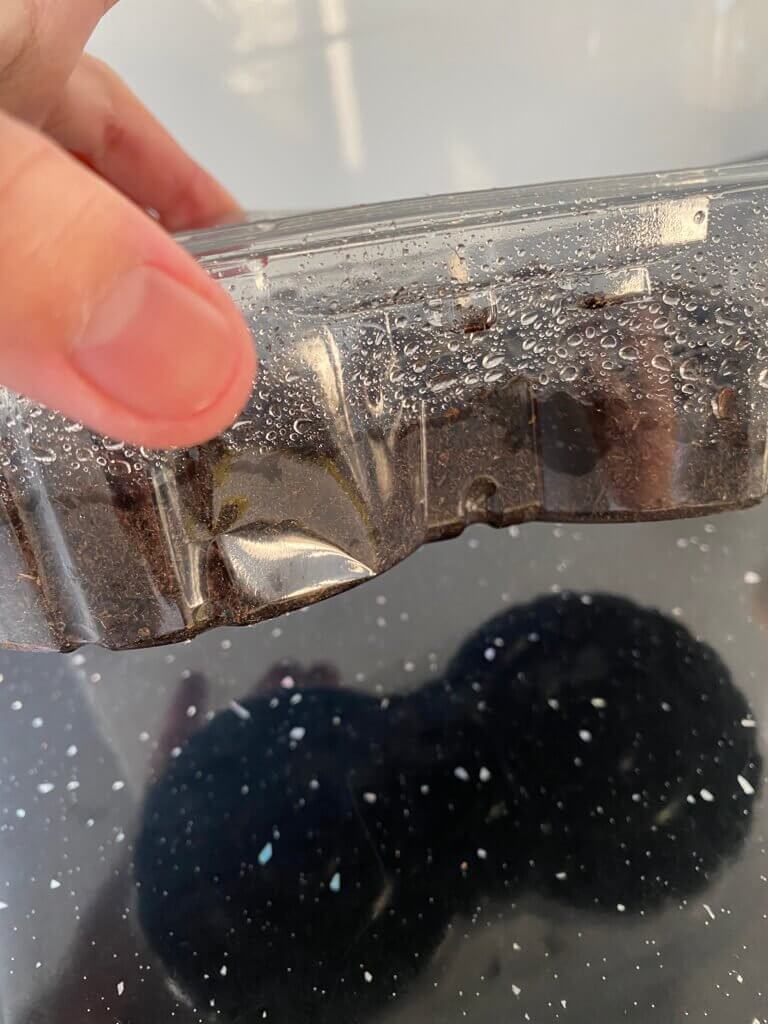 I filled it with compost, added the seeds, and watered it. According to Google, the seeds germinates from 5 to 21 days and I should keep the soil moist. That's not hard and hopefully, my 'Project Lemongrass' will be successful. I shall give you an update in the next few weeks.