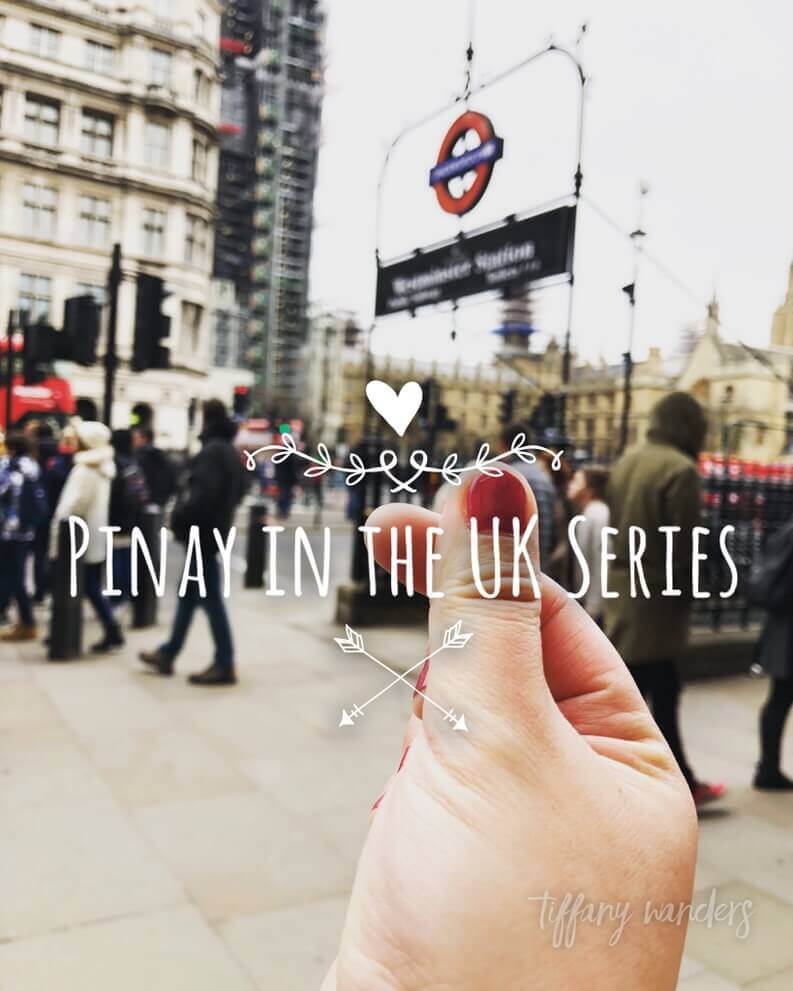 Time flies. I can still vividly remember the emotions I felt when I first stepped my foot at the airport. From fiance visa to obtaining a temporary residency, the journey was not easy. If you've been following my blog for years, you know the requirements and how many times I have to apply for a visa in order to stay in the country or to travel to another Schengen country. The cost is another thing, visas are not cheap and they come with a price.
Some people think just because I married a British citizen, I won't have to apply for a visa. I was shocked. Nothing is free at this day and age. I first applied for a fiance visa (6 months) back in 2016, then a temporary residency visa called FLR (Further Leave to Remain) which allowed me to stay for 2.5 years in 2017, another FLR in 2019. And this 2022 I'm eligible to apply for ILR (Indefinite Leave to Remain) or permanent residency.
ILR
ILR or Indefinite Leave to Remain is a permanent residency or a settlement status.
On ILR, there are certain requirements an applicant has to meet and one of these is 5 years (fiance visa not counted) of stay in the country. ILR has no time limit on how long you can stay in the country. However, you can't be away for a continuous period of more than 2 years which will lead to the loss of settlement status.
I still have to wait for a few months before I can apply. I've already took my Life in the UK test last year, click this link. The test is easy when you study and practice.
If you're still on the early days of your visa journey, trust me you'll get there in the end.