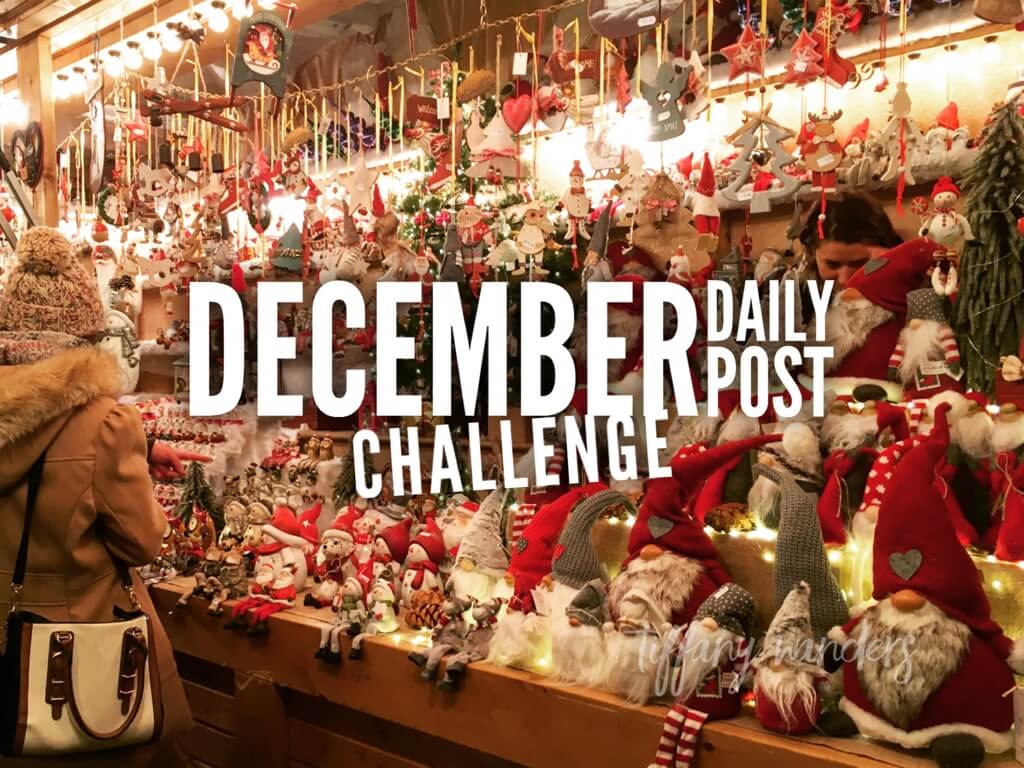 The Witcher is a fantasy drama series which is based on the book series of the same name. It has a Game of Thrones vibe. The first season was released in 2019, and the second season has been released the other day.
I tried to watch the first episode of season 2 but I can't remember the sequence of events. So whenever I'm back in the hotel we stayed in Chester, I re-watched all episodes of the first season. The first season has only 8 episodes, so it's not too bad. It's surprising I didn't notice when I watched it before that the timeline on season 1 was divided into 2. Re-watching it was not a bad idea after all.
The season 2 is quite interesting. The storyline is getting deeper, more characters and information. As what they say 'the plot thickens'. I have one more episode left as of writing this post. And I'm not going to spoil you with any details, you're safe.
I'll be checking my Kindle later to have a look on the book and if it's not that expensive, I might just buy it as a present to myself.